Morpurgo had a Mayan day.
Have a look at some of the activities we got up to.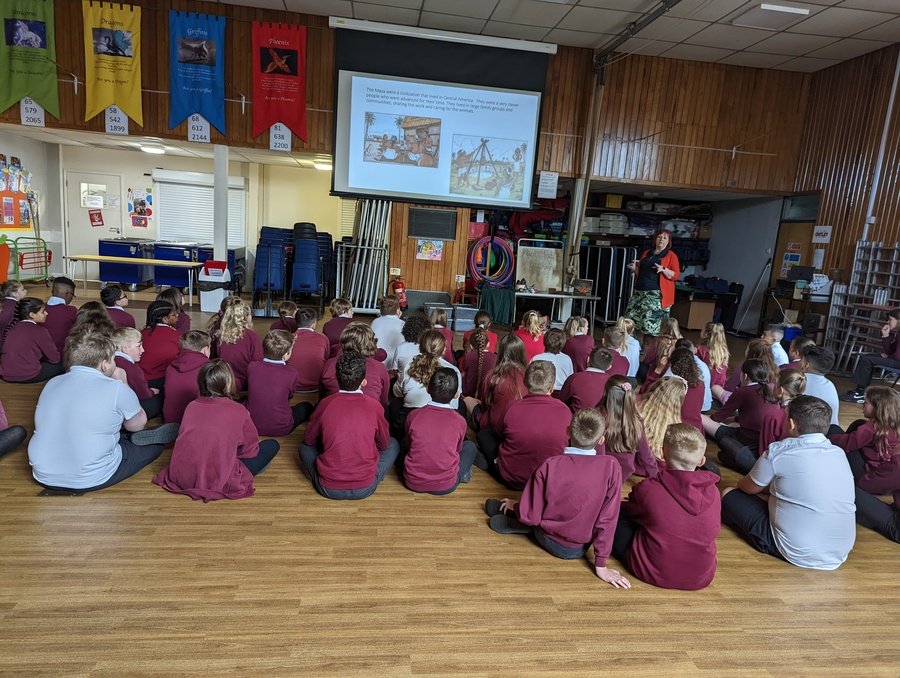 Being archeologists- Discovering ancient artefacts
The Queen's Jubilee
Queen Elizabeth II is celebrating her 70th year as the Queen of our country and the Commonwealth. She is the longest serving female monarch in history. She has stood steadfast through triumph and tribulation, and through monumental changes that have shaped our world. This remarkable Queen has remained devoted to crown and country. We are starting to do work to celebrate our Queen.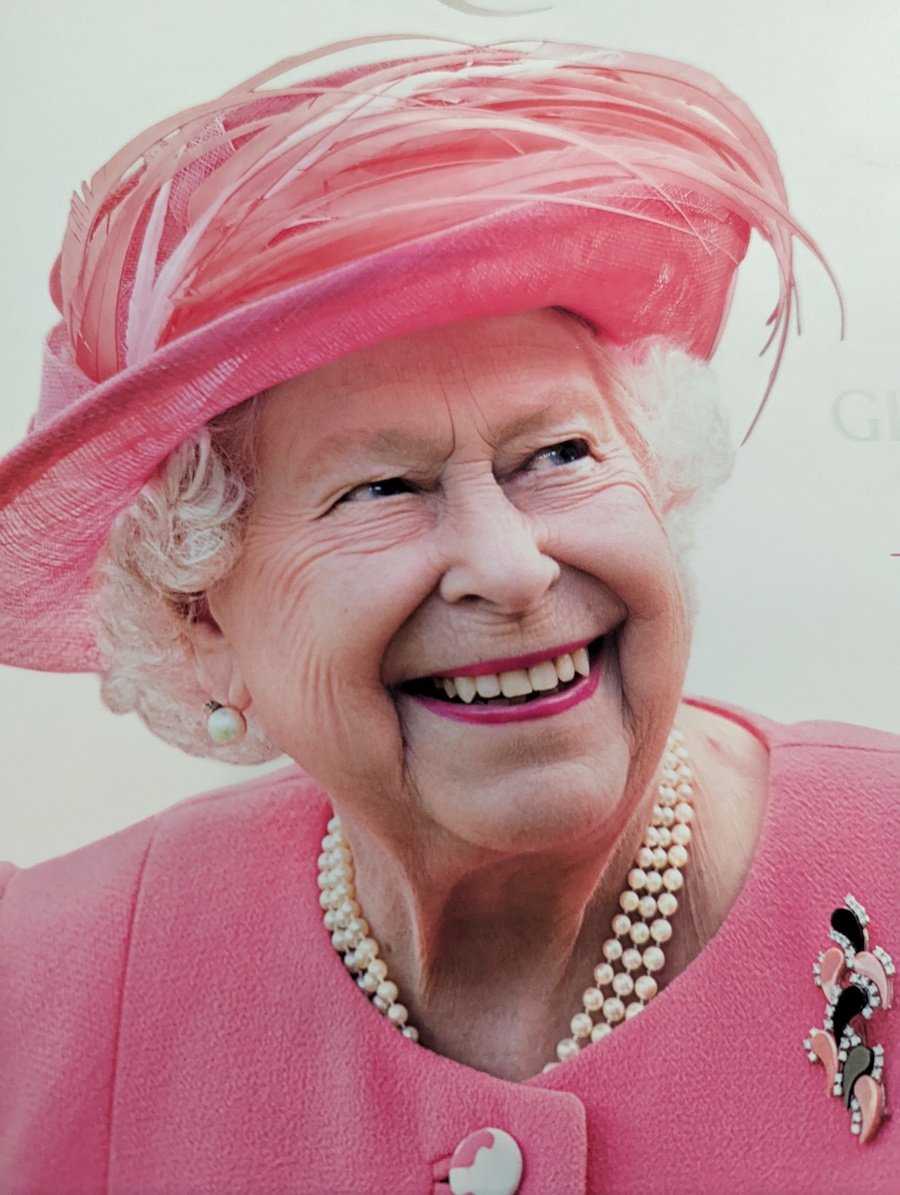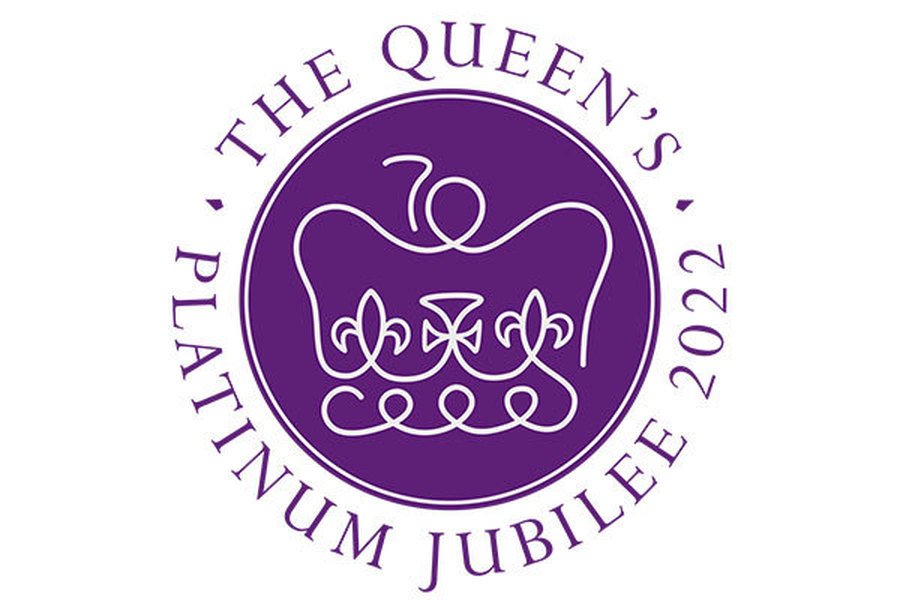 After SATs we had a relaxing art session and created drawings related to photographs of Queen Elizabeth II. Some of them looked like the actual full photograph in the end.
Platinum Jubilee Poetry
We have written our own poetry about the life of Queen Elizabeth II
Human Rights Posters
In PSHE we have been looking at Human Rights and the Rights of a child.
Children have created posters to represent how they interpret Human Rights.