Fundraising
Greencore have chosen our school to sponsor this year.
They provide hampers and food items for our school as well as raising money by holding various activities.
They provided lunch for children who went to the pantomime and have raised £150 for us so far.
Thank you Greencore.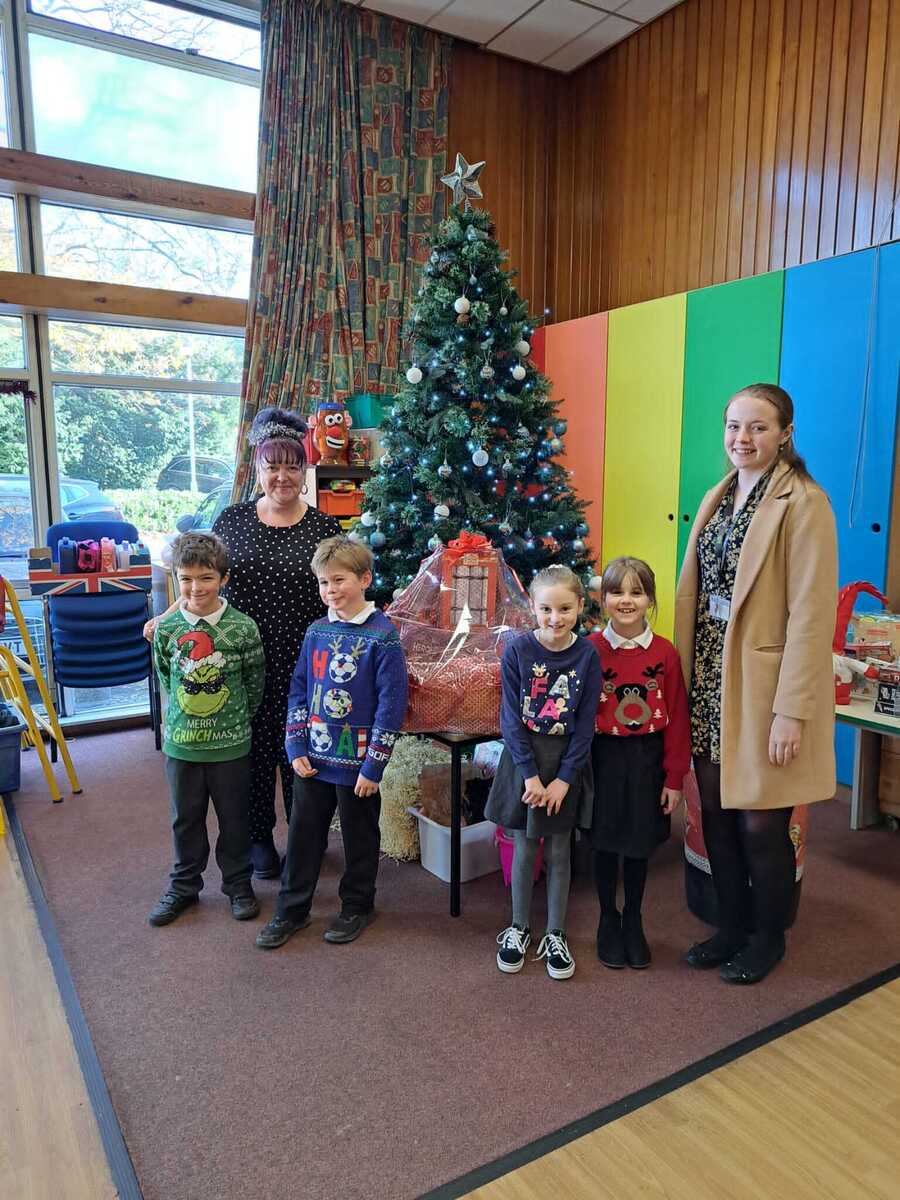 Garden plants donated from Chatsworth - Mick Brown-
Thank you so much. Our gardens will look spectacular.
Tesco community Champions dinationg towards our Summer Fair. Thank you very much.
November Neon Disco 2022
Everyone had fun at the Neon Disco we raised £159.22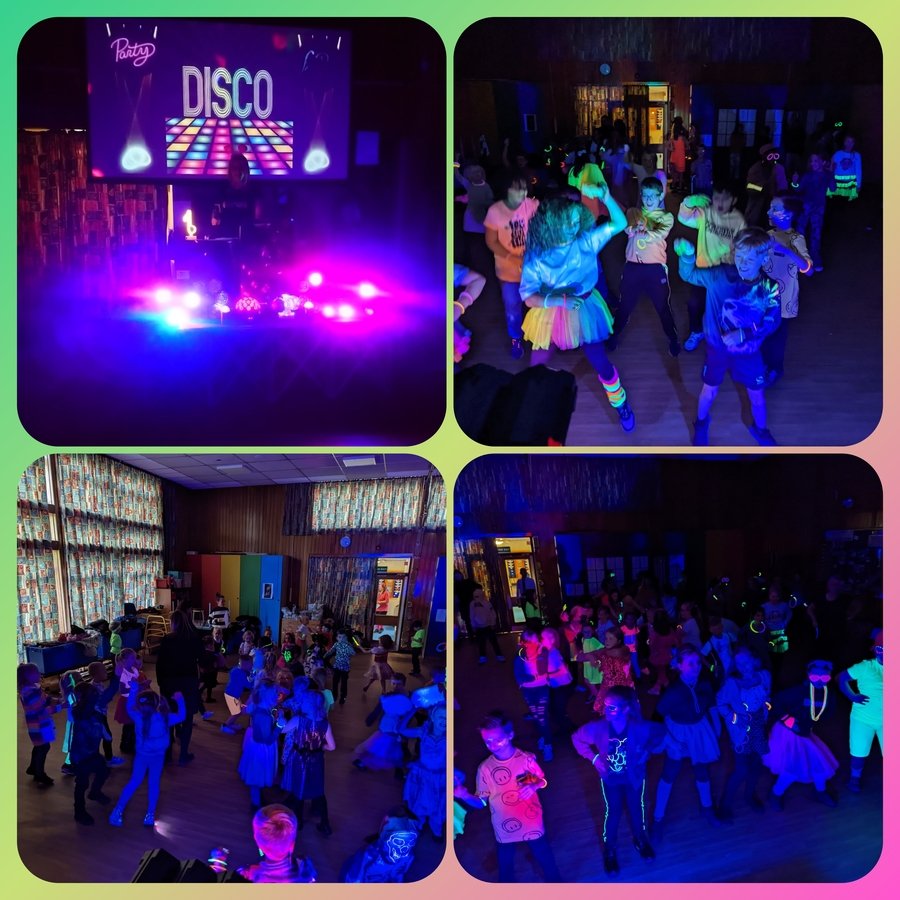 Summer Fair 2022
Everyone had fun at our annual Summer Fair with the many stalls and games.
We raised £924.64 for our school
Sponsored walk
We raised £2421
KS1 and KS2 walked from Norbriggs to Inkersall Primary School and back again. We walked along the Trans Pennine Trail and through Inkersall towards the school.
We had a picnic and such fun playing football, basketball, exploring the trim trail and enjoying the grounds of Inkersall Primary School and the staff at Inkersall looked after us very well.
Thank you Inkersall Primary for having us,