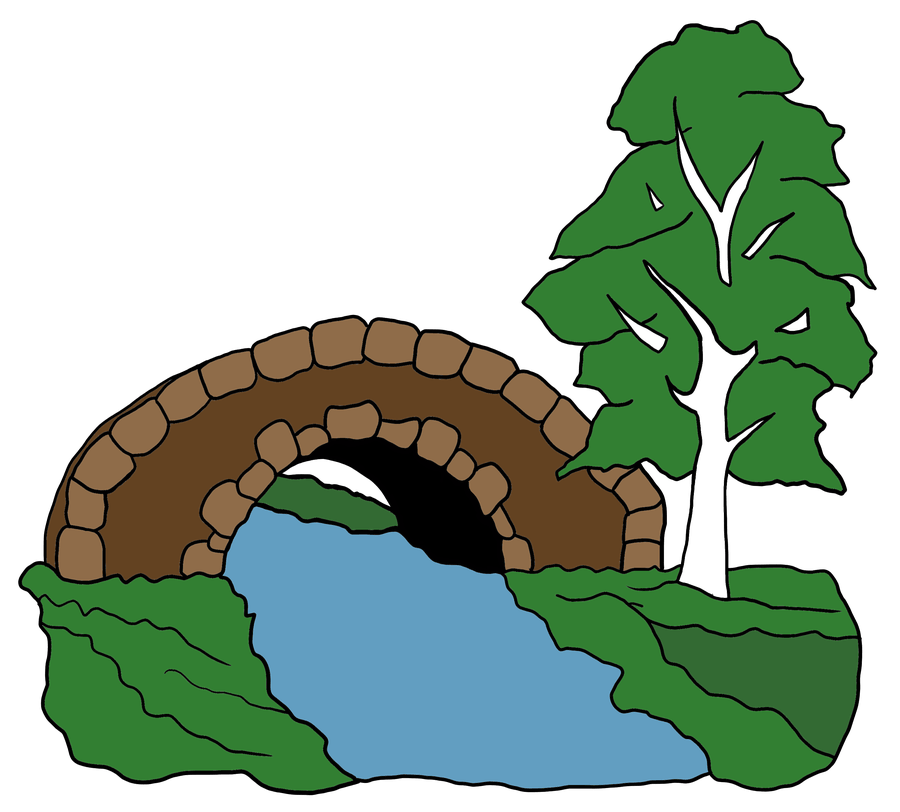 About us
Vision Statement
"Where Every Child Counts"
Our School Aims
At Norbriggs Primary School, staff, governors, parents and children are active partners in education, both at home and at school. We share a commitment to the values of truth, honesty, trust and personal responsibility.
We provide a rich, broad, balanced curriculum which is challenging and enjoyable.
Have high expectations of each other.
Develop learning skills and personal qualities for life in our rapidly changing world.
Key Values
Respect Responsibility Resilience