Easter 2023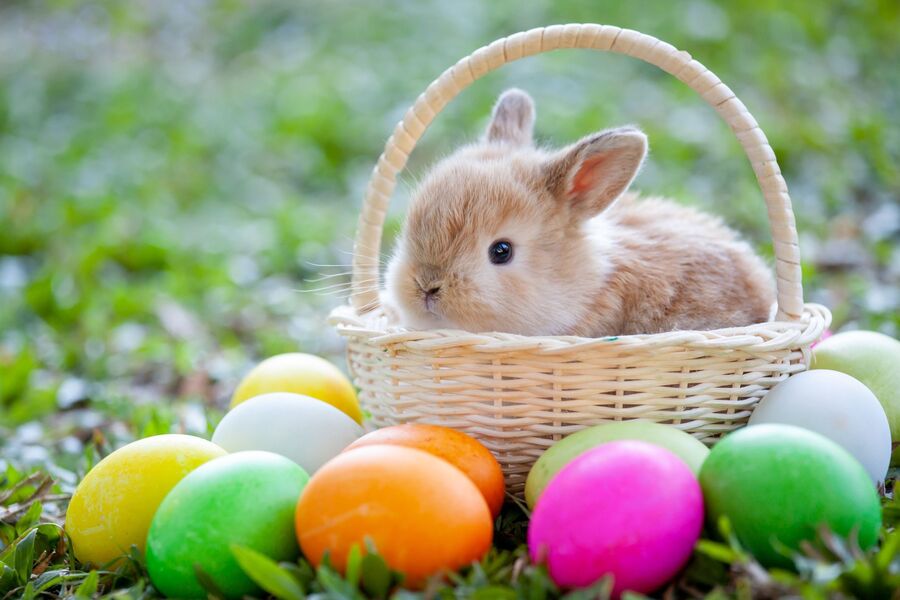 Children at Norbriggs have engaged in lots of Easter activities.
They have taken part in arts and crafts, baking Easter treats, Easter egg hunts and danced and played games at the Easter disco,
and an Easter bonnet parade (which was also showcased at The Willows Care Home)
Easter Arts and Crafts and Egg Hunts
Children from EYFS to Year 3 designed their own Easter Bonnets and took part in a parade for their parents and family members.
Some of them also did a parade for the residents at The Willows Care Home.
Winners were presented with prizes, which were kindly gifted to us by the Greencore company.
Easter Disco
Children from Y4 to Y6 had a great time at the Easter school disco.
They played games and danced to their favourite tunes.