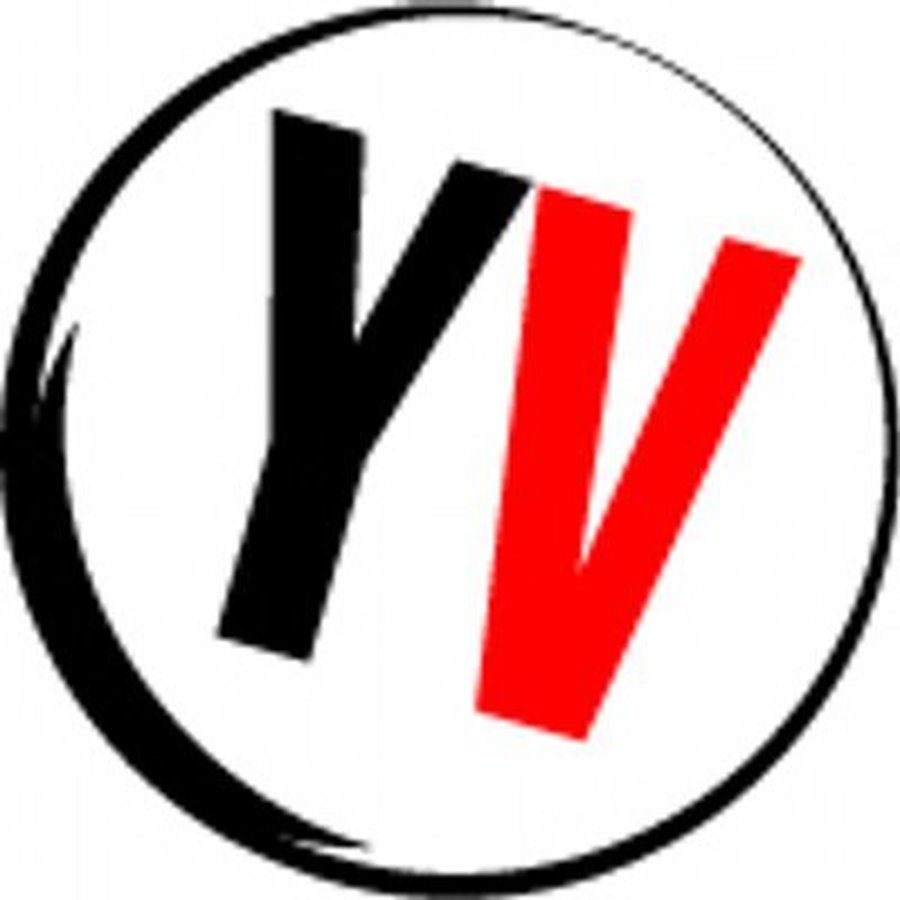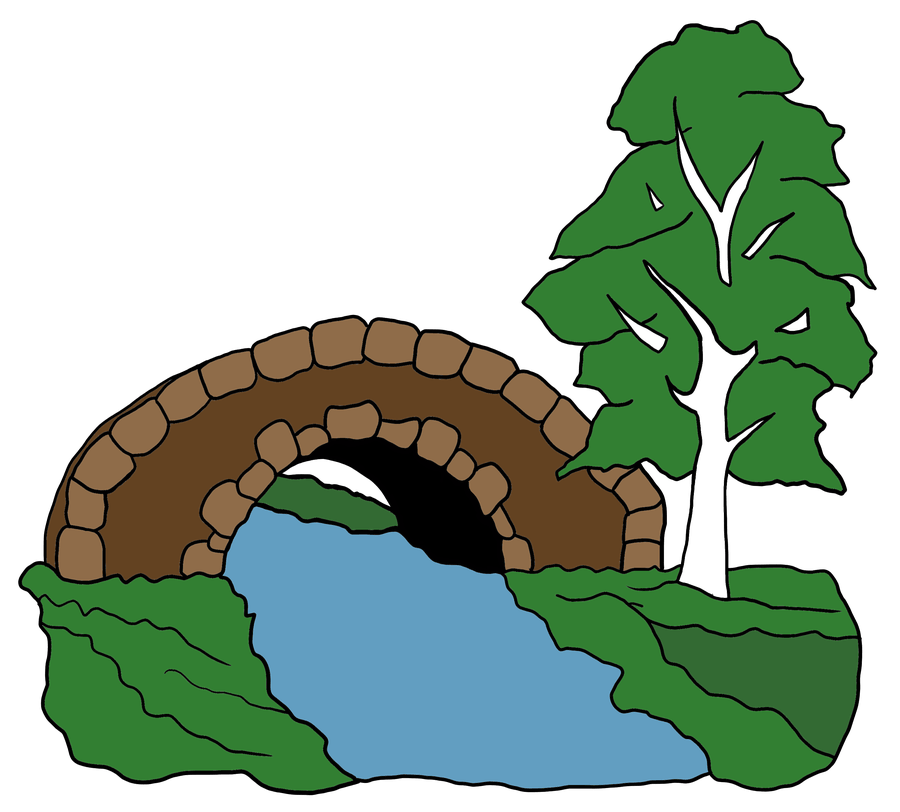 Welcome Message
At Norbriggs we are continually striving to build a school that provides a safe, secure and calm learning environment that is stimulating and exciting.

We insist on good behaviour, encouraging our children to display good manners and respect for themselves, others and their environment.
We encourage the children to take risks in their learning and learn from their mistakes as well as their successes so that they may develop resilience and perseverance, confidence and high self esteem.
We aim to develop the whole child; morally, spiritually, emotionally and mentally and to embrace the wide variety of talents, skills and interests they possess.
Only then will our children reach their full potential.
Paul Scragg
Headteacher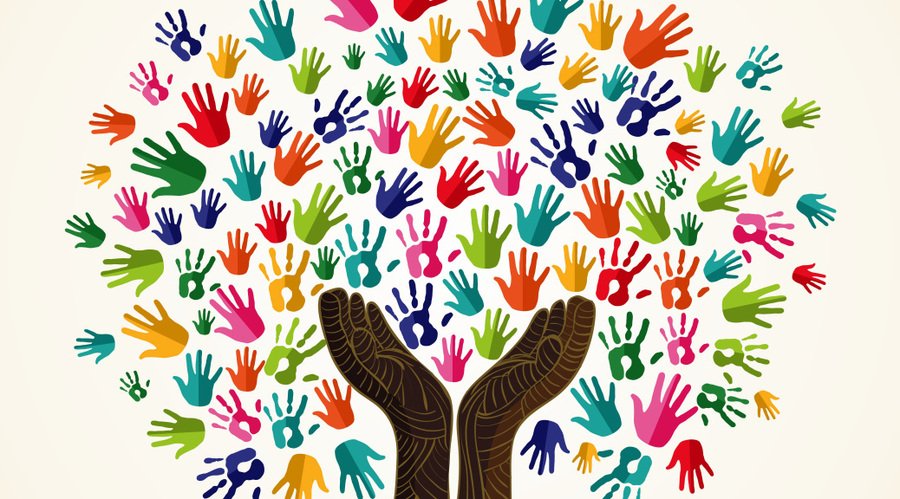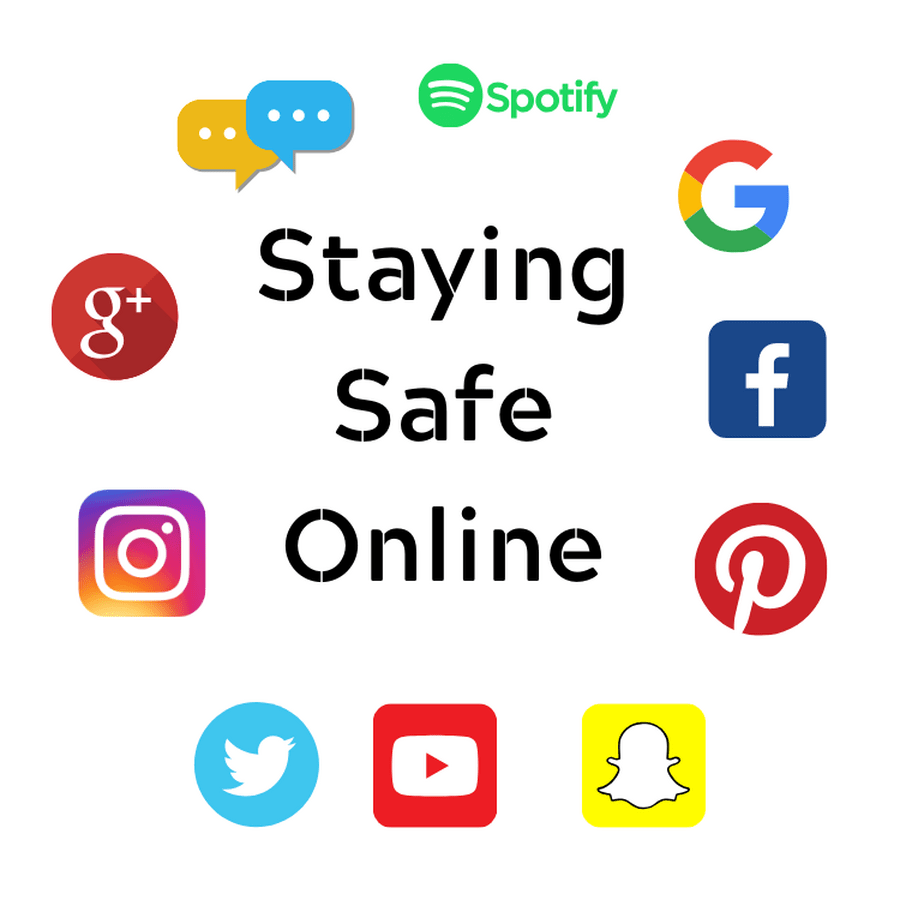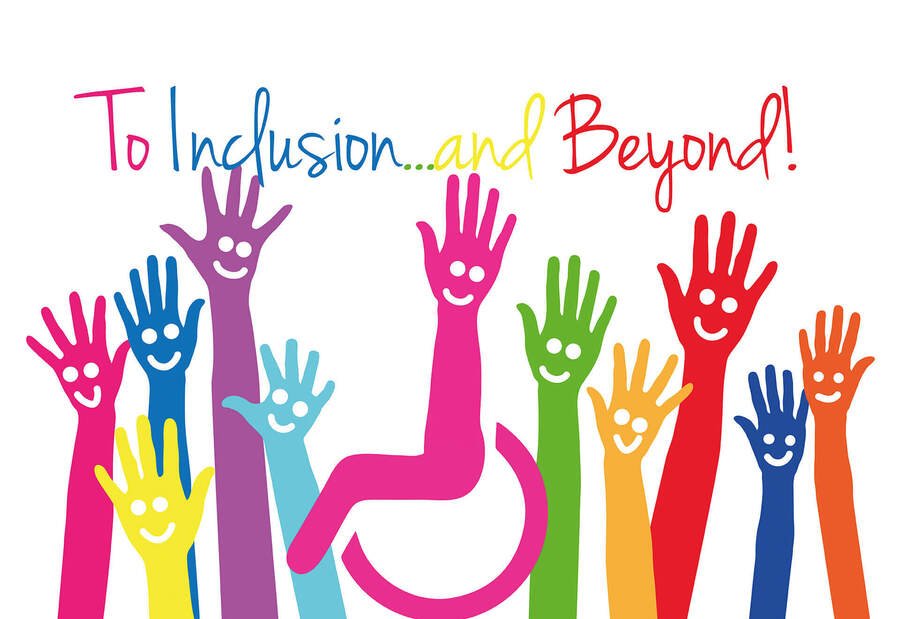 WOW Walk to school challenge
Walking, running, wheeling or cycling to school every day is great for your mental health and wellbeing.
You can earn badges for being active on your journey school. The more active you are on your journey, the more badges you will earn and the more healthier you will be.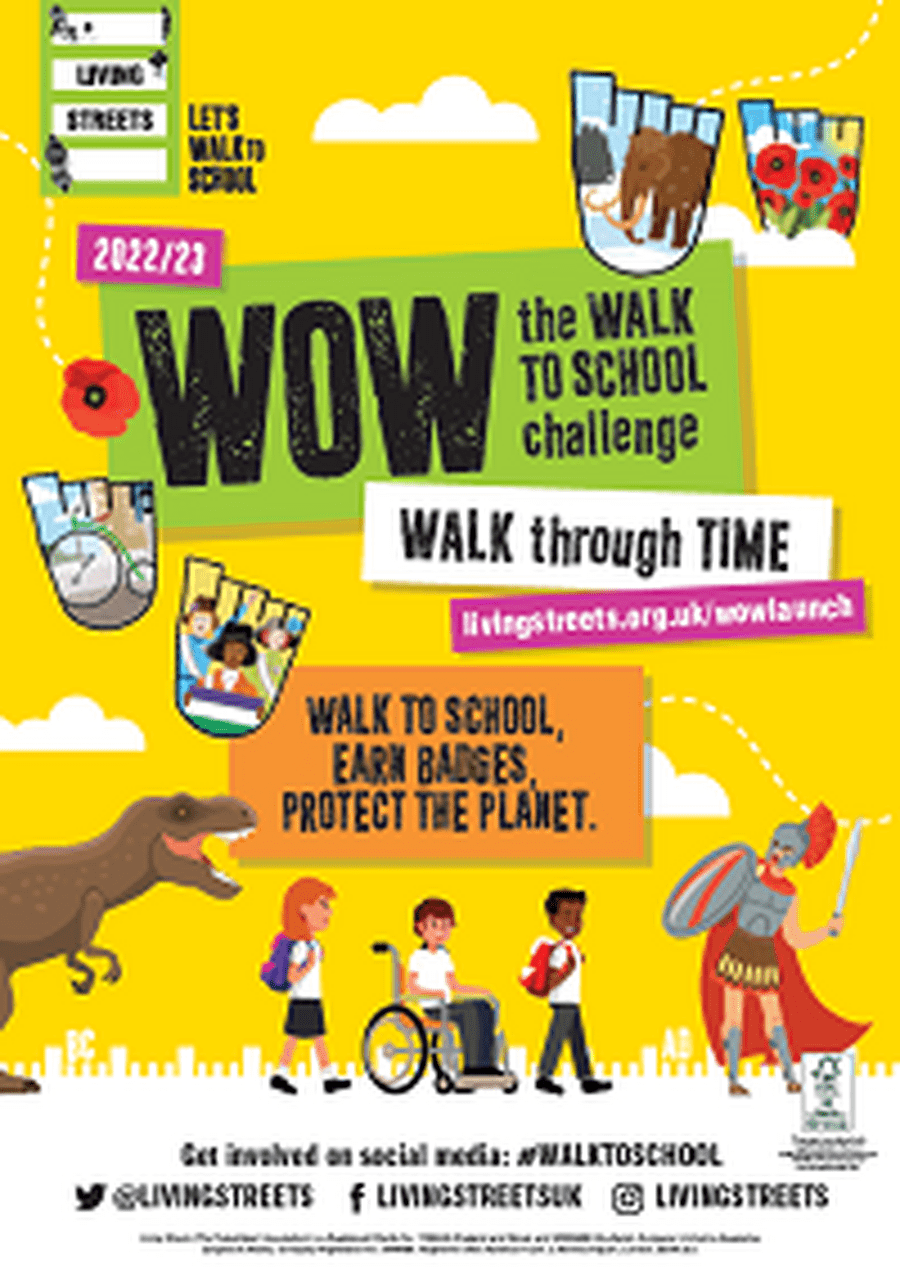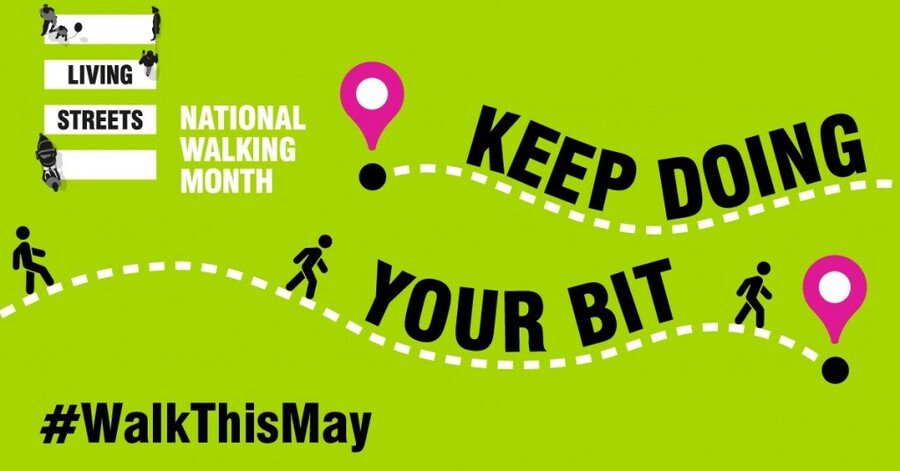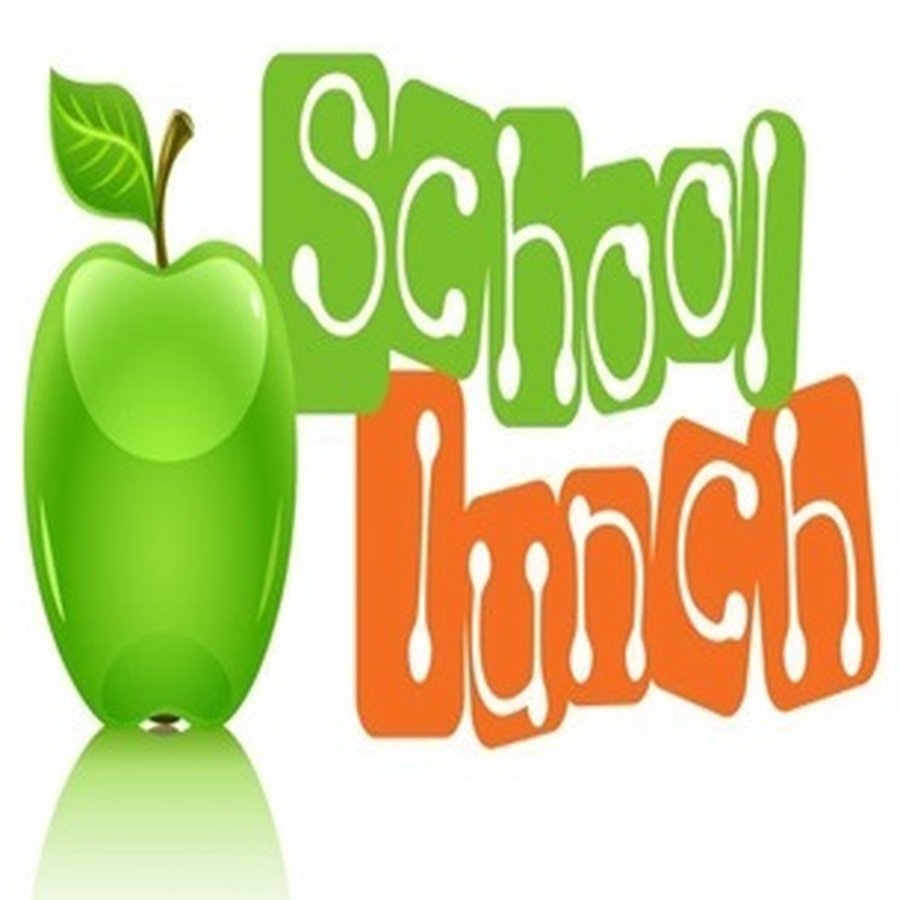 This page is dedicated to whole school,
key stage or team events sports news.
Check out the photos from Y2 and Y6's visit to the EIS
Playing with the World Famous Halle Orchestra 2023
Year 4 , took their brass instruments to play with the Halle at the Derby Arena. A great time was had by all. It is a fantastic opportunity and experience to play with and listen to a famous orchestra.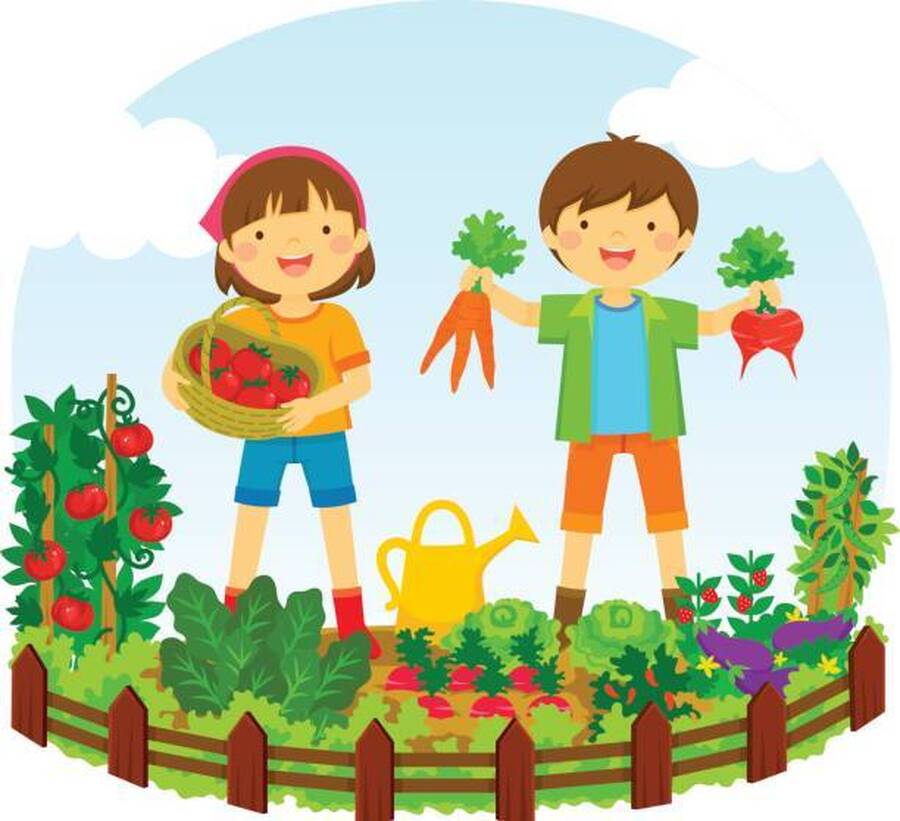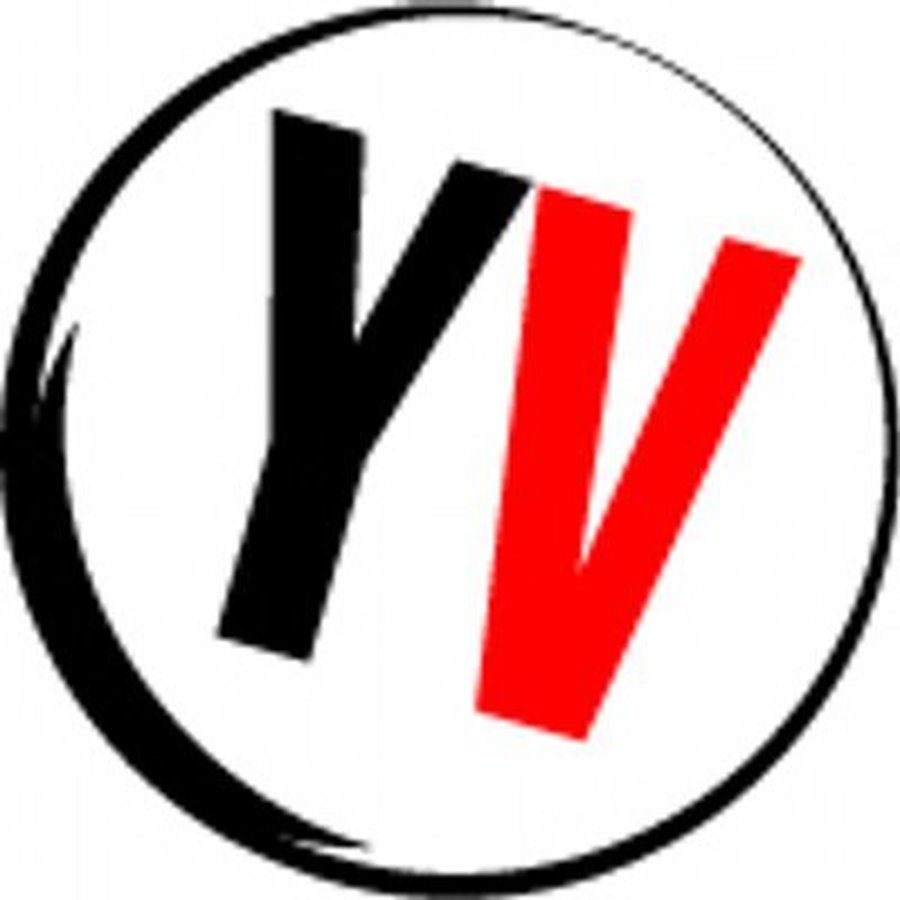 Attendance and Punctuality Draw
2022/2023
Attendance
Children who attend school every day during each half term will receive a certificate, those who achieve full attendance for a whole term or full year will receive a certificate and a prize.
Punctuality
Children who arrive on time to school receive a ticket with their name on to go into an end of term prize draw.
The more tickets the children place in their class box, the higher the chance of winning a prize at the end of term.
Summer Term 2023
Punctuality Prizes were kindly gifted to us by the Greencore Company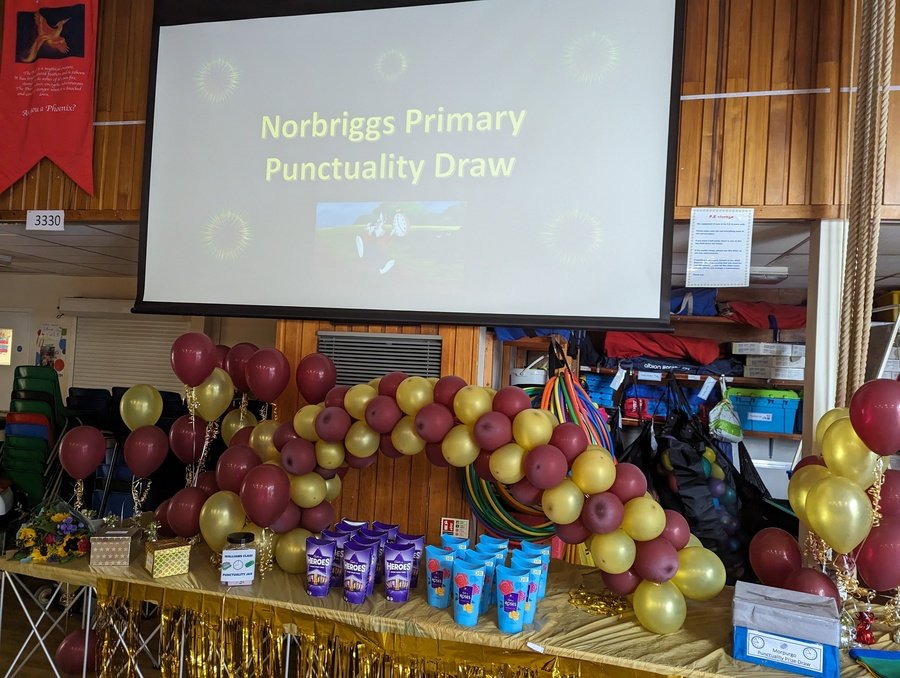 Spring Term 2023
Punctuality Prizes were kindly gifted to us
this term by the Greencore company
2022/2023 Governors Awards
These children are the successful recipients of the Governors Awards this year. They receive certificates from Father Ian and
enjoy a special pizza lunch and Viennetta dessert.
Congratulations everyone- keep up the good work.
.