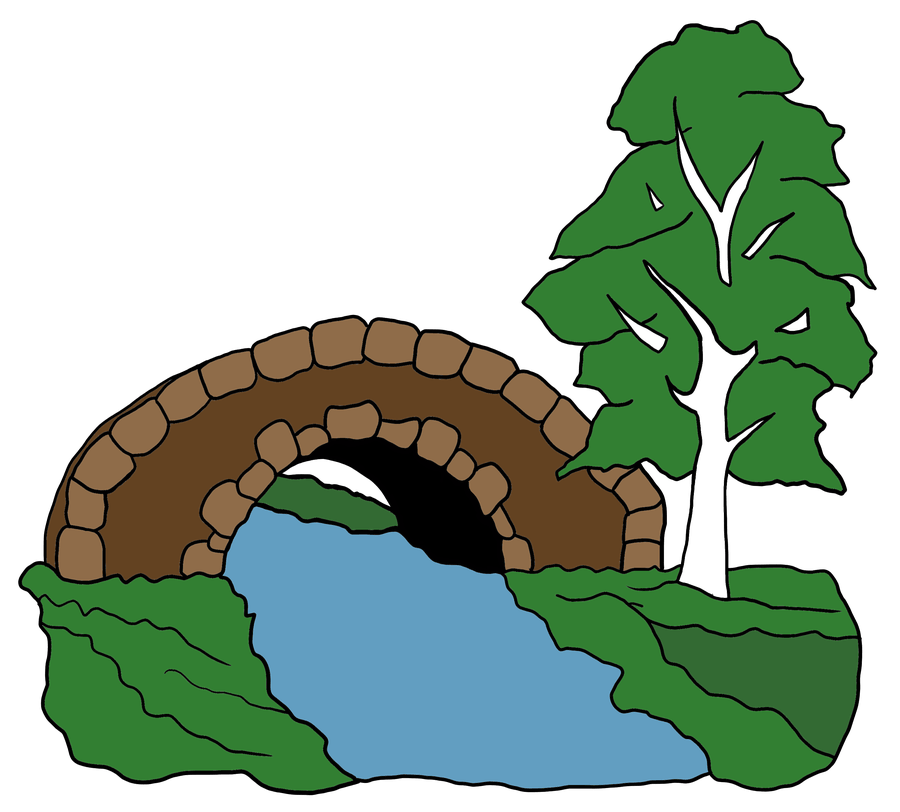 Welcome Message
At Norbriggs we are continually striving to build a school that provides a safe, secure and calm learning environment that is stimulating and exciting.

We insist on good behaviour, encouraging our children to display good manners and respect for themselves, others and their environment.
We encourage the children to take risks in their learning and learn from their mistakes as well as their successes so that they may develop resilience and perseverance, confidence and high self esteem.
We aim to develop the whole child; morally, spiritually, emotionally and mentally and to embrace the wide variety of talents, skills and interests they possess.
Only then will our children reach their full potential.
Paul Scragg
Headteacher
Summer Term Dahl, Dickens, Walliams and Morpurgo Punctuality Prize Draw
This term if children were sat working by 8:55am, they put their name on a yellow ticket and posted it in the class prize draw box.
These are this terms winners.
Will it be you next time? The more days you are sat working in school on time, the more tickets you are able to put in, therefore more chances to win a prize.
You have to be in it to win it.
Our Summer Fair
Everyone had fun at our annual summer fair with the many stalls and games. We raised £924.64 for our school.
Sponsored walk
We raised £2421
KS1 and KS2 walked from Norbriggs to Inkersall Primary School and back again. We walked along the Trans Pennine Trail and through Inkersall towards the school.
We had a picnic and such fun playing football, basketball, exploring the trim trail and enjoying the grounds of Inkersall Primary School and the staff at Inkersall looked after us very well.
Thank you Inkersall Primary for having us,
Dancing at the Winding Wheel Chesterfield
'Norbriggs Strong'
Brass with the Halle
Year 4 had an amazing experience playing their brass instruments with the
World Famous Halle Orchestra at
the Derby Velodrome.
i-vengers achieve Gold Award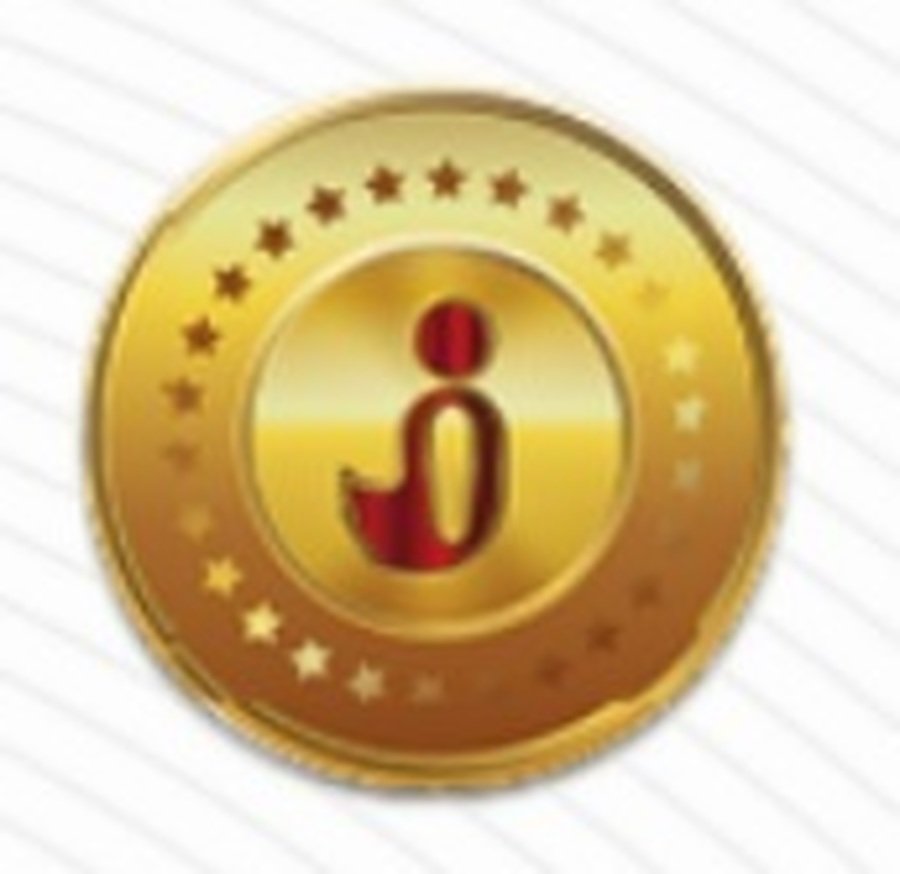 Our i-vengers have achieved the Gold Award for our school.
They have worked hard all year promoting positive messages and information on how to keep safe online.
Check out all the e- safety information for parents and pupils on our website.
Stay safe online, always.