D and T Week
In DT Week we designed and made pouches to keep sunglasses safe.
We learned how to thread a needle, sew running stitch and attach buttons.
Fantastic work from everyone in Dahl class.
We enjoyed a visit from a fireman,
we learned lots about the fire service and fire safety.
Measuring accurately using grams
Outdoor Maths
We have enjoyed measuring the mass of natural materials.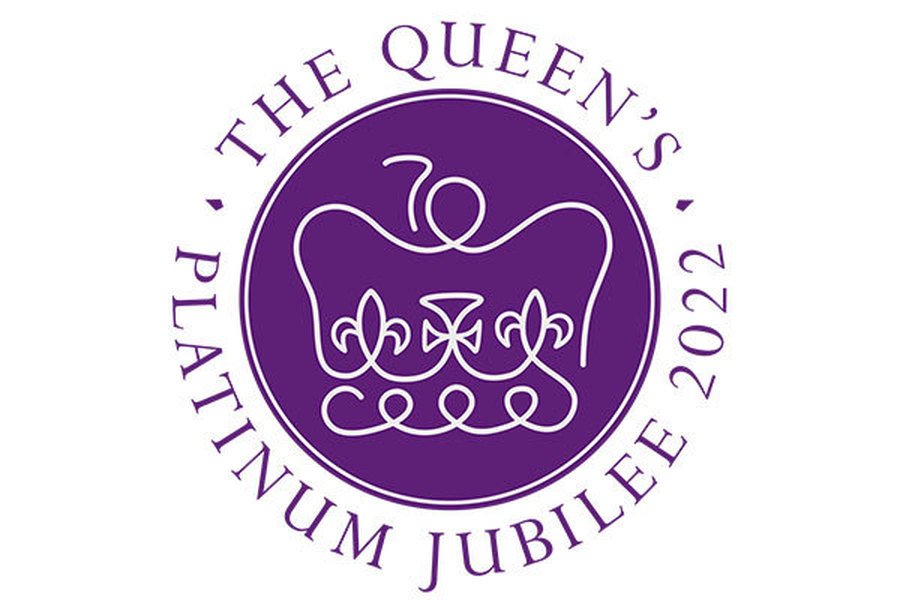 A fun-filled Jubilee Day in Dahl
Dancing through the Decades.