Morpurgo Class Online Learning and SATs practice and resources set 5
Remember any links to the worksheets and tasks will be in blue and links to the answers in the afternoon will be in red.
Help guide links will be in green.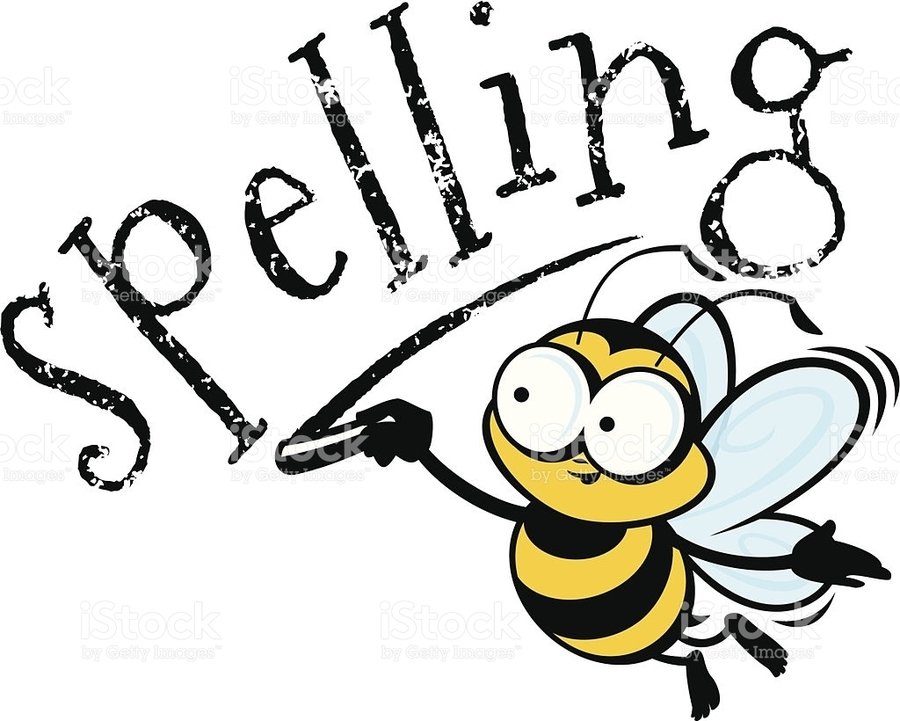 Spellings.
Have a look at the Year 5 and 6 Spelling list in the link above, these are the spellings you are expected to know by the end of Year 6.
Choose 5 words a day-
Do look, cover, write, check for each word. Correct it if you make a mistake and have another go. Then test yourself on all 5 words.
Write the words in a sentence. If you are unsure of the meaning look in a dictionary or Google the word.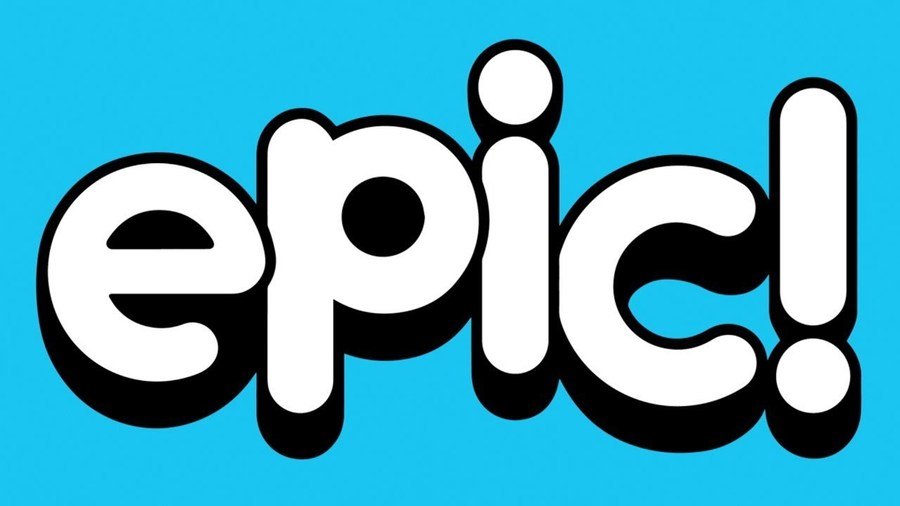 Epic is the leading digital reading platform—built on a collection of 40,000+ popular, high-quality books from 250+ of the world's best publishers—that safely fuels curiosity and reading confidence for kids 12 and under.
Instructions for using Epic
1.Click on the above link or download the free epic app for ipad/iphone or android
2.Enter the Class Code which was sent to your parent/carer.
3.Click on your name- It says Grade 5 which is American for Y6
4.Start exploring the wide range of free books, audiobooks, videos and lots more.
Read, listen, watch and enjoy.
Try to read on the Epic Reading Platform
for 20 minutes per day.
Monday- Friday
Epic is available free-7 am - 4 pm, Monday to Friday
During these hours, you can log in from anywhere using your class code. During this time, you can read as long and as much as you want
...
Who in Morpurgo will be our top 3
Epic Readers of the week?
Top 3 Epic Readers will be announced on Friday pm
Keep on Reading.
The reading platform was new this week. We will be looking next week to see who has been reading the most minutes to become our top 3 readers. Try to aim for 20 minutes reading each day on the platform to build up your reading minutes, reading confidence and understanding.
Well done to these children who have logged onto the platform and started their EPIC reading journey this week.
Emma Leah Elouise Riley T
Tyler S Harley Ethan Muaadh
Connie Chloe K Lilly Carmel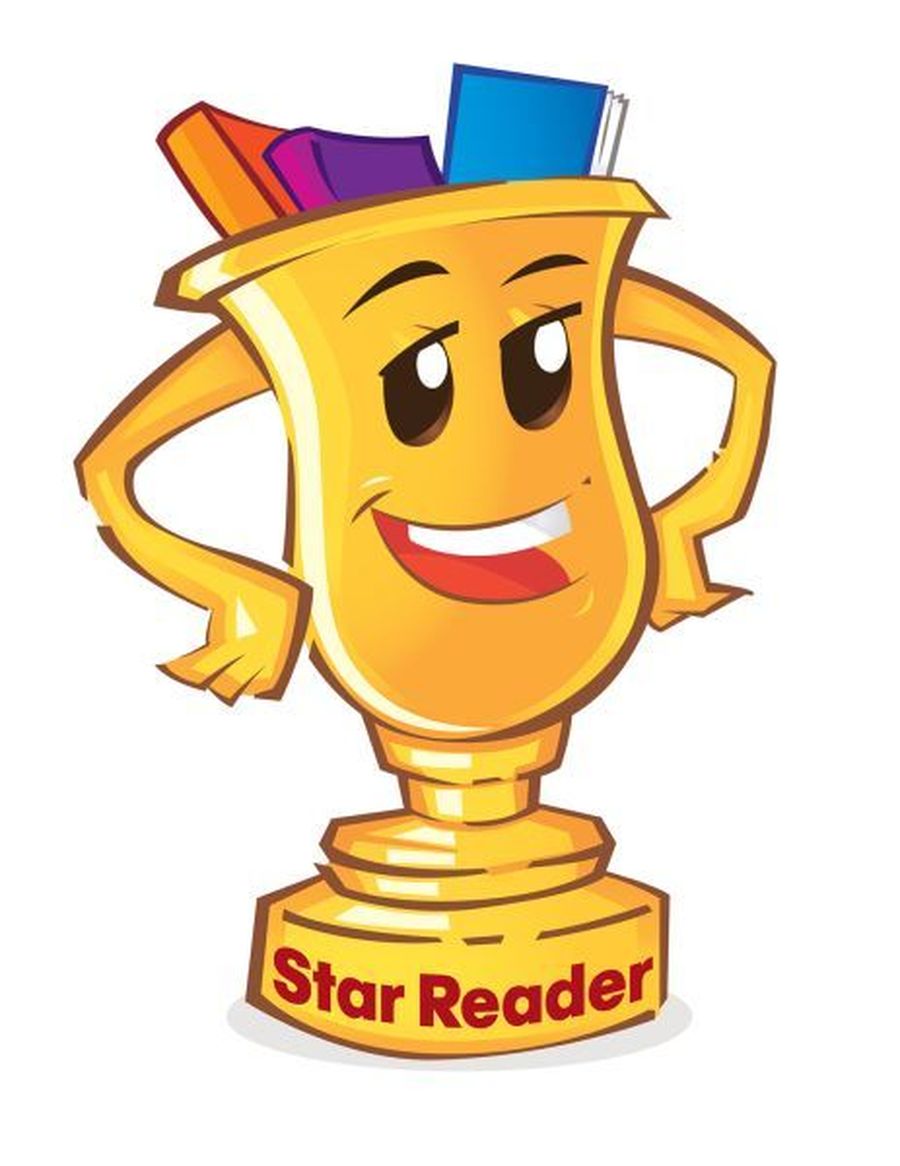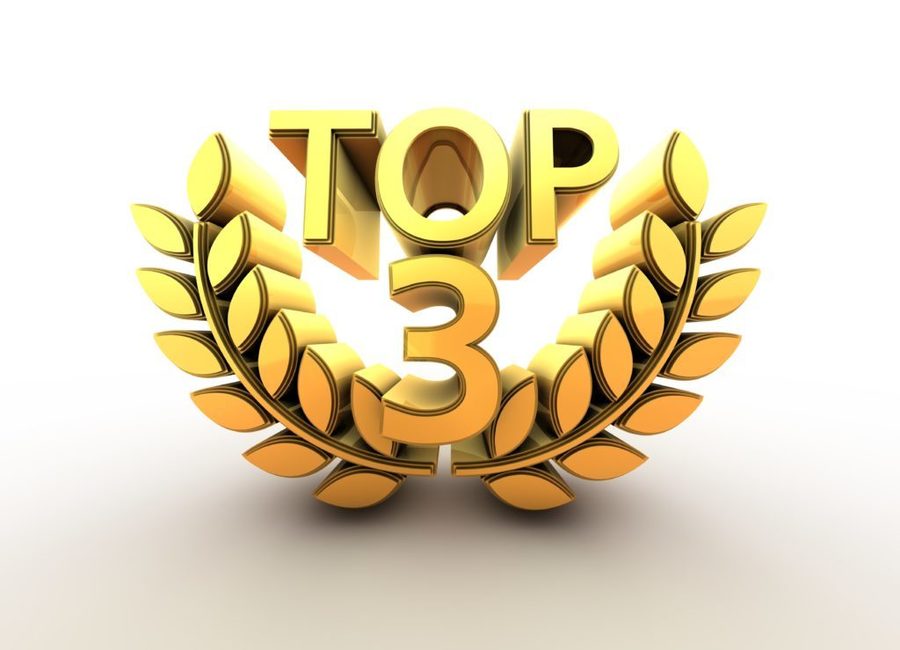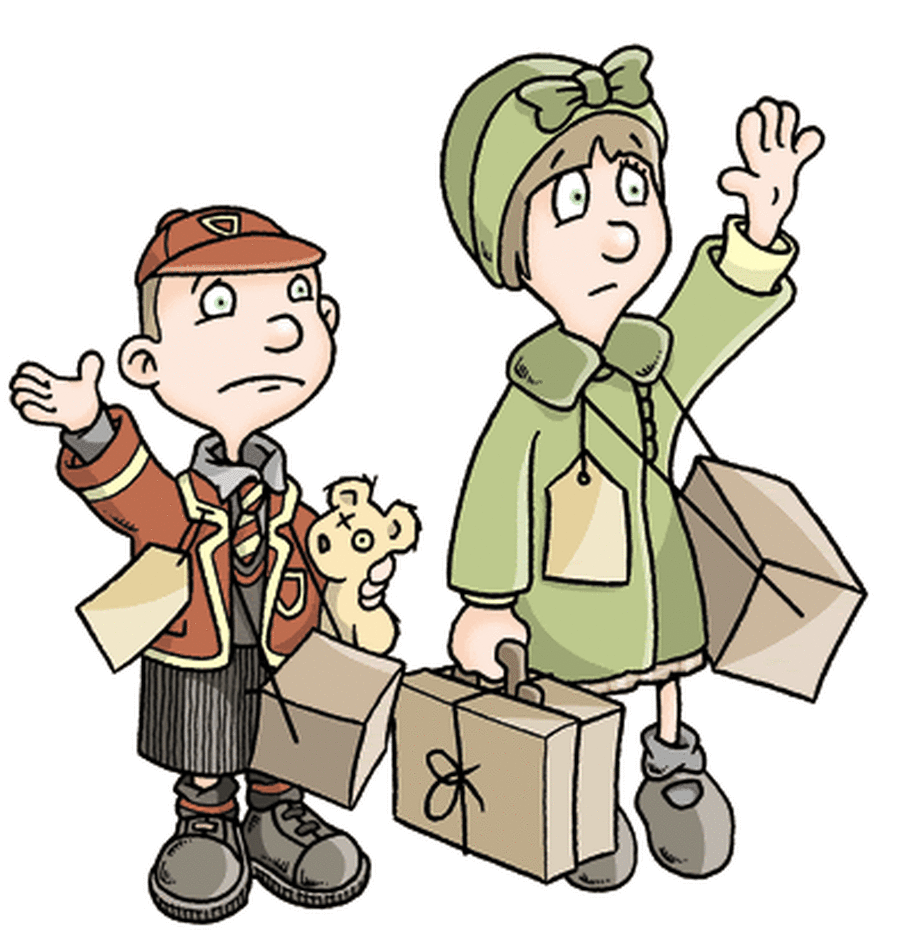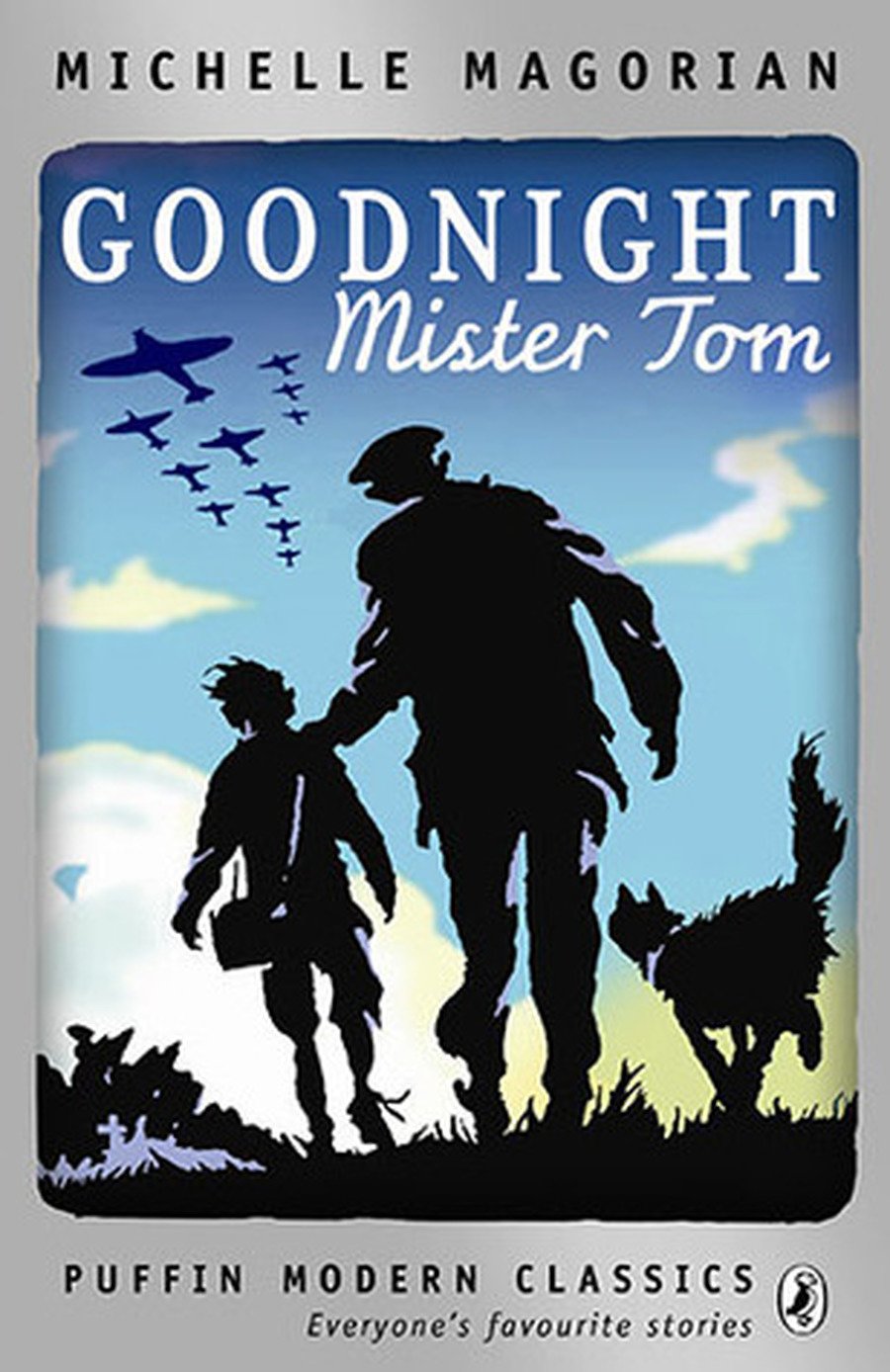 Watch, Pause and Read the powerpoint about women in WW2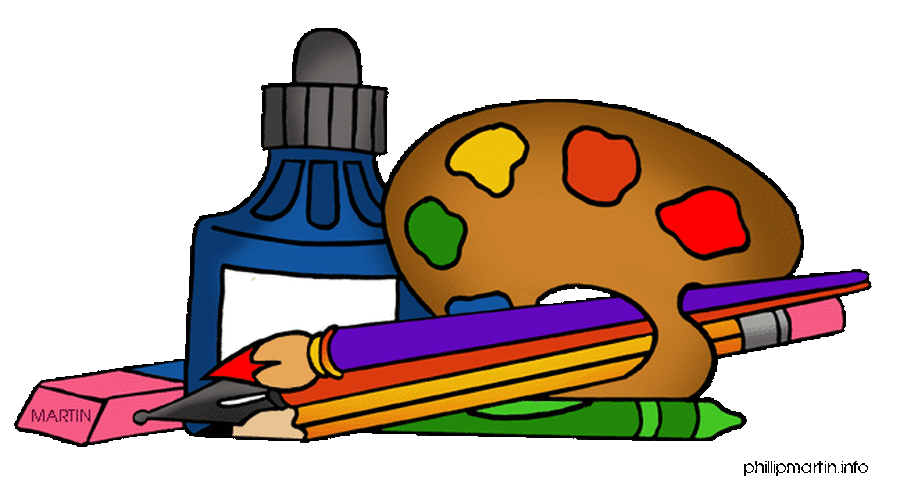 LS Lowry- Watch, pause and read the powerpoint about the famous British artist .
Examples of paintings by LS Lowry
Activity- Have a go at sketching your own Lowry picture. Use pencil to shade and add some colour with crayons.
Use the Planet Fact Cards to help with this activity.

The following activities are here to help with relaxation time. They are simple
ideas for home learning with little equipment needed so you can have fun and learn at the same time.