Internet Safety Day 2022
.
Safer Internet Day is celebrated globally in February each year to promote the safe and positive use of digital technology for children and young people, and to inspire a national conversation about using technology responsibly, respectfully, critically, and creatively.
Safer Internet Day 2022 is on 8th February and will be celebrated with the theme
'All fun and games? Exploring respect and relationships online'.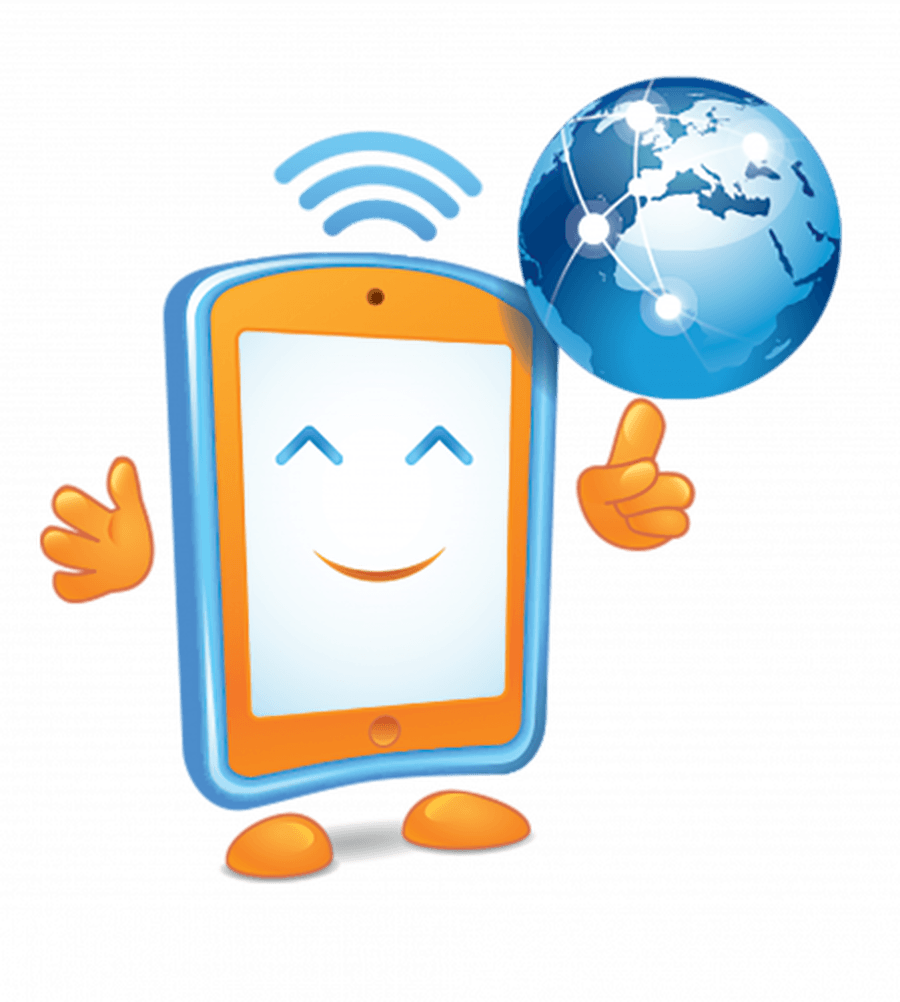 Top Tips for being respectful online.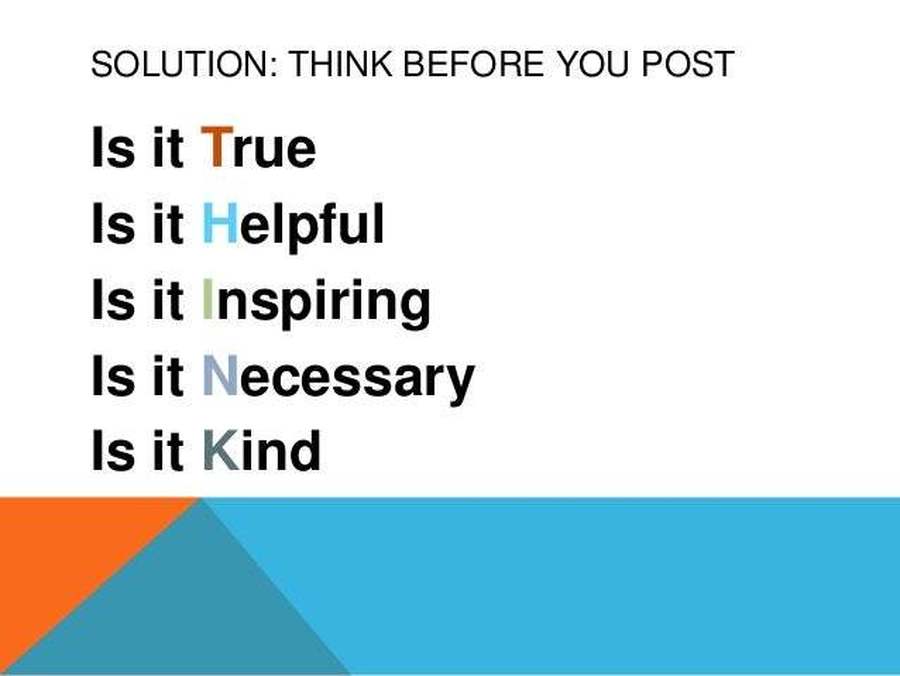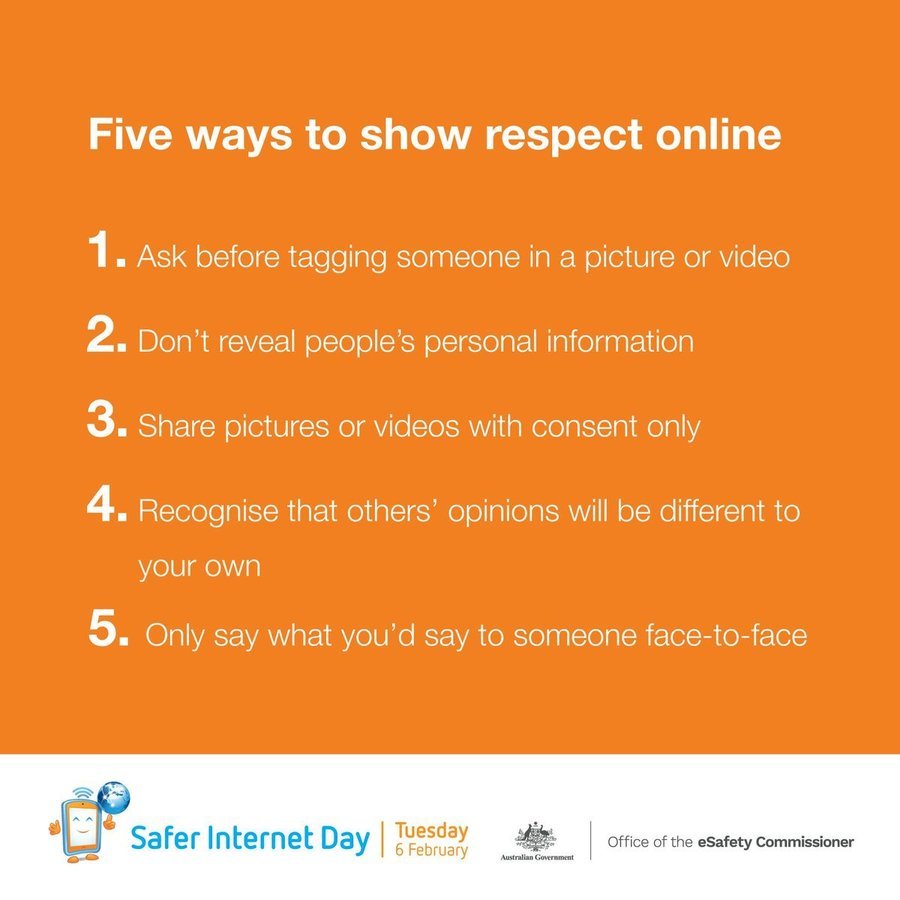 This year's story- Digi Duck and the Magic Castle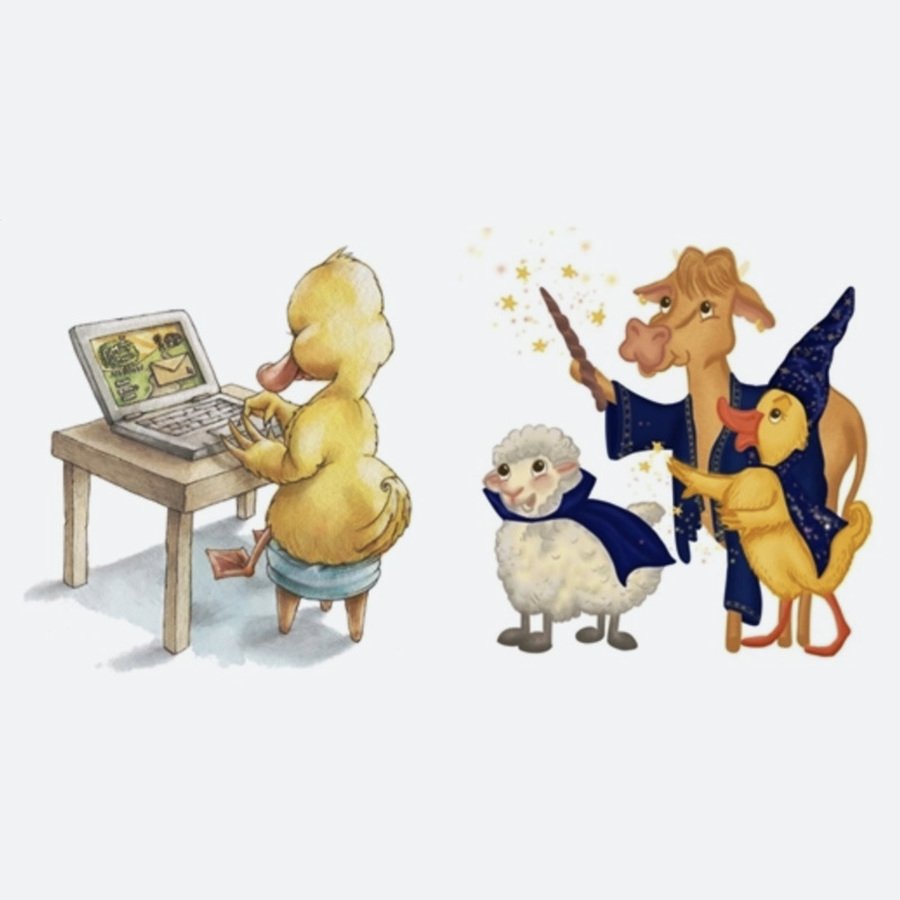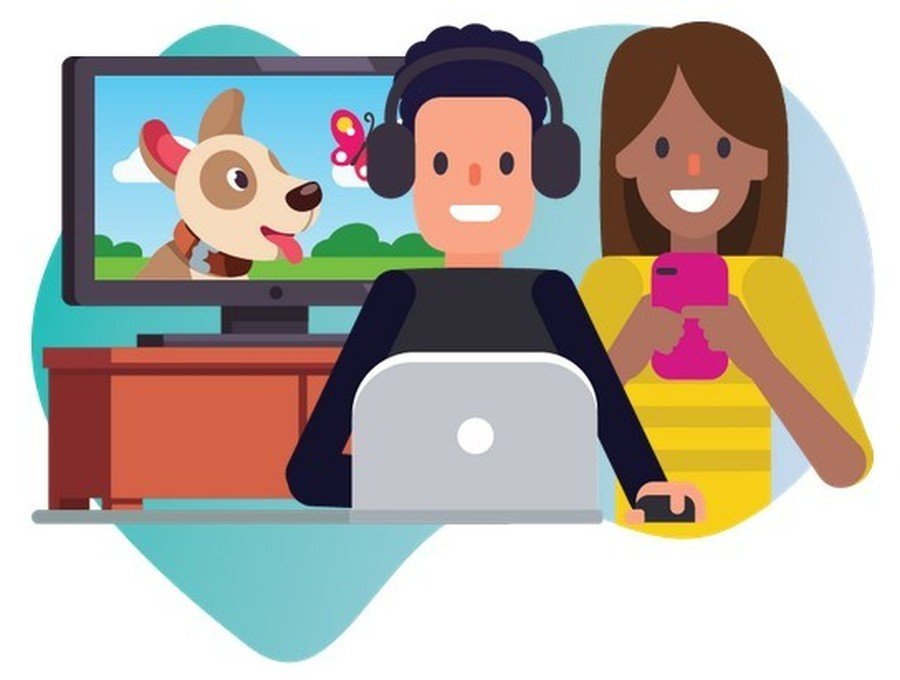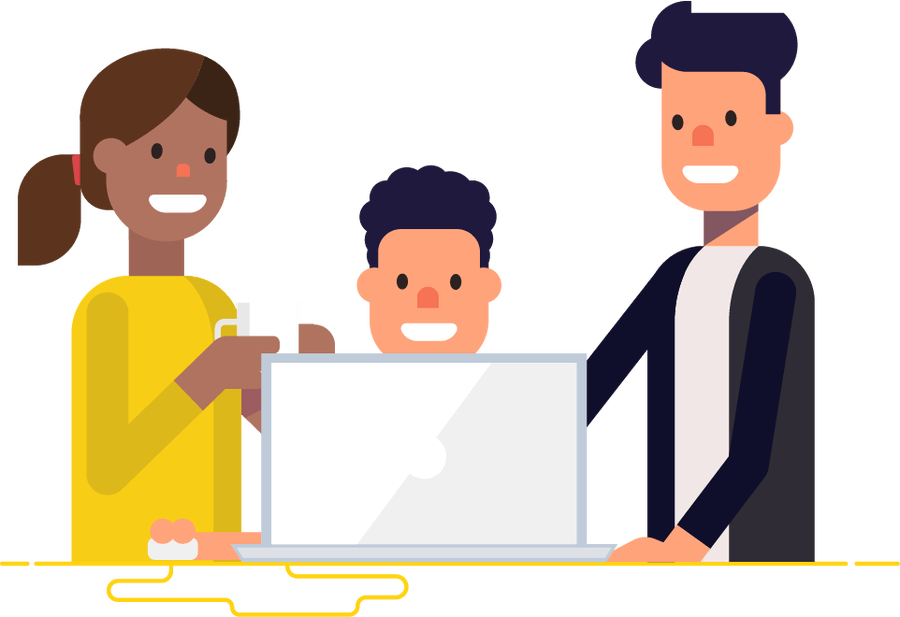 The internet is an amazing place, together lets help your children have tools to help them to enjoy tall the internet has to offer safely, respectfully and responsibly.
Take time to have a chat with your child/children about their online activities.
Click on the links below to kick start those conversations