Forest School Gallery Summer 2023
Lampard Class are having 4 fun sessions at Forest School during Summer Term 2.
They are learning to listen to each other, try new things and learn to
work as a team and become more independent.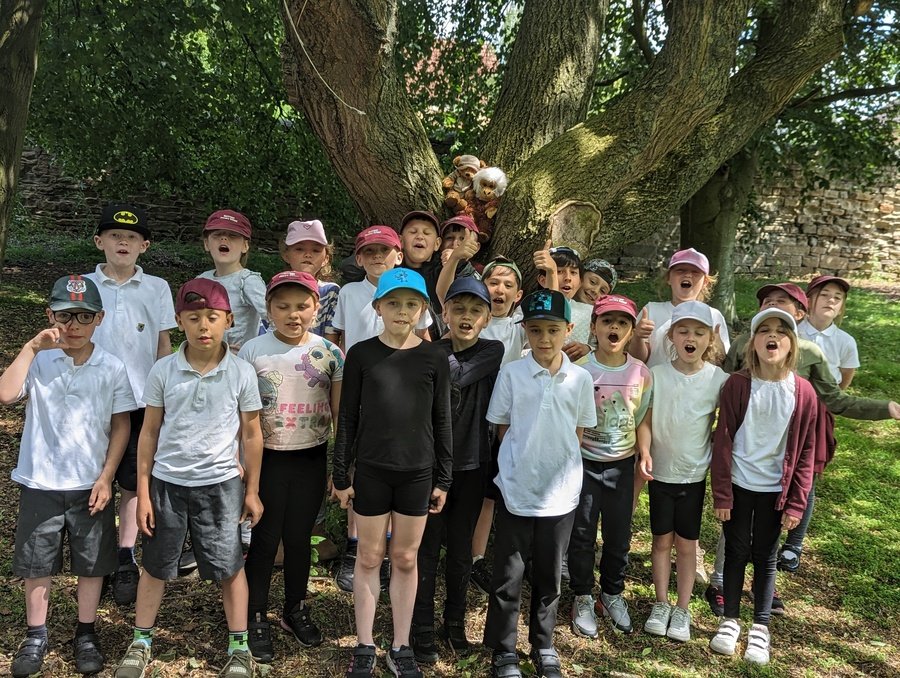 We had a campfire and learned how to stay safe.
We toasted marshmallows. It was great fun.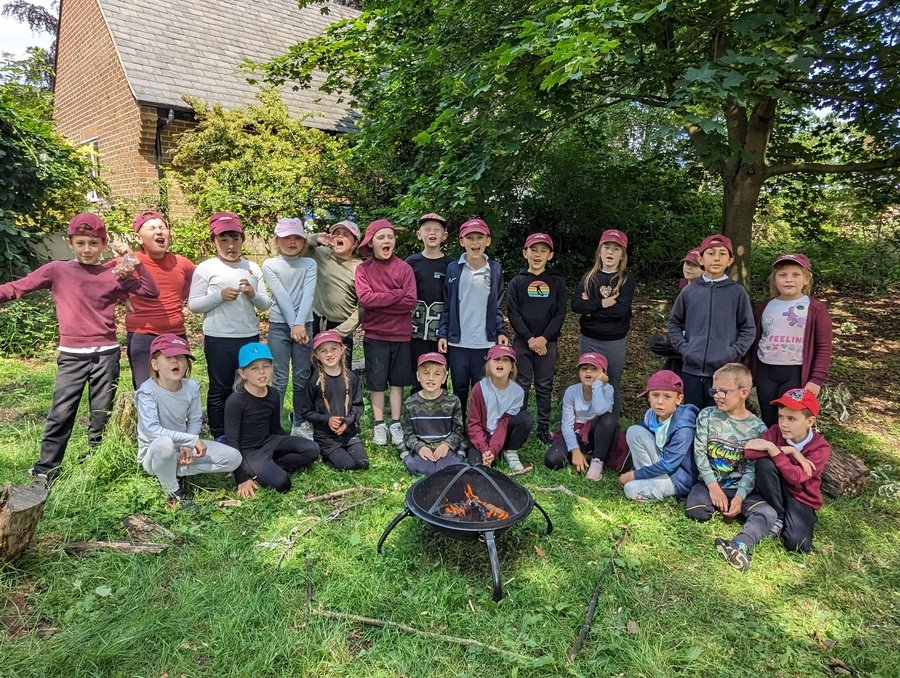 We enjoyed planting bulbs and plants around the trees in the Forest School area.
We played a Forest School version of 'Duck, duck goose' called 'Acorn, acorn squirrel'
We built mini shelters in small groups for our Forest School mascots Forest the bear and Chestnut the monkey.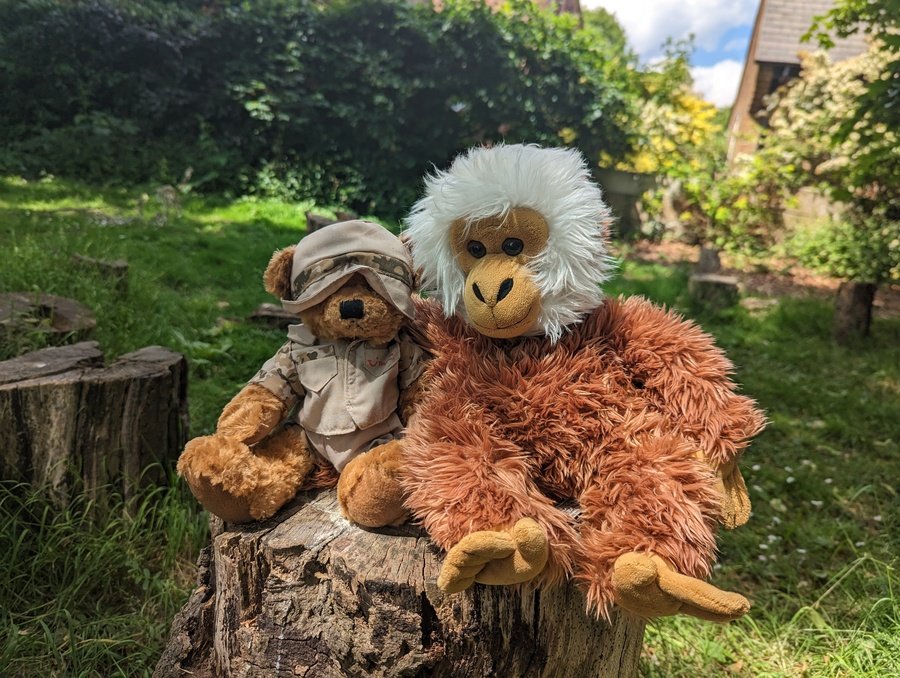 We enjoyed our first Forest School Session- we learned where the boundaries are, our whistle safety rules and we played some games to practise the rules. We played 1,2,3, Where are you? a hide and seek game, swim fishy swim and Ollie was our ultimate winner and Keeper of the Keys in which where one person had to be blindfolded and protect the keys and listen out for the person chosen to steal the keys.