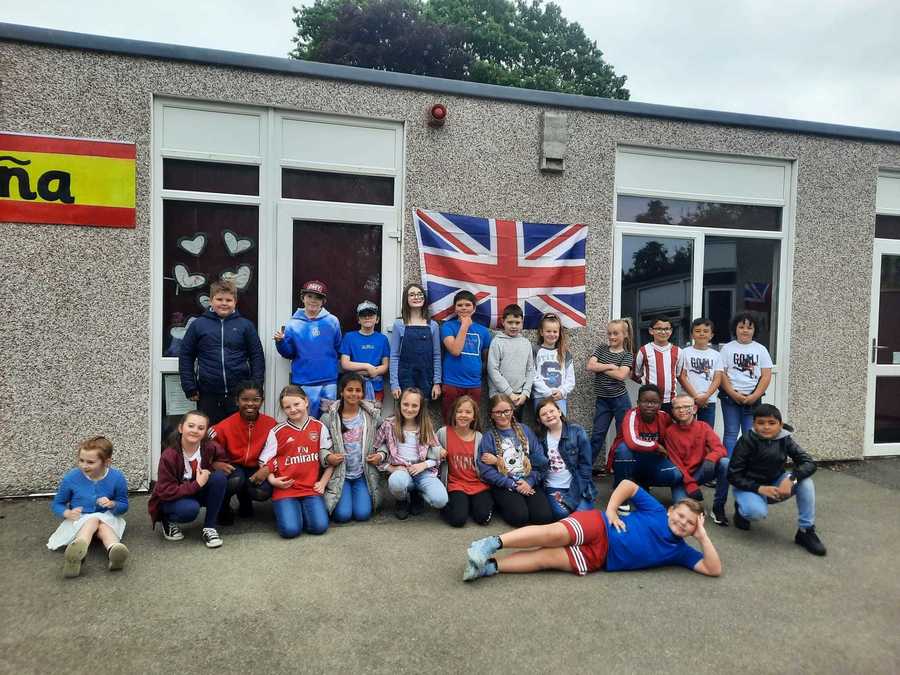 Our Garden Produce
Our radishes, lettuces and potatoes have fully grown.
We picked them, prepared them and added them to the school lunchtime salad bar.
They were delicious.
D and T week
Walliams designed , made and evaluated their own book covers with fasteners. We all improved our sewing skills and grew our resilience.
The children have made masks to create a totem pole.
They have also painted Maya frescoes onto canvas.
The Y5 Kwik Cricket team had a great day
playing against Staveley Juniors.
We had a Mayans Day in school. We learned all about the Mayan history .
We tried Mayan Maths , pottery , archeology and dances.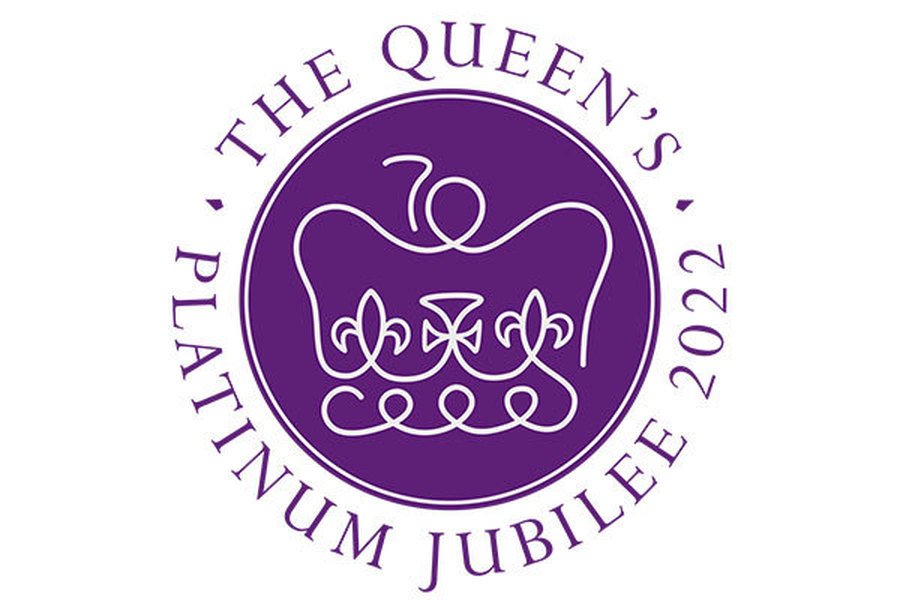 Enjoying tea and cakes for the
Queen's Platinum Jubilee