We enjoyed the 'tropical' spring weather. We got into groups and chose equipment from the PE store and had a wonderful afternoon making our own sporty fun on the field.
The Queen's Platinum Jubilee.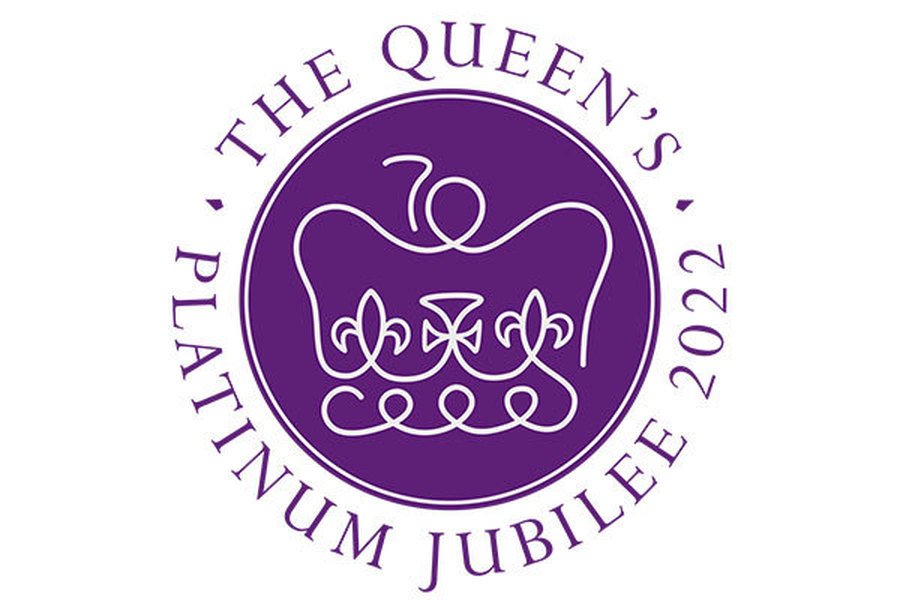 We have designed our own flags for our longest reigning monarch- HM the Queen's Platinum Jubilee.
We have entered a competition developed by the Derbyshire Library Service. If any of our flags get chosen they will be made into a large fabric flag which will be used to celebrate the Jubilee in June.
Researching Sir Ernest Shackleton.
In pairs or a small group, we used the internet to research information and fascinating facts about this famous Antarctic Explorer. We used the information to create an A3 fac tfile with images.
Antarctic Scientist Visit
We had a visit from an Antarctic Scientist Peter Kennet, who even has a mountain named after him. He shared his knowledge of his expeditions in Antarctica with a slideshow of photographs. We asked him lots of questions.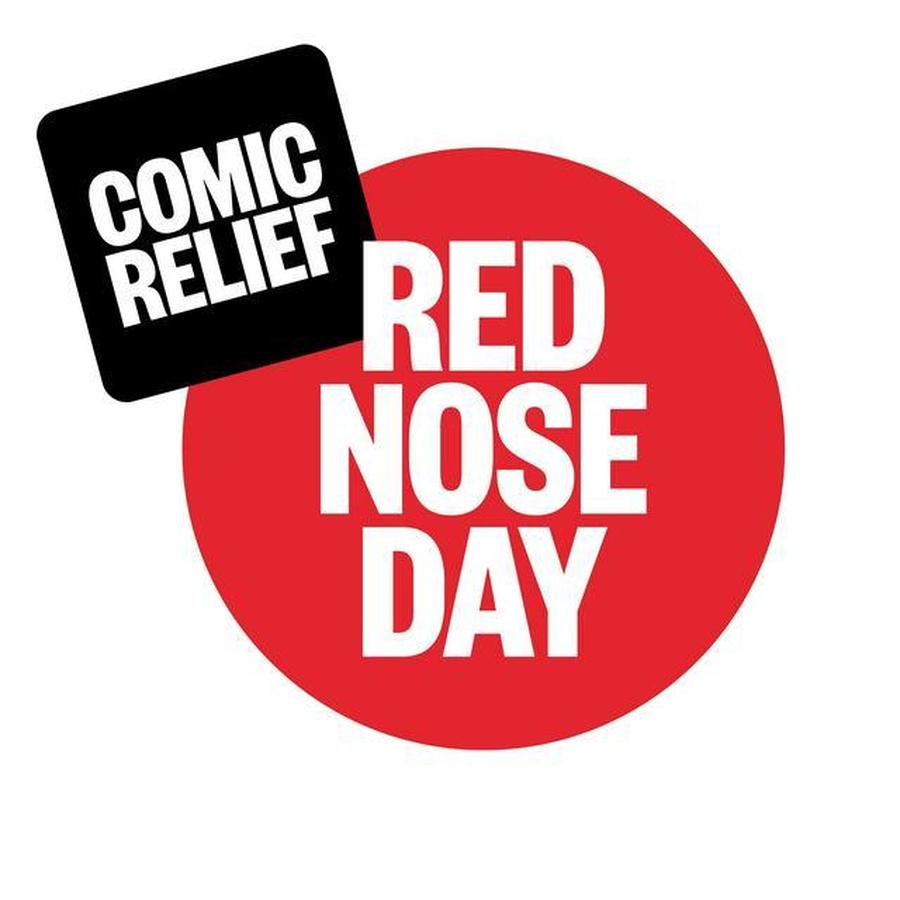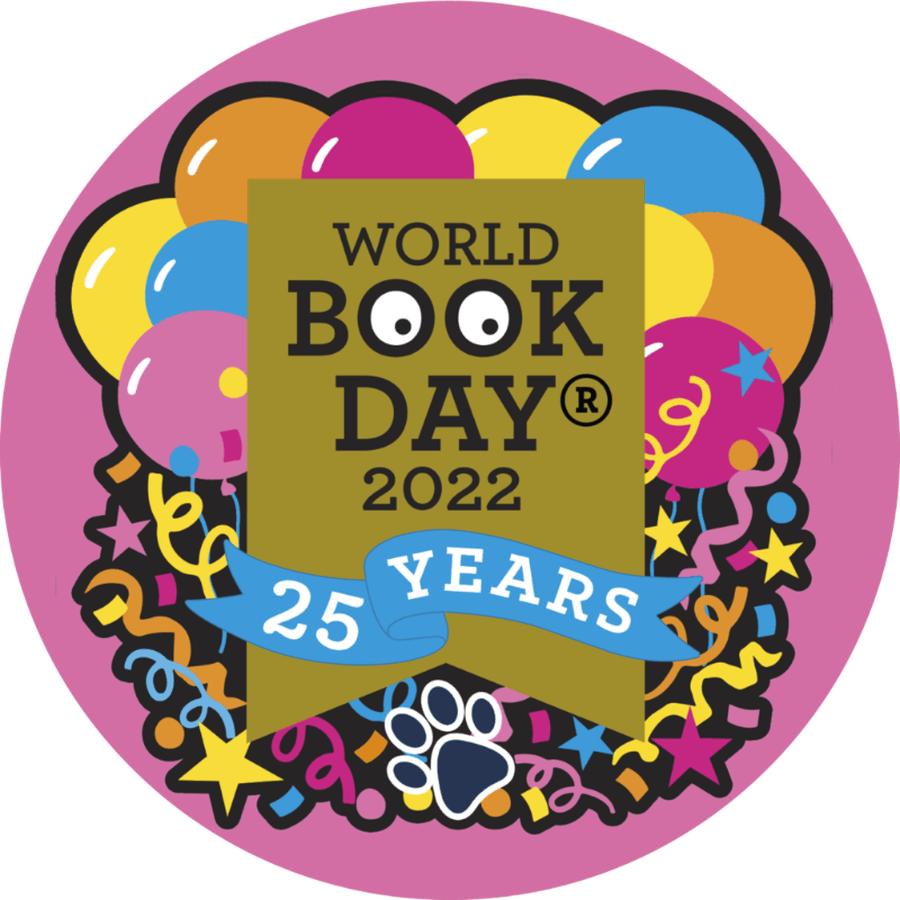 Year 6 and Miss Nuttall painted rocks and stones with illustrations of characters and stories from their favourite books.
Designing our own Reading Comprehensions.
We worked in pairs to design our own reading test questions from a text for others in the class to answer. We made a mark scheme. After the questions had been answered we had to give each other feedback.
Glow in the dark dodgeball
During our mock SATs week in February all of Morpurgo pupils attended school the whole week.
We were presented with a £20 cheque for our class to spend on whatever we like.
Our smoking
and alcohol risk advice posters
In PSHE we have been looking at positive and negative peer pressure and the risks of drug and substance abuse.
We have created our own posters on the things we have learned to give advice to others.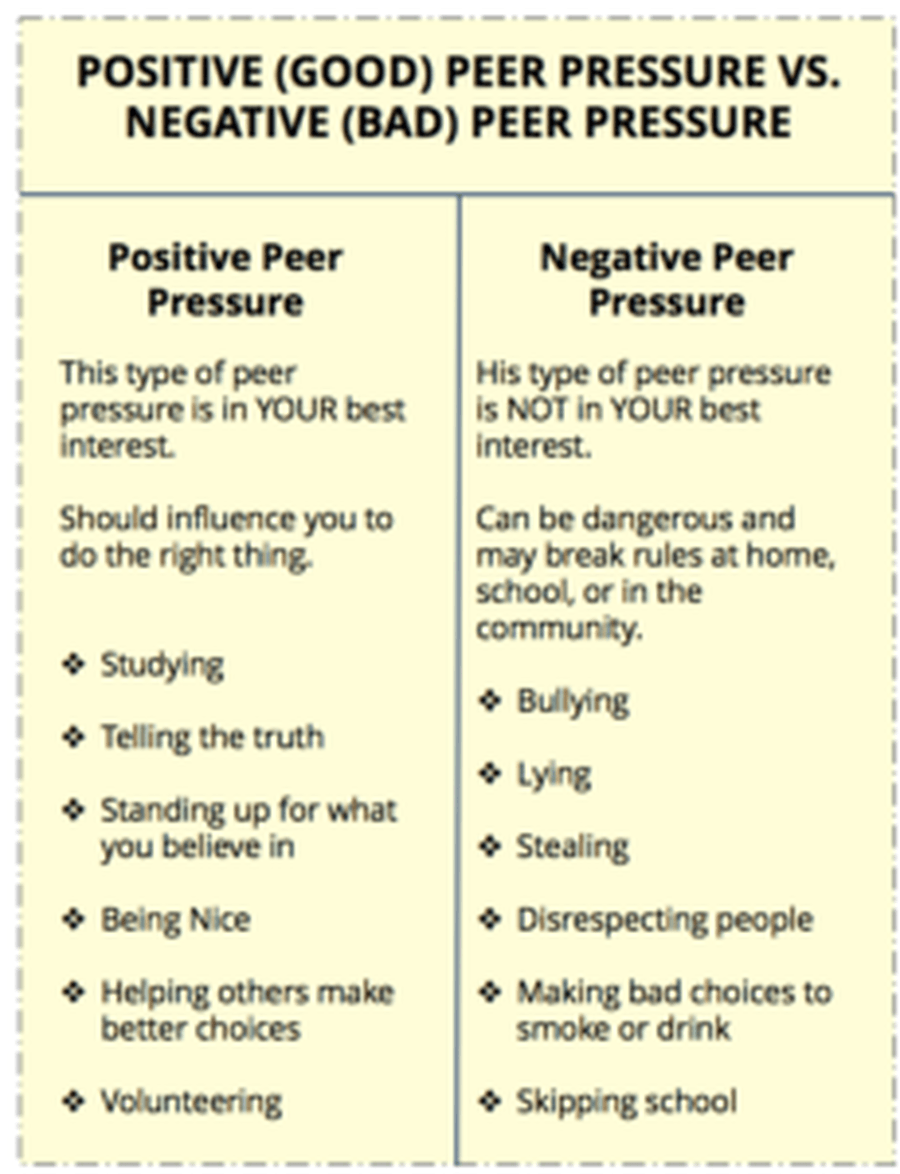 We also learned a song about the effects of taking drugs with a serious message and a catchy chorus to remember to 'Stop Before You Start'
Click on the link below.
Big Panda and Tiny Dragon
Big Panda and Tiny Dragon is a book by James Norbury. It is full of hope and inspiration to anyone and everyone - filled with intricate, heartwarming illustrations and profound words on every page.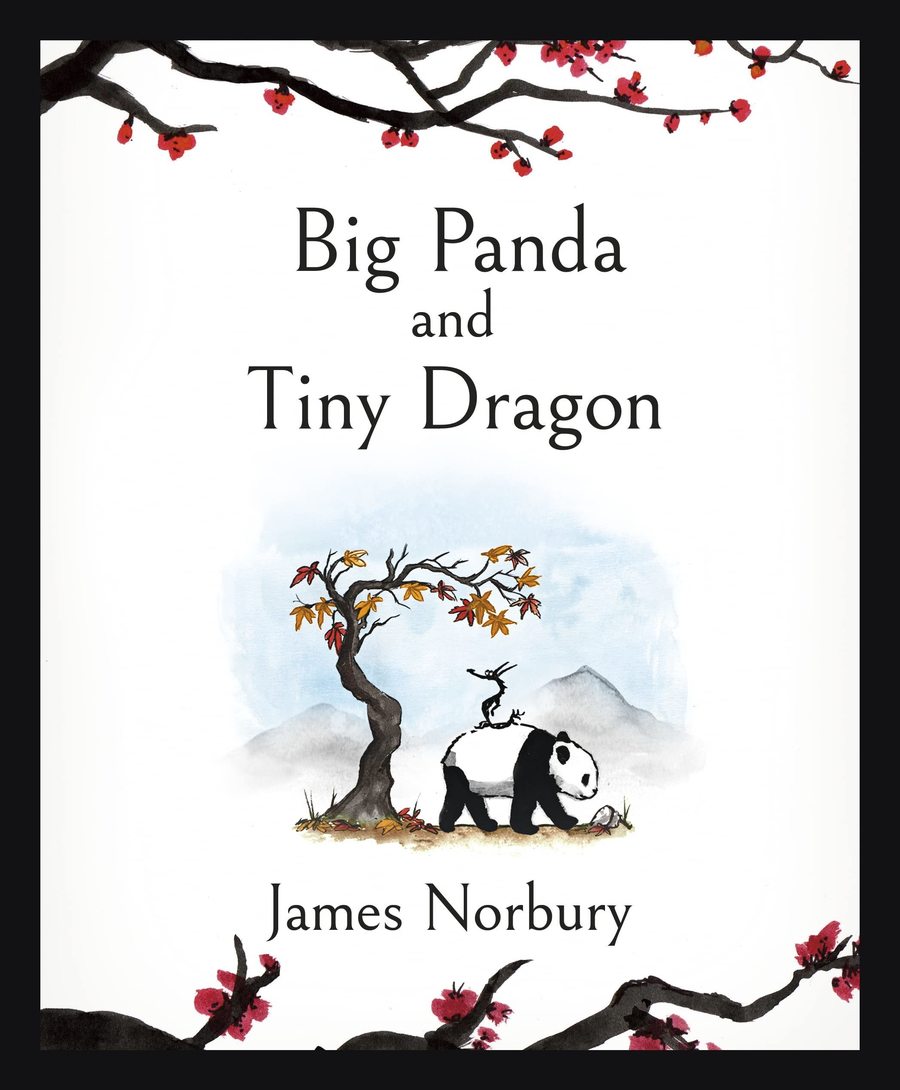 "Beloved friends Big Panda and Tiny Dragon journey through the seasons of the year together.
Although they often get lost, it leads them to discover many beautiful things.
They explore the hardships and happiness that connect us all.
They learn how to live in the moment, how to be at peace with uncertainty and how to find the strength to overcome life's obstacles, together."
In class we discussed the meaning of some of the phrases and then painted our own versions.