Hello all!
Here is where you will find the home learning for Mrs Ward's Dahl 3/4. We're so sorry that we are not in school with you all this week, especially with so little time left together.
We know parents and carers are busy juggling so please just do what you can, when you can. I've added (and will be adding) a range of activities to keep those brains busy.
And we absolutely love to get feedback on Remind, photos and any work examples really do brighten up our day- keeps us going too! Please don't hesitate to contact me if you have any problems and I will get back to you ASAP.
Most importantly, stay safe.
Lets hope this is the last time!
Mrs Ward, Mrs Henman and Mrs Otter.
Please please please read with your child over the next few days. Any age appropriate reading material you have at home is fine, give them a chance to explore their own interests!
Or if you are stuck-
Epic Books - Sign up here Student Log In (getepic.com) OR download the app. Code for our class: tdw3289
Oxford Owl - Please use the website below to access free eBooks which are organised into appropriate reading levels for your child. Aim to read little and often each day.
Free eBook library | Oxford Owl from Oxford University Press
SCIENCE
SPELLING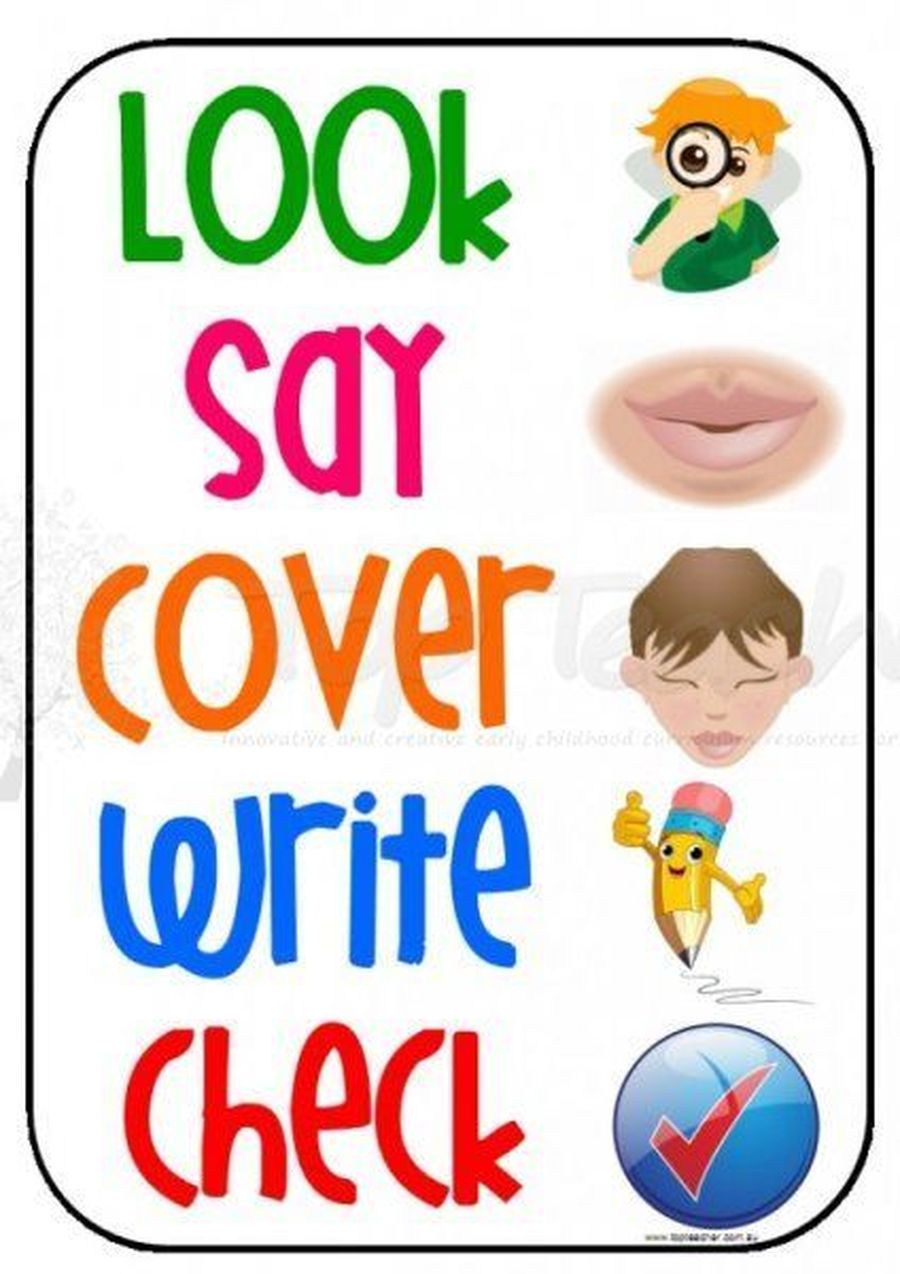 Here are this week's spellings and some activities to help the children learn them.
Look, Say, Cover, Write, Check Sheet.pdf
Some online spelling practice-
http://www.ictgames.com/mobilePage/lcwc/index.html
We had just begun learning our 8 times tables. Please encourage your child to practice and recite these regularly.
Hit the Button is a great game to practice quick recall and the children love it.
https://www.topmarks.co.uk/maths-games/hit-the-button
Here are some Times tables activities-
eight times tables booklet.pdf
We were also looking at fractions and were just beginning to find fractions of amounts.
Here is a Powerpoint and some activities to help consolidate that learning and to help the children prepare for our next step.