Brass
Children in Year 4 learn to play brass instruments. They learn songs to help with pitch, learn to read music and rhythms.
They perform concerts for parents and take part in a concert with the World Famous Halle Orchestra.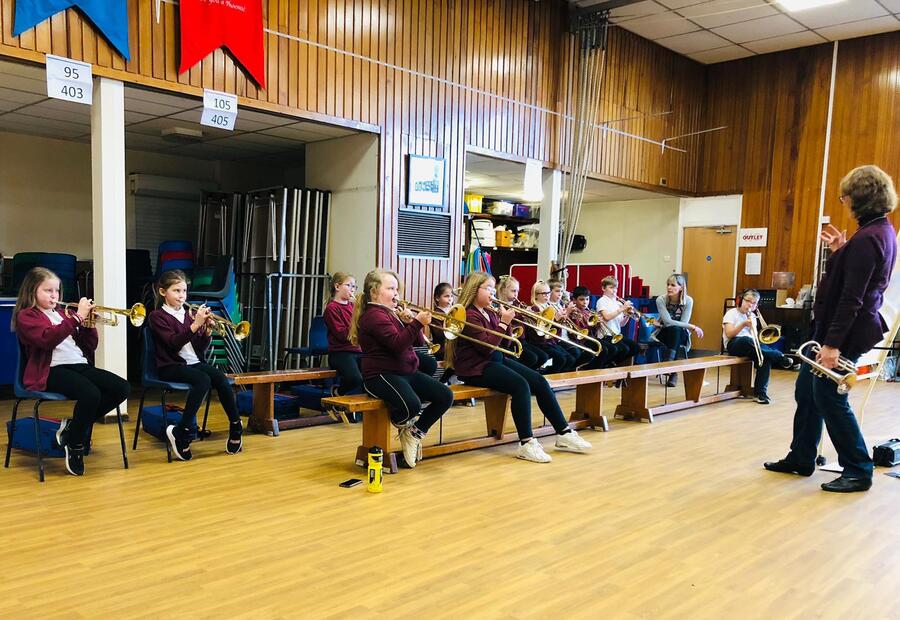 Summer Brass Concert for parents
Playing with the Halle at the Derby Arena 2023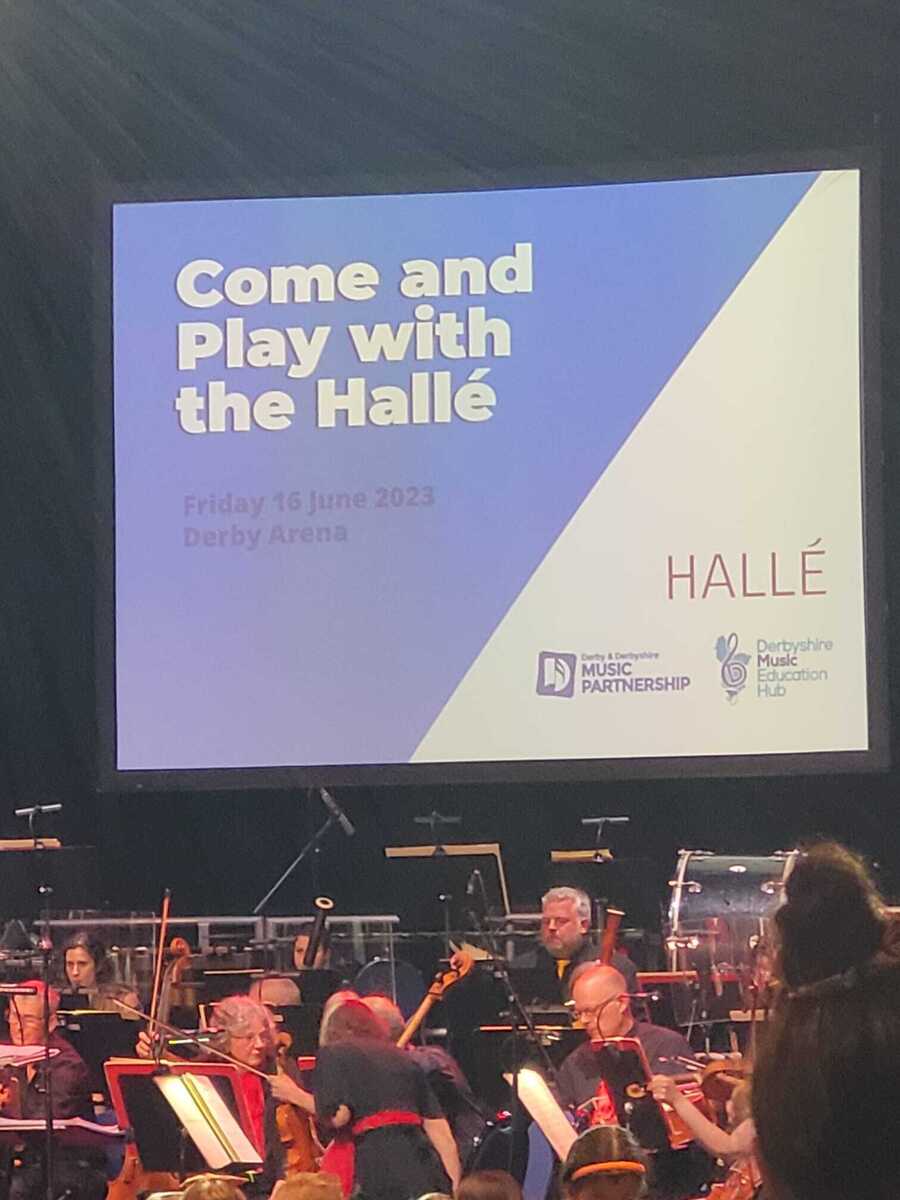 Year 4 had an amazing experience playing their brass instruments with the
World Famous Halle Orchestra at
the Derby Velodrome 2022.