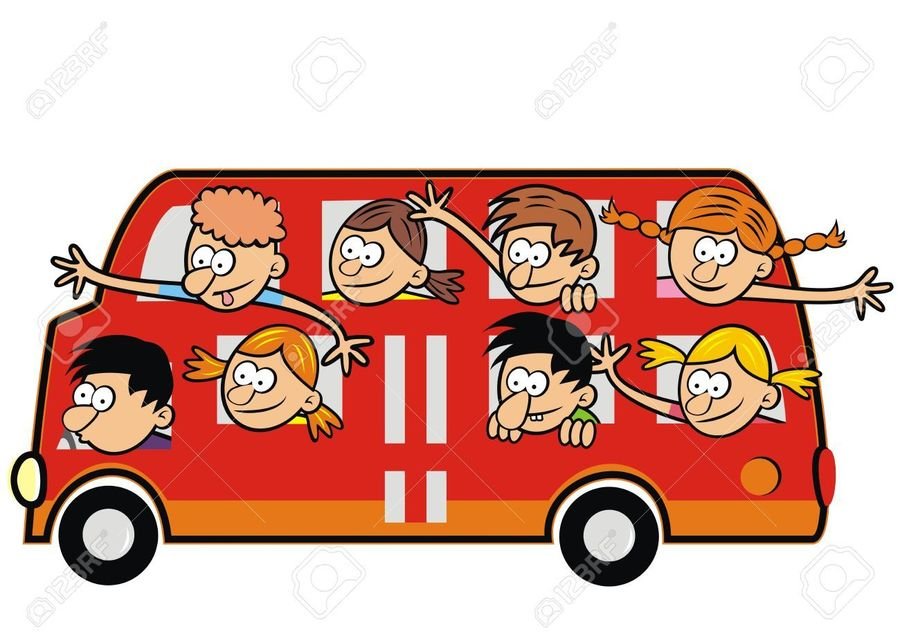 Gainsborough Hall October 2021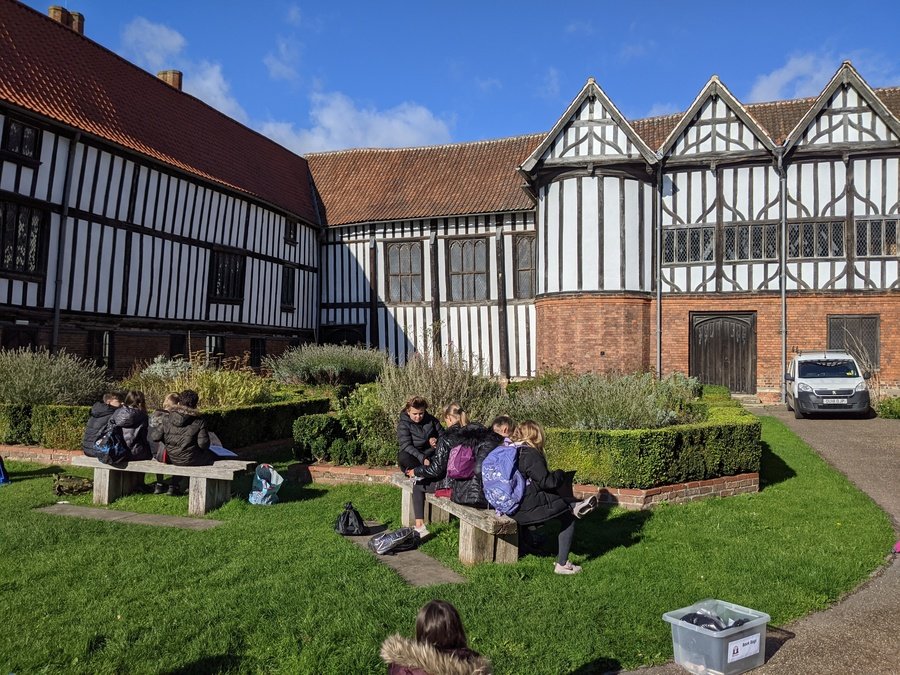 We visited Gainsborough Old Hall for our Tudor topic.
Gainsborough Old Hall is a building that reflects over five hundred years of history in its walls. From paupers to princes the history of an English market town can be read through the sites development.
Consistently at the heart of the town of Gainsborough in Lincolnshire, the hall has developed and evolved in reflection with the town over many centuries.
We experienced the rich and varied past of a great English building and discovered history through the voices of those who have lived, worked and visited.
We enjoyed the splendor of the Great Hall before wandering winding corridors and up dead end stairs. We saw how feasts were prepared in the original medieval kitchens and climbed the 59 steps to the top of the tower for views across Lincolnshire.
Dressing up for a Tudor banquet for King Henry VIII