Children In Need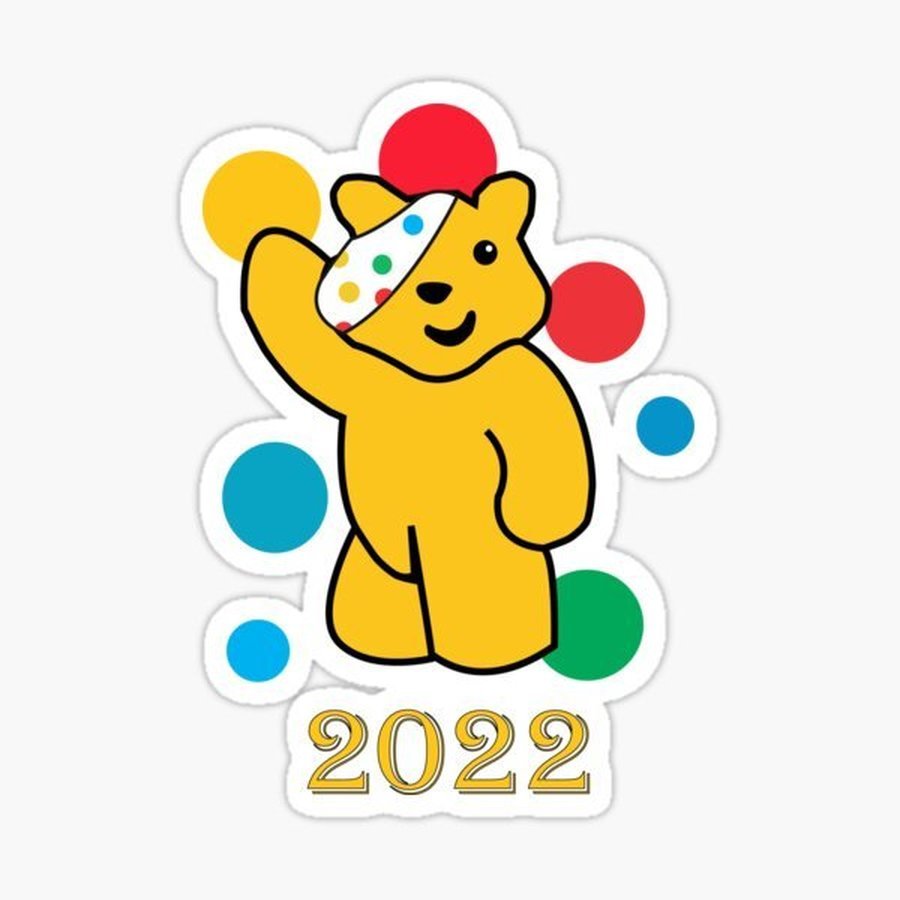 Have a look at the photographs below of our Children In Need activities and 'The Voice' show.
Children through to the final had been rehearsing
hard the past two weeks and finally it was showtime!
Back stage
Nervous excitement awaiting their turn to perform.
The Compere, Audience and the Judges are ready.
Third place
Spencer and Jackson
Second place
Skye-Lucy, Alfie and Ramazan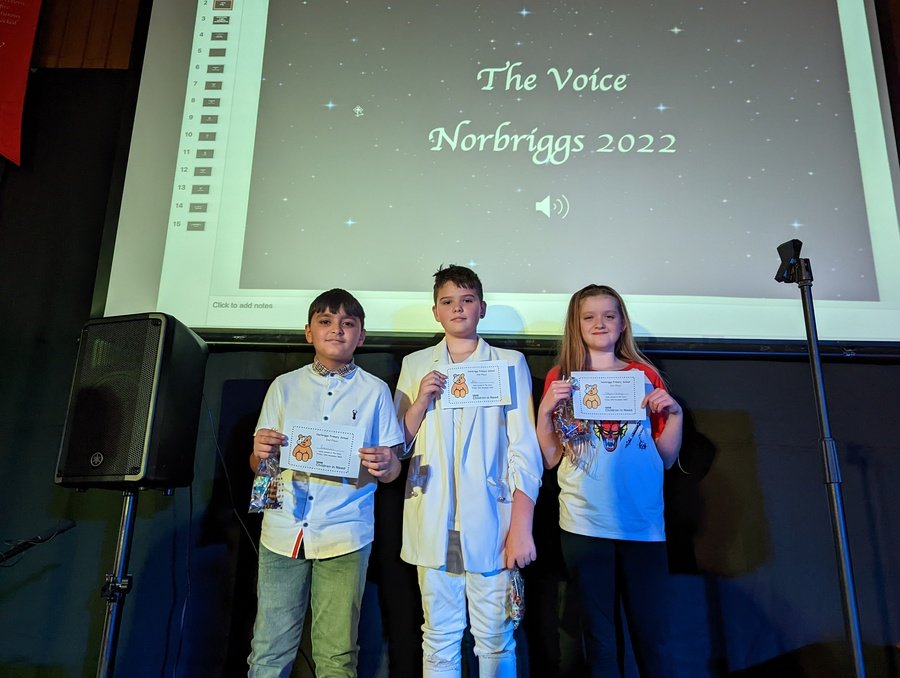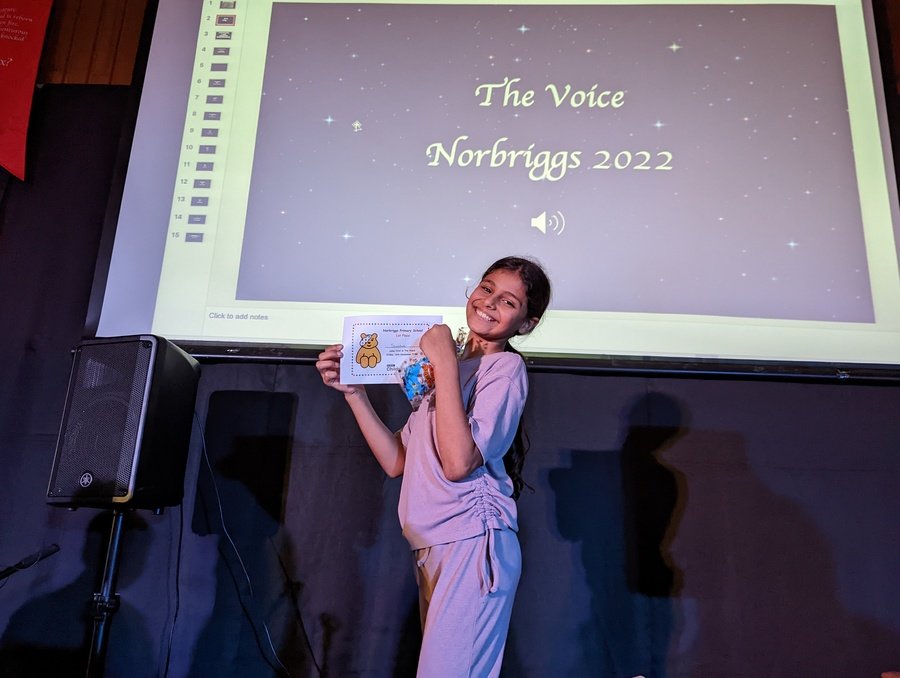 Congratulations to all our winners and
well done to everyone who took part this year.