This is where you will find work for Mrs Ward's Dahl class. There will be daily Numeracy and Literacy along with ongoing Phonics and Spelling activities and a mix of Science, Topic and RE along with other enrichment activities to keep your children's brains busy.
Please can you continue to read daily with your children and to practise times tables using Time Tables Rockstars.
If you have any worries or concerns, please use the Remind App to contact me and I will get back to you ASAP.
Please just do what you can to help your children during these difficult times and take plenty of breaks. I do NOT expect you to complete all the work every day but would love to see what you do get done on Remind.
We miss you all and can't wait to have you back in class,
Mrs Ward, Mrs Henman and Mrs Otter
NUMERACY
This week we are practicing our multiplication and division facts using word problems. Careful reading is very important and we do encourage them to visualise what they are working out, The children do find word problems tricky so just do what you can!
Monday-pause the video where needed and complete the word problems.
TIMES TABLES
https://www.topmarks.co.uk/maths-games/hit-the-button
We are still looking at the 4 times tables this week. Please use the links above to practice using TTRS or Hit The Button.
Adults, please help by quizzing your children.
Worksheets-
LITERACY
Thursday 4th March is World Book Day so this week our activities will all be book based.
Monday- COMPETITION Can you redesign the cover of your favourite book? The winner will receive a book.
Tuesday- Decorate an item, making it relate to a book. It could be a paper plate, a pebble, socks, shoebox etc etc. The possibilities are endless!
Wednesday-Choose a character from a book, draw them and describe them in as much detail as possible.
Thursday- Choose your own lesson! Choose one of the workshops, watch and complete the task.
https://www.worldbookday.com/online-masterclasses/
Friday- Create a bookmark in the theme of your favourite book.
Extra fun!
-I would love to see some pictures of you reading in an unusual place.
-Watch out for some more fun on the Facebook page and on the website.
GUIDED READING
Monday 1st-I Do Like to Be Beside the Seaside.pdf
Tuesday 2nd-A Helicopter Tour of London.pdf
Wednesday 3rd-All about Africa.pdf
Thursday 4th-The Isle of Coll.pdf
Friday 5th-A Scarecrows Job.pdf
SPELLING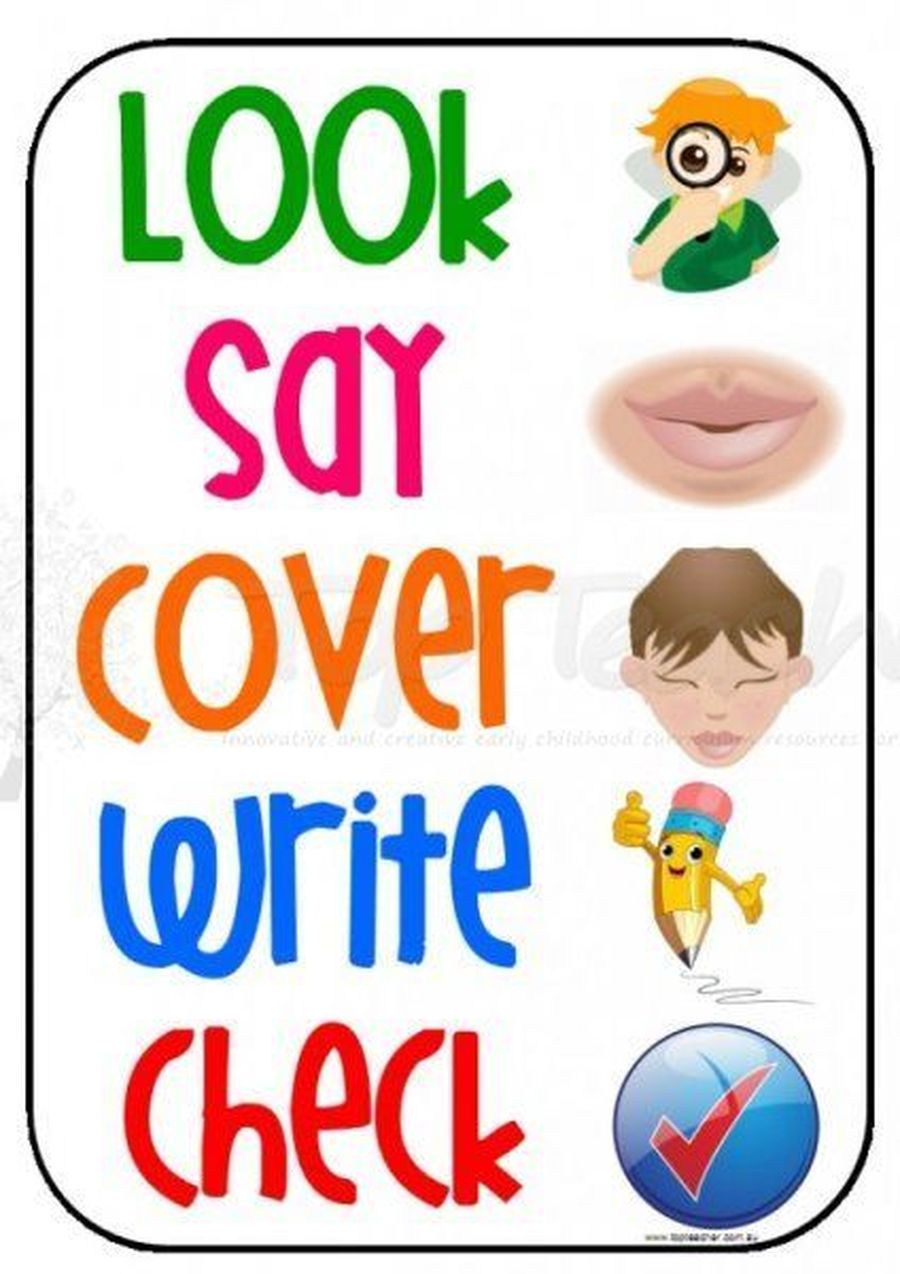 Please help your child to learn these and test them at the end of the week. These words are taken from the Year 2 Common Exception word list.
Some online spelling practice-
http://www.ictgames.com/mobilePage/lcwc/index.html
This week we are looking at the sounds
ai, ay, a-e
Please have a look at the pictures and sound cards and say them aloud. Then look at the words, sound them, read them and finally write them. Use those Freddy Fingers!
Resources-
Roll the dice and read- ay, a-e, ai
This website also has loads of phonic activities to keep you busy!
SCIENCE
We are learning about important Scientific Inventions over the next few weeks. This week, we are having a look at Marie Curie.
Please watch the PPT video and then have a go at playing Bone Bingo (you don't need to print all the boards!) Alternatively, see if you can identify the bones by looking at the x-ray.
There is some tricky vocabulary here so please can you read and discuss with your child.
We all know how important it is to look after ourselves at this time (and always!) Please ensure you take some time with your children to take care of your mental and physical wellness too. I will upload a range of activities aimed at taking some 'me' time. These are not essential, just suggestions, but I would love to hear about anything you and your children are doing.
Some suggestions-
-Doodling Mindfulness Doodling instructions.pdf
TOPIC
A knight was a mounted soldier who performed military service for a nobleman. A man was created a knight by being dubbed (struck on both shoulders with a sword). This was a ceremony that was usually performed in church. In return for a grant of land or money, the knight did military service for his lord on a set number of days.

To go into battle a knight needed a horse, a shield, a lance, a sword and a hauberk. The knight also wore a conical helmet that had a nose guard for further protection against blows to the face. Norman knights also used spurs and stirrups. Spurs were used to drive the horse forward in battle. Stirrups enabled the knight to keep his legs straight during battle. This held him securely in place while delivering or receiving blows.

Can you label the knight?
RE-Thankful Thursdays
To keep morale up and to take time to practise some positive thinking, we will complete one activity a week aimed at exploring belonging, meaning and purpose in the context of belonging to a community.
This week, see what you can find-