Autumn 2022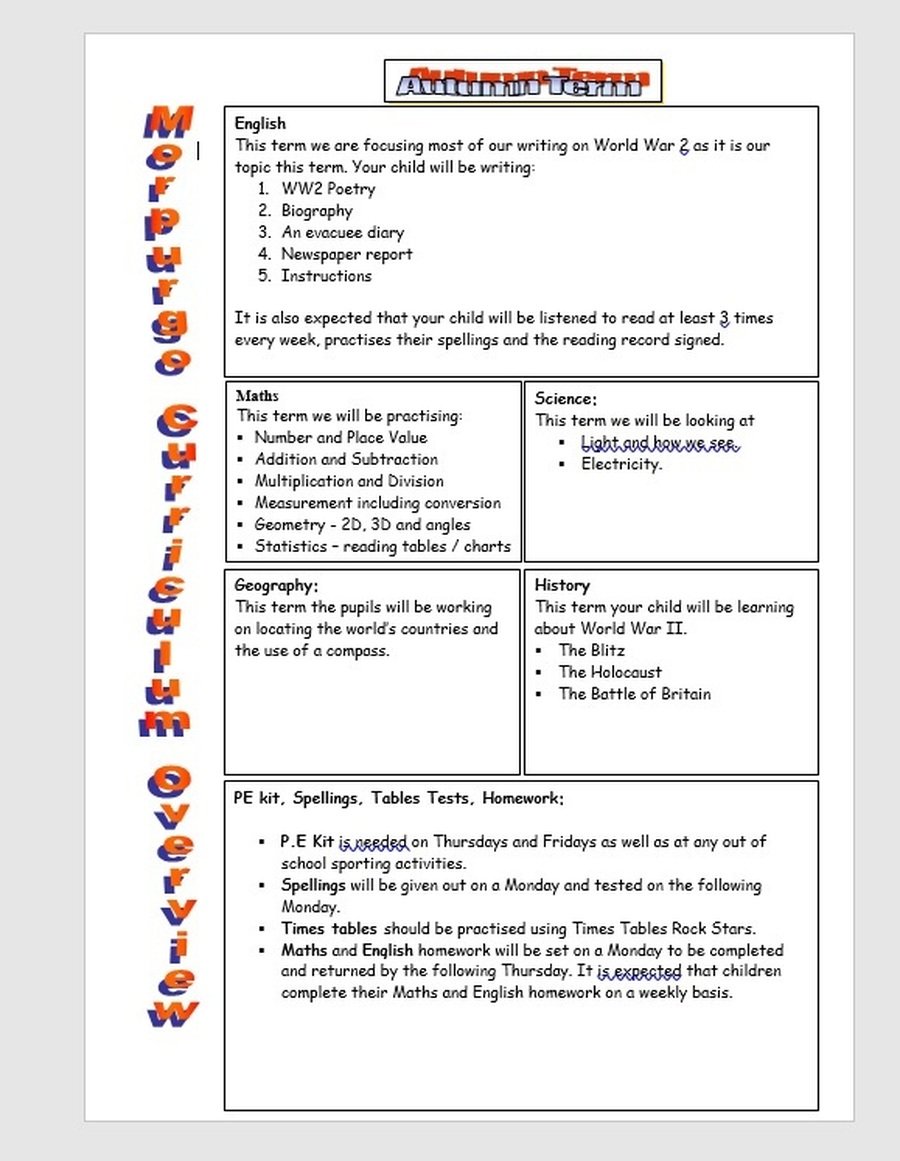 "They shall grow not old, as we that are left grow old: Age shall not weary them, nor the years condemn. At the going down of the sun and in the morning we will remember them."
.In Year 6 we have been learning about the importance of Remembrance. We created adverbial hand sentences about the heroes of war. We painted silhouette Remembrance scenes to illustrate our written work and created our own poppy wreaths.
#

Hello Yellow
We dressed in yellow to raise awareness of mental health.
Evacuation from Dunkirk artwork.
In PSHE Year 6 have been learning about Black History.
Black History Month is a time set aside each year to celebrate the achievements of Black people in the past and today.
Black people have not always been treated equally simply because of their race. One example is that in America, Black and White people had to sit in different seats on a bus or public places, like the cinema.
Lots of people knew that this was wrong and wanted things to change.
In the United States of America in 1926, a man called Carter G. Woodson introduced a week-long event to recognise and celebrate the history and achievements of Black people.
In the UK, a movement began in the 1980s as part of a local community activism to challenge racism.
I
n 1987, this turned into what we know today as Black
History Month.