Forest School General Information
..

What is Forest School?
Forest Schooling is 'a method of working outdoors with children, young people and adults focusing
on their needs and using the natural environment to promote social and emotional progress' (Knight 2009)
Forest School is the name for an approach to educating children with fun, exciting activities in the outdoors. This work will support the main curriculum (particularly maths, literacy, science and the arts) and will have a strong emphasis on raising all children's self-esteem, confidence, positive relationships and independence which includes; language and communication development, positive social interaction, physical development and environmental awareness.
Why is Forest School an important opportunity?
It is proven from research that learning/doing that takes place in the outdoors
is much more powerful and memorable as all the senses are involved.
Forest School develop children through a child-led approach.
Children are taught how to assess risks for themselves.
Children are able to develop their speech, language, social skills, independence, confidence and empathy.
They learn to respect and appreciate the countryside.
What are the benefits?
Forest School supports the holistic development of the child:
Health and fitness – Being active in an outdoor, natural environment.
Increased emotional wellbeing – There is research available supporting this.
Communication - with peers and adults to solve problems and share experiences.
Skills development – Developing fine and gross motor skills and coordination for real purposes.
Gaining knowledge and understanding – Multi–sensory, real-life learning.
Individualised learning – Careful observation allows adults to tailor support to children's own interests and stage of development.
Curriculum Links – Forest Schools supports many areas of the, National Curriculum.
Meet the Team
Miss Nuttall is a qualified Forest School Practitioner and has been leading Forest School sessions at Norbriggs since 2008 and Mrs Gill has supported in Forest School since 2009, both have experience and knowledge of the implementation and impact of outdoor learning.
."The best thing I enjoy about leading Forest School is seeing the positive impact it has on the children, it's fantastic to see how more confident the children become, their imagination and creative skills progress so much. It's great to see children excited about learning and exploring the natural world. Not only do the children engage in the organised activities but they also have the chance of free play, space and independence, to develop imagination, creativity and learn positive social skills in a safe environment." Miss Nuttall
Meet the Mascots
Forest the bear and Chestnut the Monkey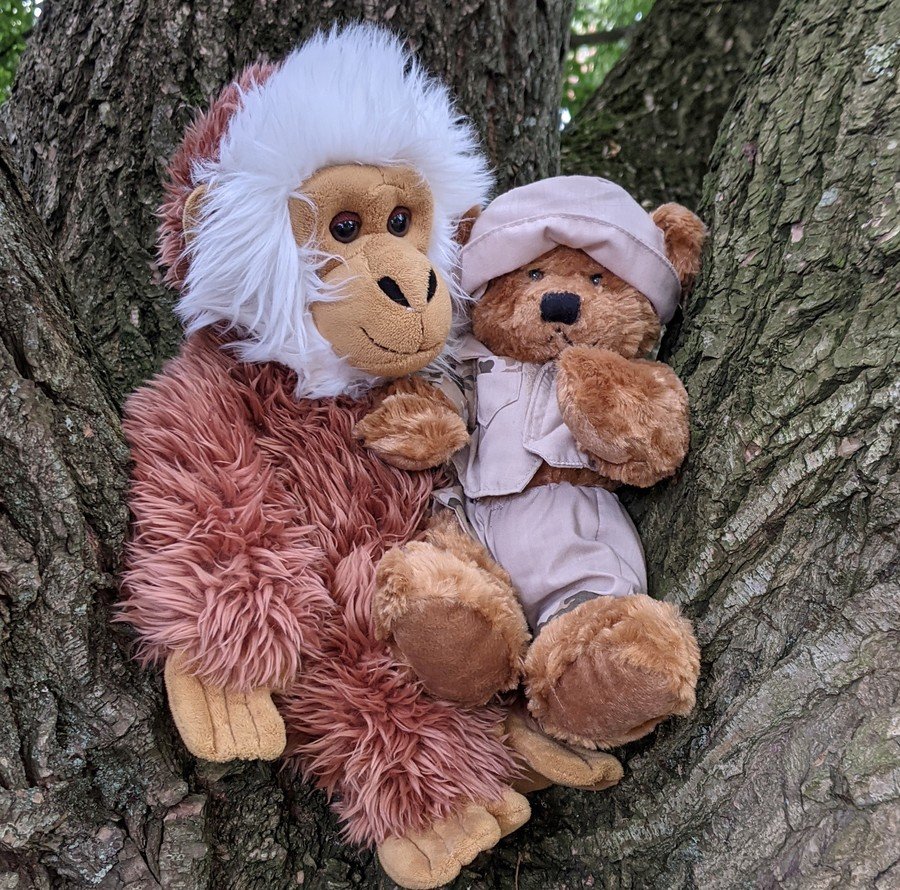 A typical Forest School Session@Norbriggs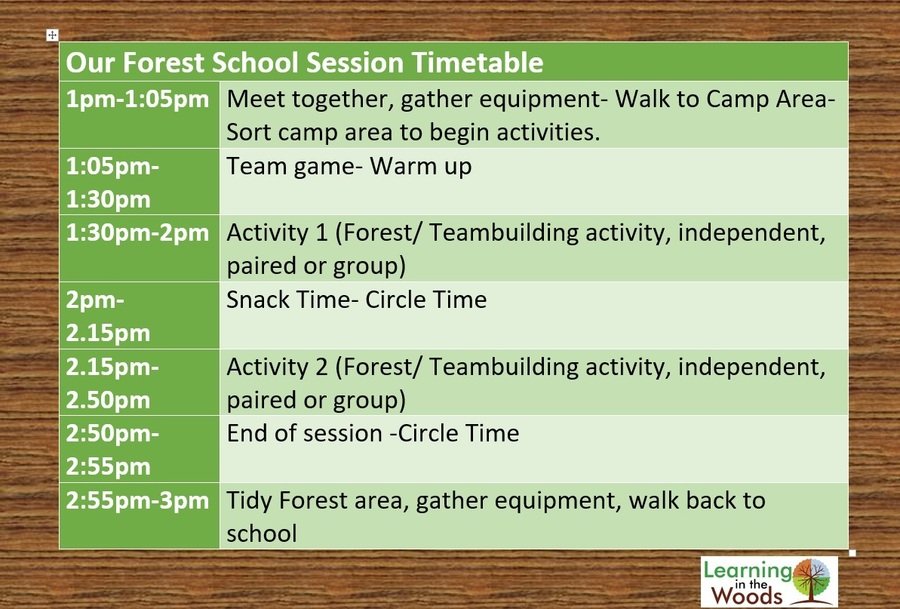 Some of the Activities you can expect at Forest School
Team building activities and games

Shelter/ Den building both natural and man-made.

Collecting natural materials to turn into art work or storytelling.

Using tools under supervision to make natural objects.

Using a talking stick for listening and talking.

Orienteering

Nature walks.

Themed afternoons. (Depending on the time of year)

Fire building and snack making.

Be responsible for taking it in turns organising, carrying and tidying away equipment for the sessions as a group.
What our children have said about Forest School@ Norbriggs