Governors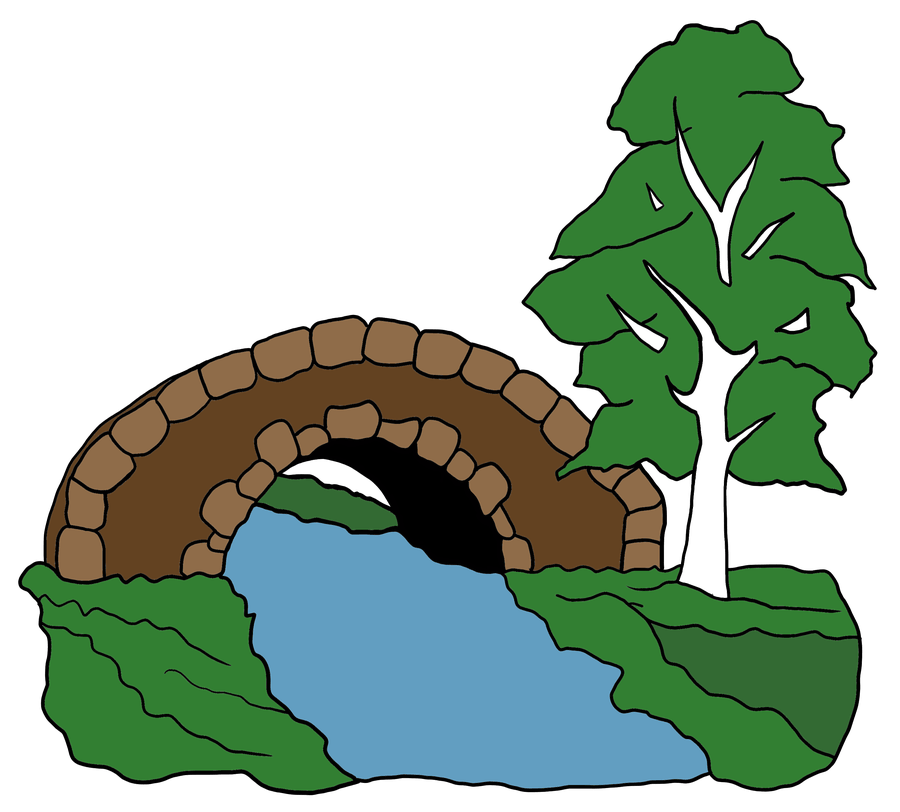 Governing Body – Norbriggs Primary School
Why be a Governor?
School Governors make a positive contribution to the education of the children at Norbriggs Primary School. We want the best for the children,
and our decisions support the Head and staff in bringing that about. We represent the different groups of people who are stakeholders in the school.
What do we do?
We act as a critical friend for the school. We want to challenge the school, but support it in doing its best.
We give the school its strategic direction.
We set the aims and objectives of the school, and monitor progress towards those aims and objectives.
We agree the policies which underpin the running of the school.
We regularly monitor and evaluate the progress the school makes towards its aims and objectives.
Who are the School Governors?
There are no associate governors.
Mrs Tidd is also a Governor at Woodthorpe Primary School.
The Governing Body was Reconstituted in September of 2015. Before then, the Governing Body had 17 members.
How are we Organised?
The Governors are organised into three committees:
Full Governors

Teaching and Learning Committee

Resources committee