Morpurgo Online Home Learning.
Information about your online learning
Work will be attached here daily during partial closure.
Answers will be uploaded some time after lunch , but always by 3pm so it will give you
a fair amount of time to complete or have a go at the tasks and then you can check your work.
Do the best you can, Make sure you take breaks, don't do all the work in one go.
Scroll down the page to find the work in sections under the Home Learning image and click on the links.
The work will be dated in a blue link.- answers will be in a red link.
A new 10 A day, Maths, Reading Challenge, Reading Comprehension will be each day
The Spelling challenge is there to use when you like.
Grammar and Topic work will be uploaded twice a week.
Many of the Maths and English tasks you have already been taught strategies for.
There will be help guides for some tasks.
They will download as either a pdf or an image.
Don't forget to use your Times Tables Rockstars Login to practise your tables.
Read a book, magazine or something online daily- make sure you understand what you are reading.
We hope to see you soon, stay safe. Mr Taylor and Miss Nuttall
A Gallery of our class Maths and English Working Wall's Teaching Scripts to help with some of your work.
Help Guides for the Tasks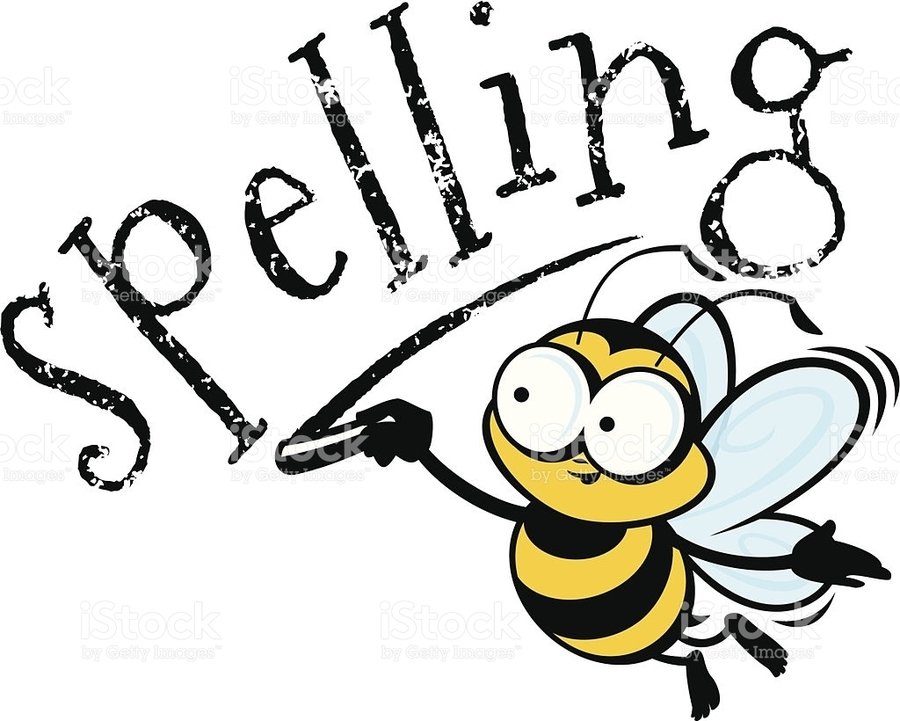 Spelling Daily Challenge
Have a look at the Year 5 and 6 Spelling list in the link above, these are the spellings you are expected to know by the end of Year 6.
Choose 5 words a day-
Do look, cover, write, check for each word. Correct it if you make a mistake and have another go. Then test yourself on all 5 words.
Write the words in a sentence. If you are unsure of the meaning look in a dictionary or Google the word.