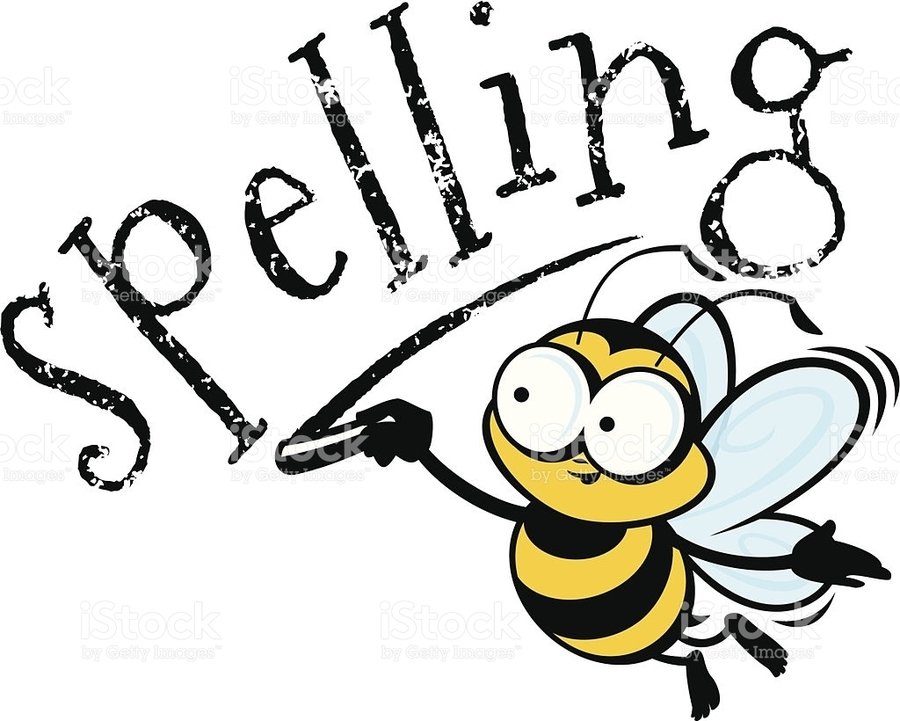 Spelling Daily Challenge
Have a look at the Year 5 and 6 Spelling list in the link above, these are the spellings you are expected to know by the end of Year 6.
Choose 5 words a day-
Do look, cover, write, check for each word. Correct it if you make a mistake and have another go. Then test yourself on all 5 words.
Write the words in a sentence. If you are unsure of the meaning look in a dictionary or Google the word.