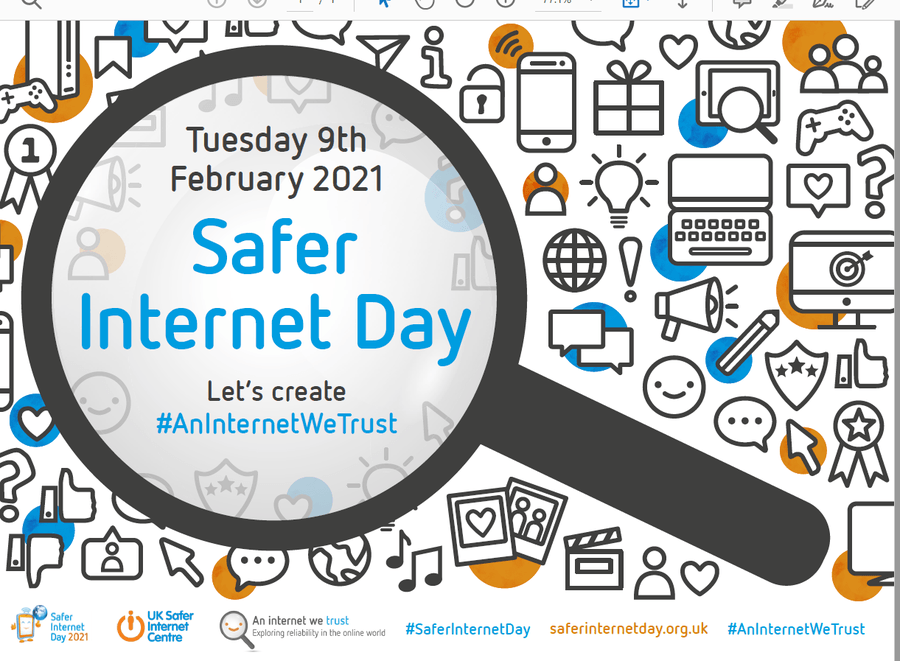 This year in the UK, Safer Internet Day explores reliability online. The campaign focuses on knowing what to trust online and supporting young people to question, challenge and change the online world. The internet has an amazing range of information and opportunities online, and can help us see the world from different points of view. But how do we separate fact from fiction, the genuine from the misleading? How do we decide what to believe online, and what's the impact of dealing with fake content and experiences online? Join us this Safer Internet Day in helping to create an internet we can trust.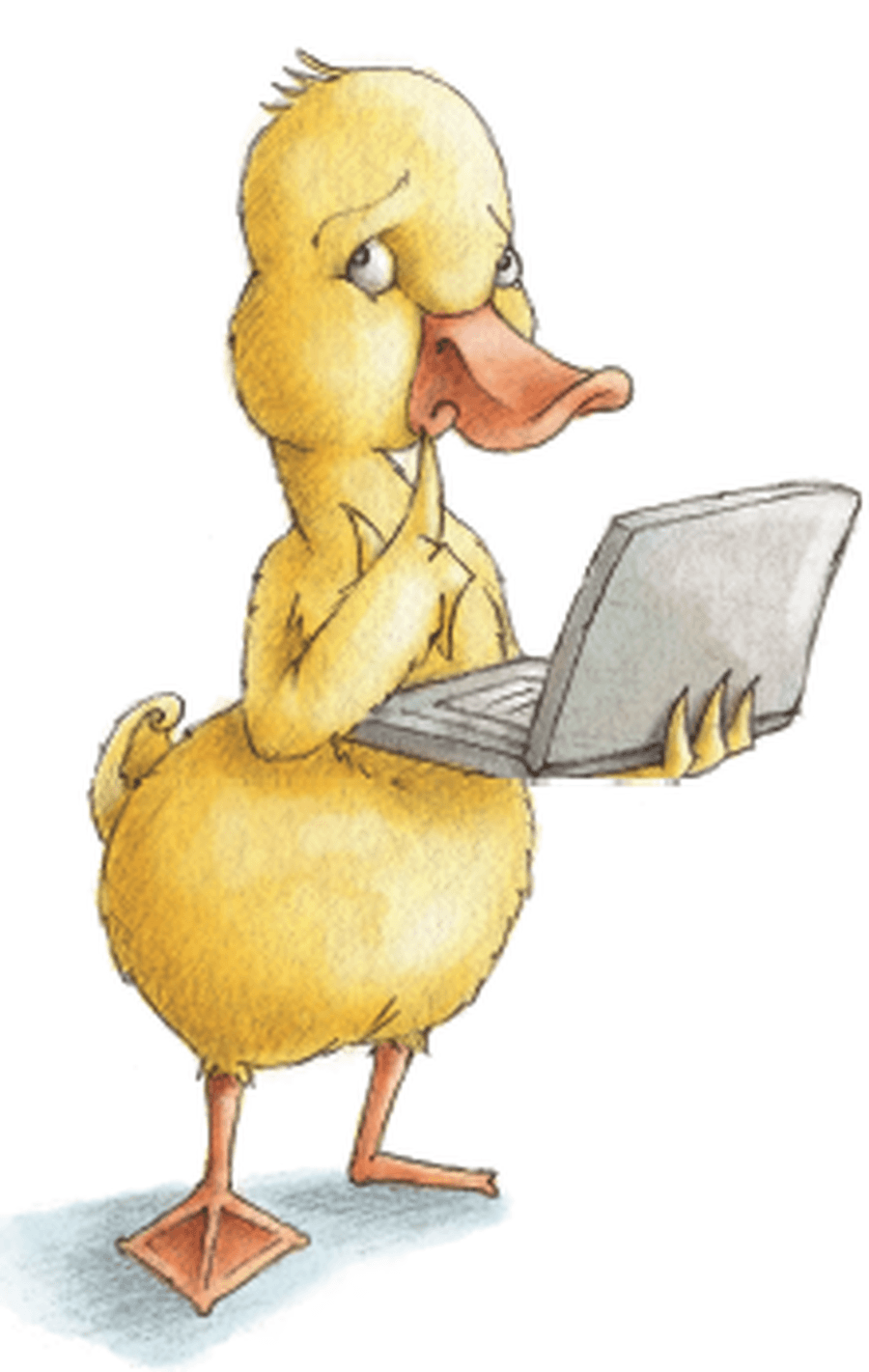 Activities for Early Years and Key Stage 1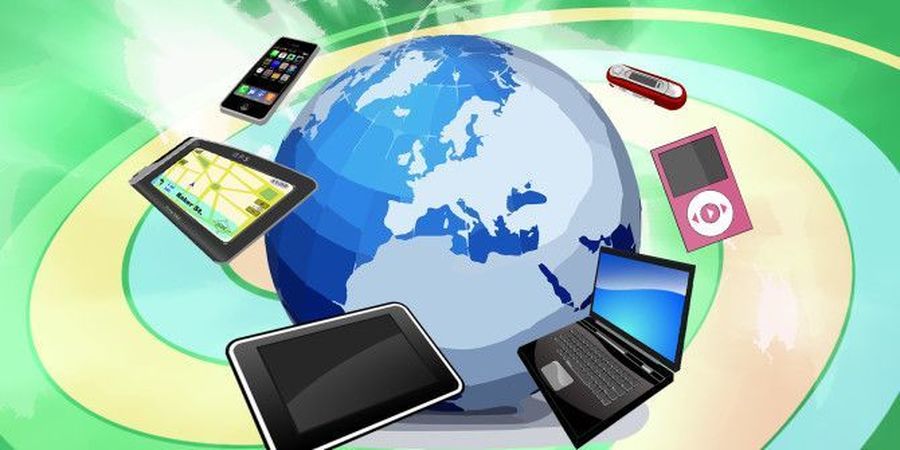 Activities for Key Stage 2
Become a detective to see how many of the activities you can complete on your card. Cross it off/colour it in.
Online Compass Activity
Print off the compass points( on pages 2-4 of the resource sheets) or write them out and put them up around the room. Read aloud each scenario and move to the point which best suits how you feel about it. Discuss your thoughts to the scenarios, any methods you already use for questioning what to trust online, and strategies for seeking help. Remember that it is important to speak to an adult if something ever worries or upsets you online.