English Institute of Sport
The English Institute of Sport is a multi-sport facility in Sheffield, South Yorkshire, England. The facility is the training venue of choice for a number of sports including athletics, basketball, boxing, fencing, judo, netball, table tennis and volleyball. The EIS-Sheffield was used by British Athletes to train for the 2012 Olympics.
Year 6 had a great day using the facilities.
We took part in long and short distance running, hurdles, long jump, high jump, shot put and javelin.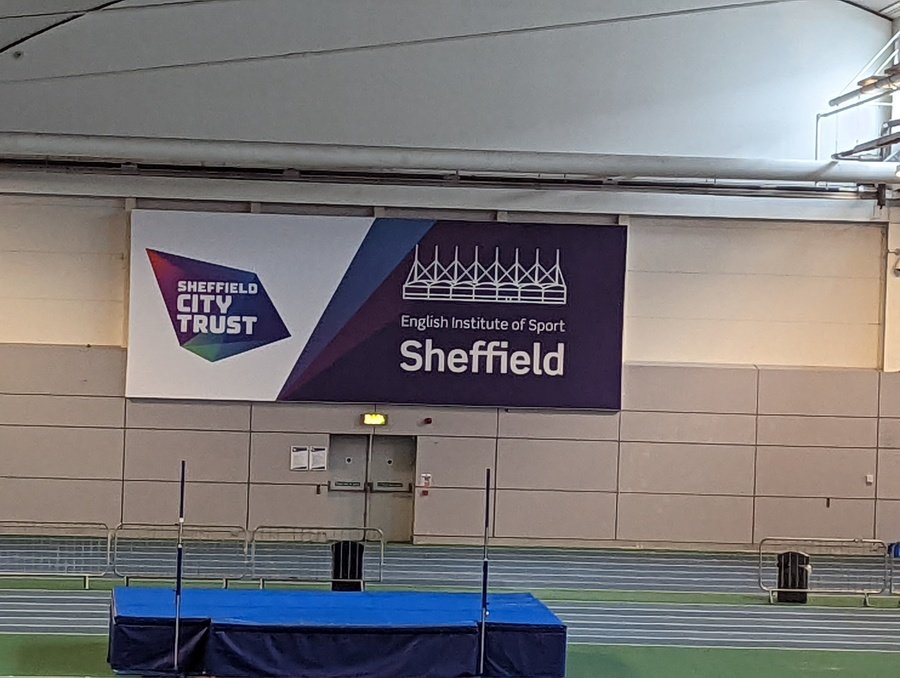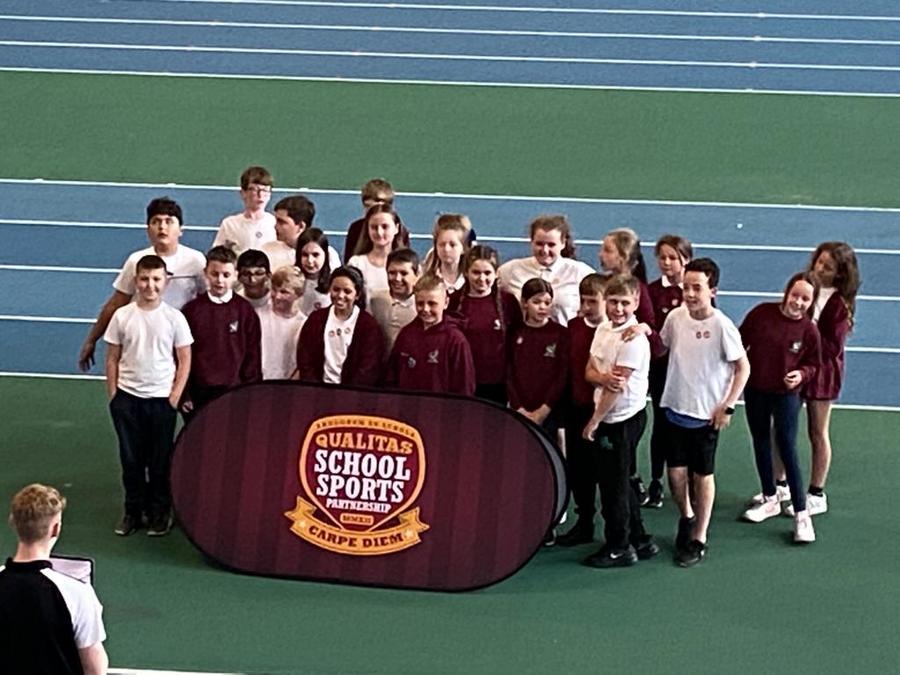 Ahmet and Emily were chosen as Norbriggs sports persons of the day. .