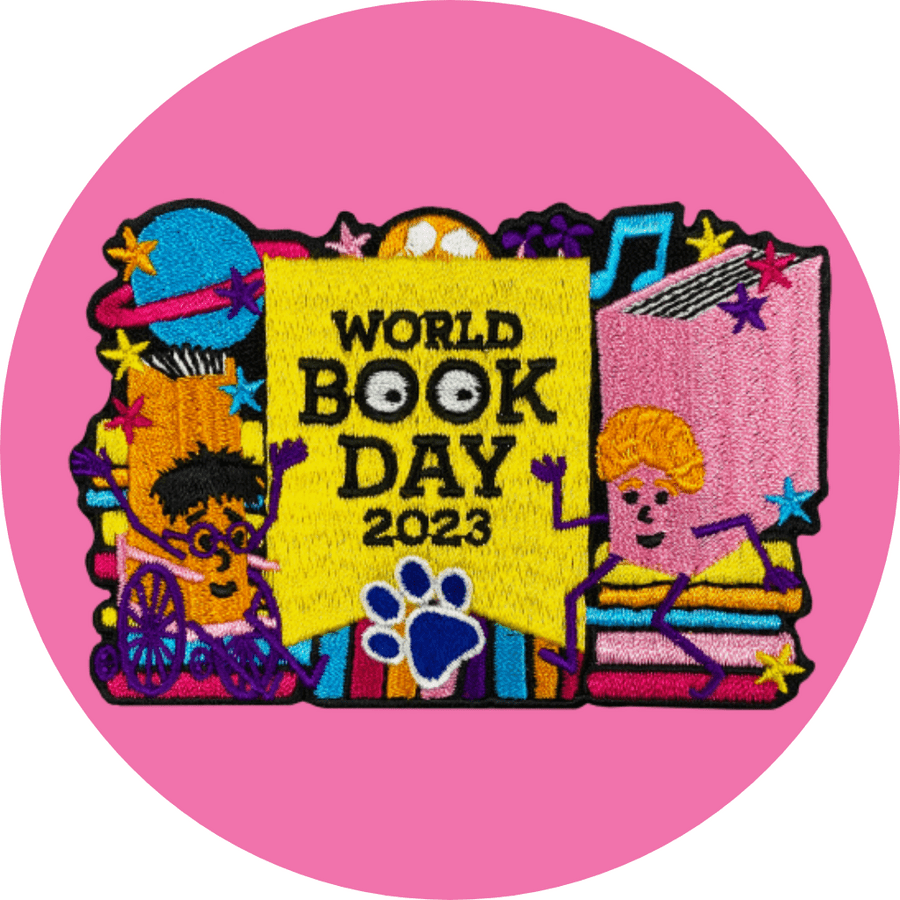 What is World Book Day?
World Book Day changes lives through a love of books and reading. They are a charity that operates in the UK and Ireland. Their mission is to promote reading for pleasure, offering every child and young person the opportunity to have a book of their own. Reading for pleasure is the single biggest indicator of a child's future success – more than their family circumstances, their parents' educational background or their income. They want to see more children, with a life-long habit of reading for pleasure and the improved life chances this brings them.
Designated by UNESCO as a worldwide celebration of books and reading,
World Book Day is marked in over 100 countries around the globe.
We had a wonderful World Book Day in school to celebrate the love of reading.
Children made masks and decorated rocks based on their favourite book characters.
Many masks were based on characters from our class author names.
There were some amazing creations.
Well done to everyone who took part.
Some child.ren went to read to the residents at The Willows Care Home
We had a big 'readathon' with parents in the hall.
Reading to the residents at the Willows Care Home
Our Classes World Book Day Gallery