Dobroyd Castle (Robinwood) January 17th-19th 2022.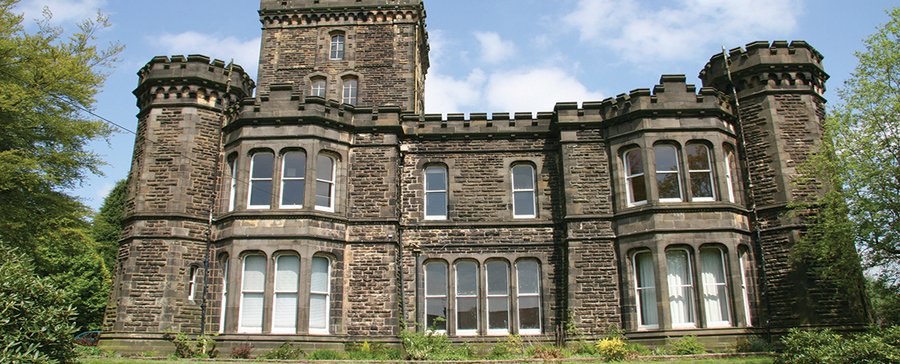 Year 6 had a wonderful three days at Dobroyd Castle, Todmorden.
Have a look at some of the amazing activities they got up to.
Thanks to Ash and Abbie our amazing course leaders.
Arrival
We arrived at Dobroyd Castle after the long walk, up hill from the coach park.
We had to take our cases to the dormitories and make our beds, then had a welcome lunch.
Zip Wire
1,2,3- Try not to wee.
We had a great time on the zipwire.
Knights Quest and Obstacle Course
We had to put our minds together to face the various challenges and obstacles to conquer the Knights Quest and the obstacle course.
Canoeing
A beautiful sunny winter's day on Dobroyd lake. We learned how to paddle our canoes forwards and backwards successfully around the lake. We then played tag and canoe football.
Giant Swing
Hold on tight- Pull the knight!
Lots of fun was had on the giant swing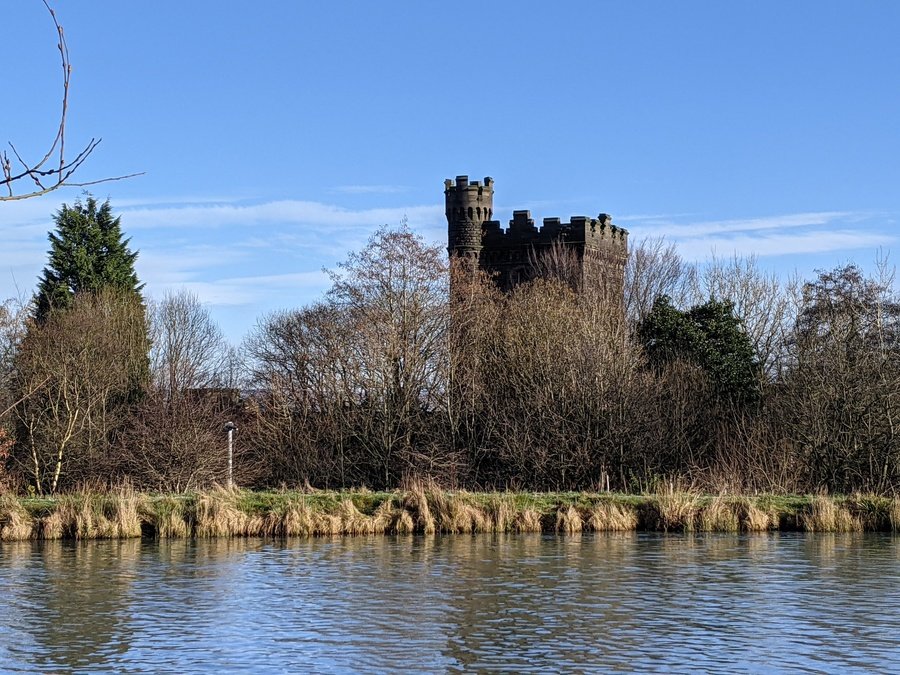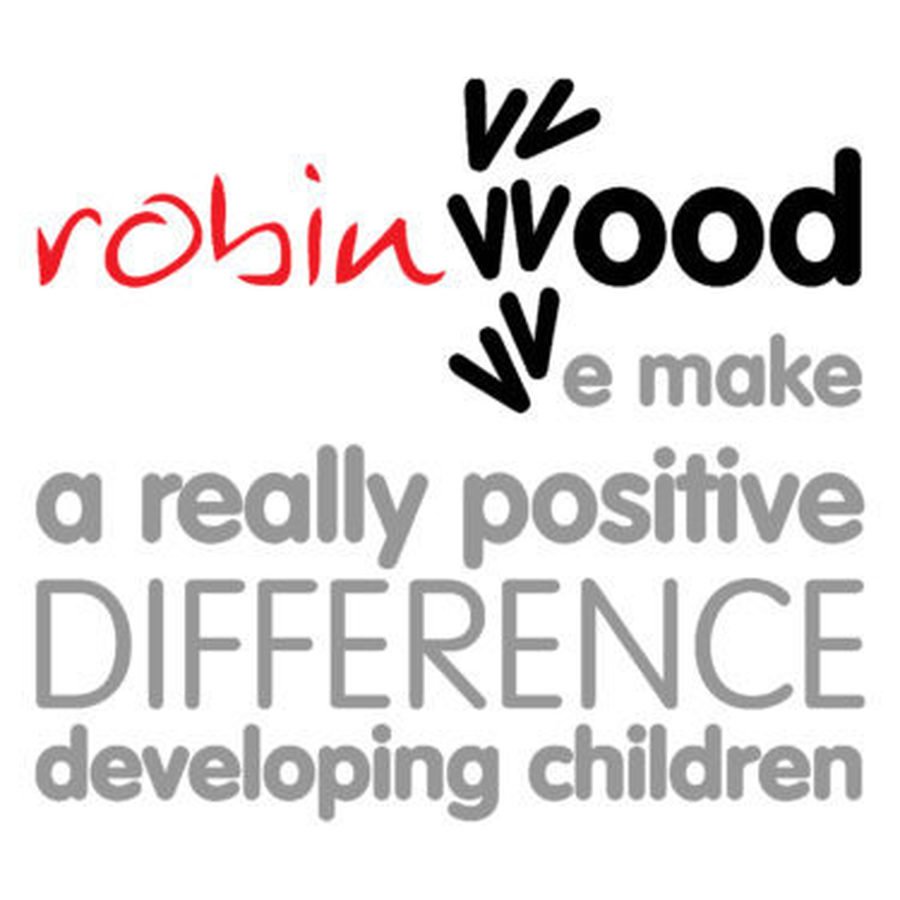 Caving
We travelled, crawled, climbed and slid through tight, dark caverns and learned about stalactites and stalagmites. We also had to be cave rescuers and save a man trapped in a cave.
Dungeon of Doom.
Locked in the Dungeons of Dobroyd Castle, we had to work as a team, working on puzzles and challenges in order to escape.
Piranha Pool
Wearing our Piranha defensive T.shirts we braved the challenges of the pool.
A timed challenge, before the Piranha's were released. Our final challenge was to slide successfully across the slippery pole to safety- many of us fell into the cold water- A warm shower was welcomed by all.
Archery
Robin Hood and Maid Marion would have been proud of how we handled a bow and arrow- aiming for the gold!
Crate Challenge
Working as a team of 4, how high could we build a crate tower?
Climbing
Climb the wall and squeeze the duck!
Night Line
We were blindfolded and had to feel our way around an obstacle course, watching out for the squirrels who would tickle and wee!
We were sad to say goodbye, but we had an amazing time!