Online Safety for parents @Home
Information for Parents and Children on how to stay safe online. Click on the links below.
Age Related Advice
The links below are linked to the CEOP- Think you know website for age appropriate online safety advice for parents and children.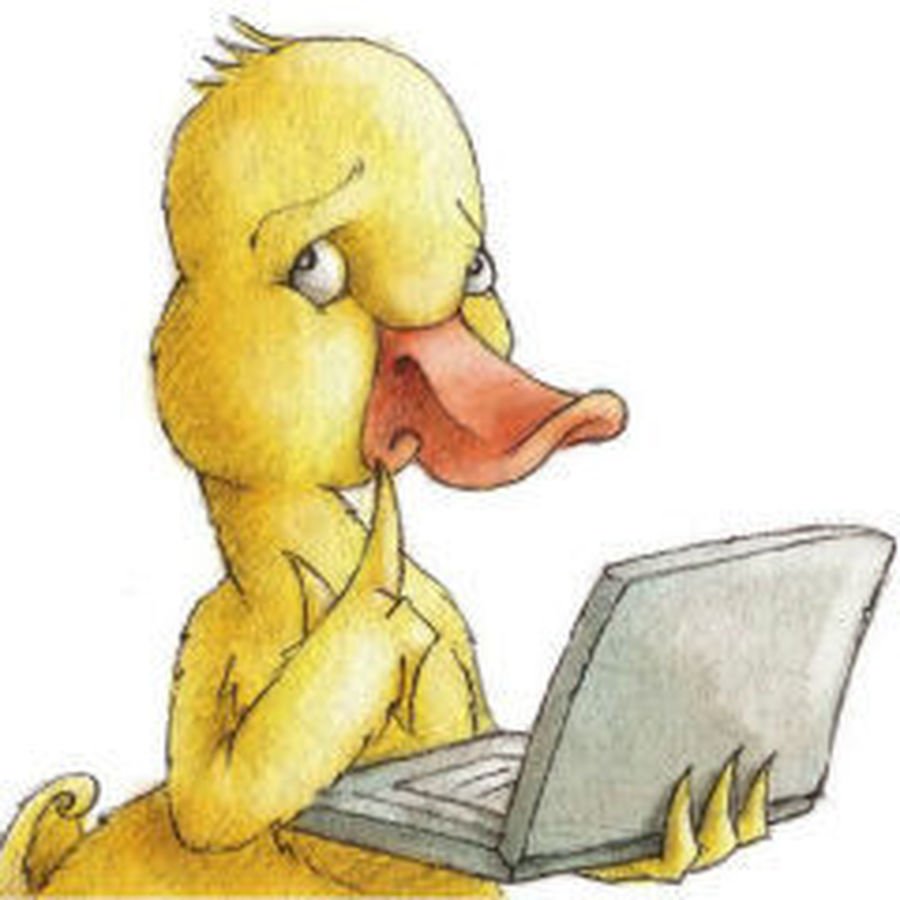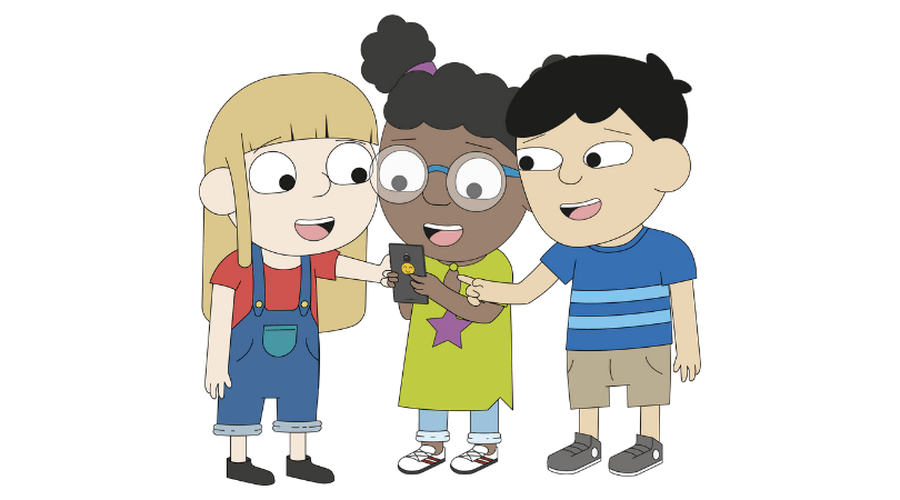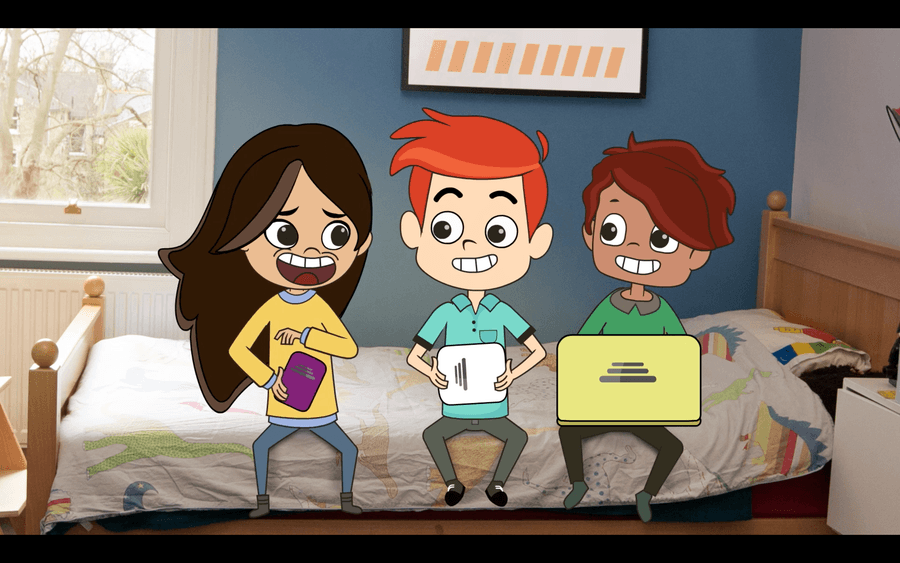 Understanding Age Ratings on Apps / Games and Social Media
The PEGI system is designed to inform the public of what's suitable and what's not for different ages. It can be a helpful tool in helping you to decide what games are appropriate for your child.
PEGI's professional analysts look at hundreds of video games every year and determine what is suitable for different age groups using a set of criteria

.
All games released in the UK will have one of the following PEGI age ratings on the packaging: 3, 7, 12, 16 or 18. The rating means that the game shouldn't
be played by
a young person under that age.
Why? Because there may be content within the game which could

potentially

be harmful, frightening or worrying to children

. As well as an age rating, PEGI also uses icons showing content descriptors, letting you know if a game contains: violence, drugs, bad language, discrimination, fear, gambling, sex, or in-app purchases.
Is your child ready for Social Media?
Children love to socialise and as they get older, they will want to stay in touch with their friends online. In this article, we look at how you can help them make those first steps into social media a positive experience.
The Childline website has lots of information and advice about staying safe online. Click on the green link below.
CEOP=Child Exploitation and Online Protection