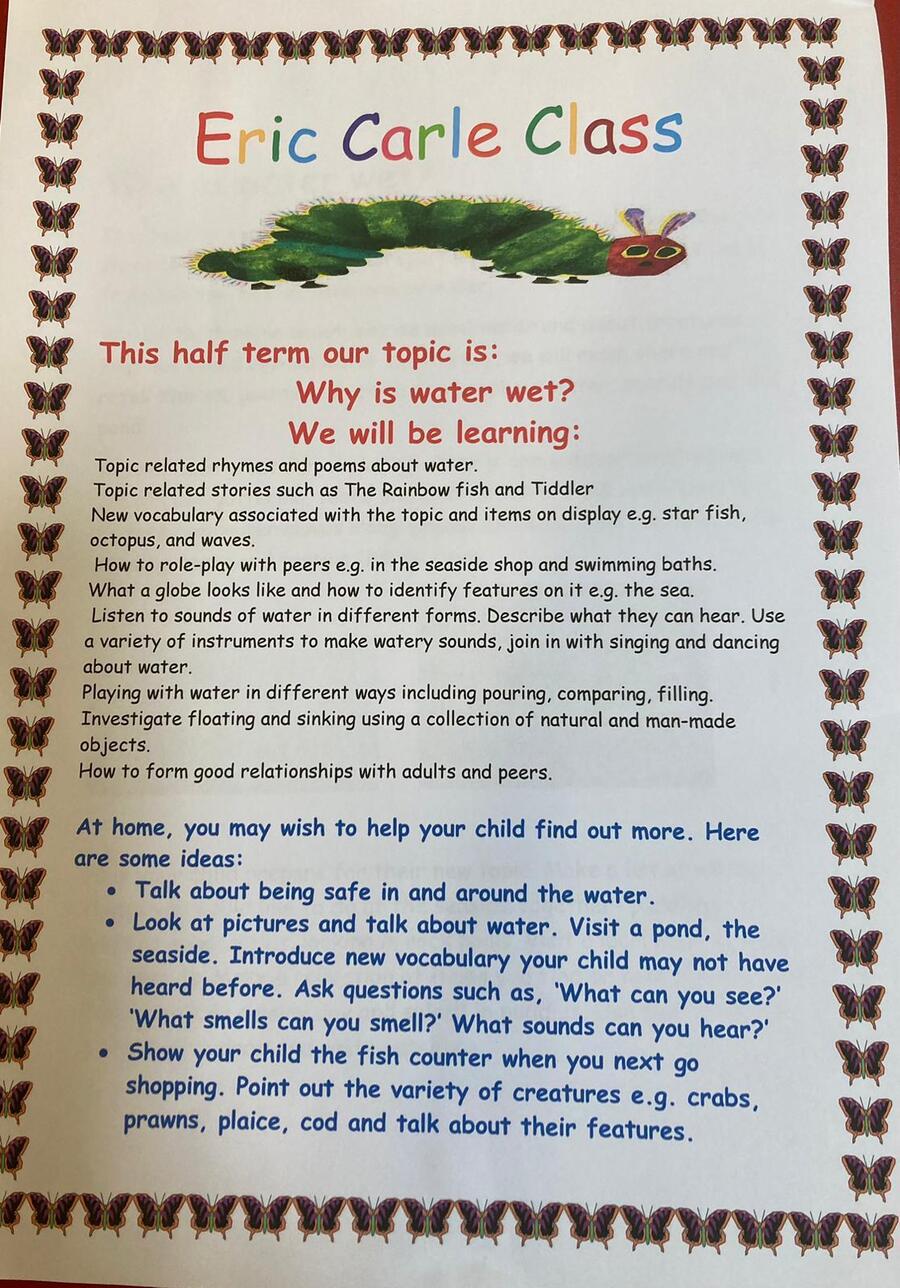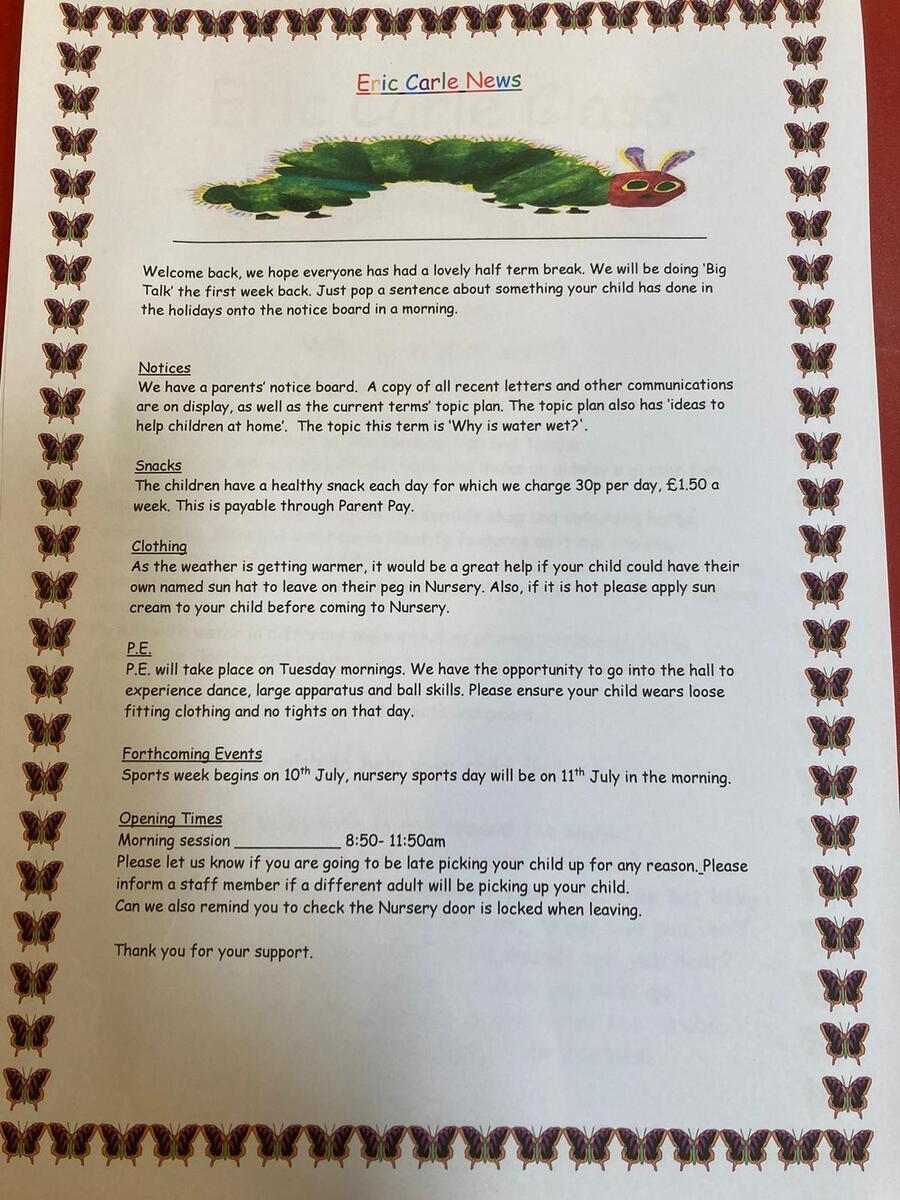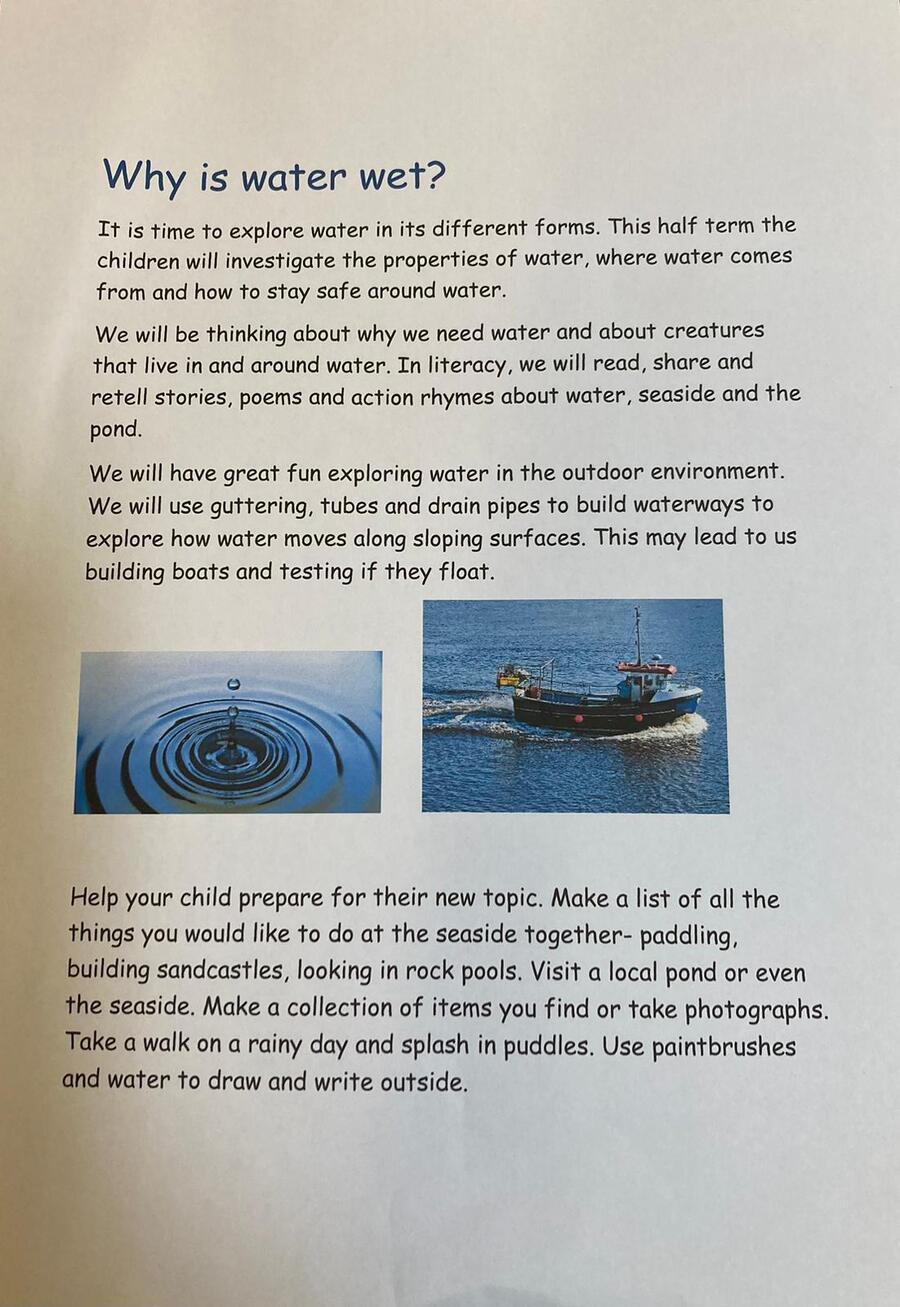 We have observed the caterpillars grow, turn into chrysalises and emerge as beautiful butterflies. We were excited to release them into the wild.
We used different media to create our daffodil pictures.
We have been reading the story of Jack and the Beanstalk.
We planted some seeds and we are waiting to see what will happen.