Introducing our i-vengers (Digital Leaders)
The online world needs heroes...
Empowering young explorers to safely make the most of the web
in ways that advance and enrich their lives for the better.
Our Digital Leaders have completed their i-venger training,
have written a script to introduce themselves and are in the
process of filming. Come back soon to see the finished product.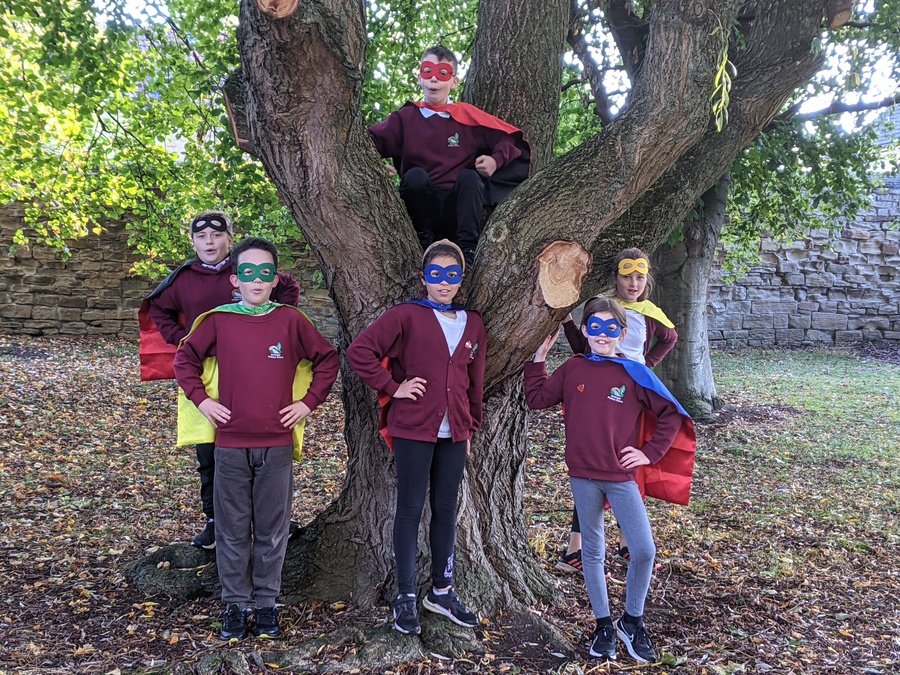 Why are i-vengers important?
The online world and technology is fast becoming a complicated environment with so much innovation creating incredible opportunities for us all, but specifically our children. It is so important we empower children to embrace these opportunities safely, responsibly and respectfully. Having children trained as Digital Leaders
(i-vengers) will provide them with a voice, which will enable opportunities such as:
Peer support
School staff support
Parental Information
Open communication and Good relationships
Up to date technology understanding and online/ game/ app activities``
Educate peers and adults
Long term implementation/Training other team members/ Cascading knowledge on to others through the years.
.
Who are i-vengers/ Digital Leaders?
Digital leaders (i-vengers) are students with a passion to help our school shape vision and strategy around the use of technology.
In addition to our role as i-vengers, we have extra duties as members of the SMART CREW.
We are responsible for spreading the message of e-safety amongst adults and children at the school and in our community.