Morpurgo Online Learning and SATs practice and resources set 8
.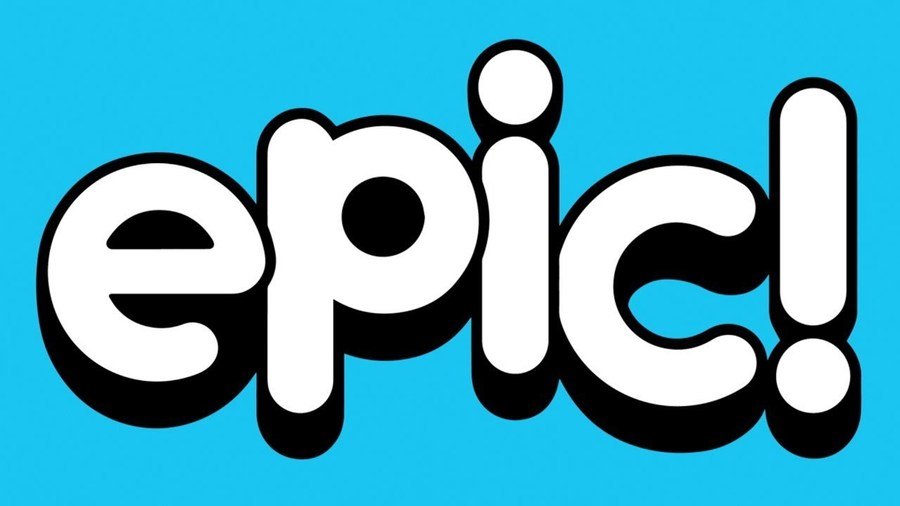 Epic is the leading digital reading platform—built on a collection of 40,000+ popular, high-quality books from 250+ of the world's best publishers—that safely fuels curiosity and reading confidence for kids 12 and under.
Epic is available free-7 am - 4 pm, Monday to Friday
During these hours, you can log in from anywhere using your class code. During this time, you can read as long and as much as you want
Instructions for using Epic
1.Click on the above link or download the free epic app for ipad/iphone or android
2.Enter the Class Code which was sent to your parent/carer.
3.Click on your name- It says Grade 5 which is American for Y6
4.Start exploring the wide range of free books, audiobooks, videos and lots more.