Morpurgo Online Learning Week 2b
.
Work will be uploaded daily and answers will be published in the afternoon like last term.
Please share some photographs of your child's work or anything else
they have been up to during lockdown on the remind group with us.
Scroll down the page so you don't miss anything.
Important- Don't miss this
It is World Book Day on Thursday 4th March. We have left out
the usual weekly subjects so you can spend time on World Book Day activities, there
is a competition.
Maths and English tasks will still be uploaded daily.
Please use the Help Guides for strategies, general information and help with your work.
Do the work at your own pace, take breaks and do the best you can.
There are also some wellbeing and mindfulness activities to help you relax or get active.
Don't forget to log into the reading platform Epic during school hours
It is important for your wellbeing that you move away from the screen, step outside for some fresh air and get active every day.
We look forward to welcoming you back into school next week.
Take care and stay safe, Mr Taylor and Miss Nuttall
Remember any links to the worksheets and tasks will be in blue and links to the answers in the afternoon will be in red.
Help guide links will be in green.
Please complete these activities and enter them by uploading photos on our remind group by the morning of Thursday March 4th.
World Book Day Competition
Decorate an item, however you like, related to a book or a character in a book.
You can use paper plates, a pebble, wooden spoon, a shoebox, lollipop stick, potatoes, pillowcase, the options are endless.
Post them on our remind group and we will post them on Morpurgo World Book Day page.
There will be a winner chosen for a prize by the afternoon on the 4th March.
Look at the gallery below for ideas.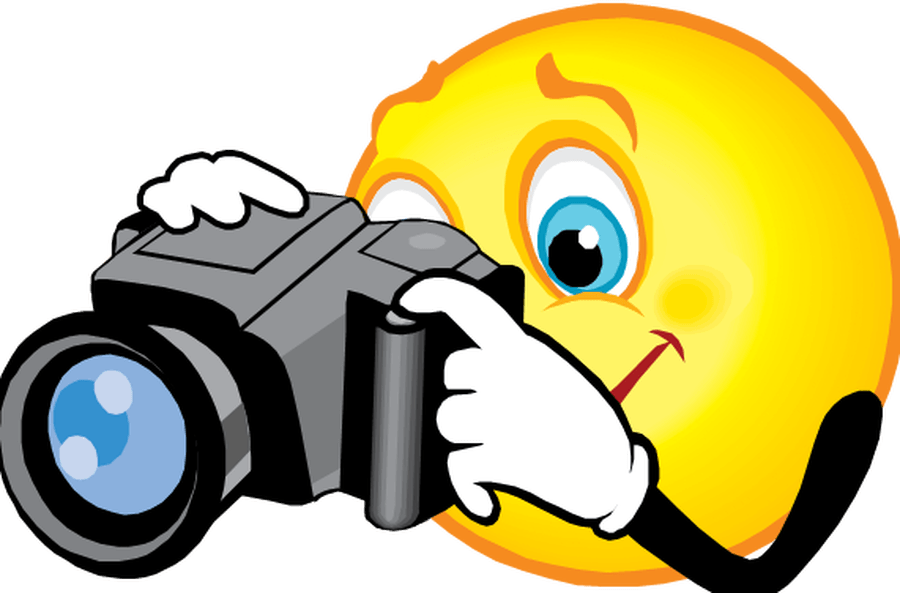 That's a funny place to read!!
We would like you to post a photograph on our remind group, of you reading a book in an unusual place and we will post them on our Morpurgo World Book Day page. Look at the gallery below for a few ideas.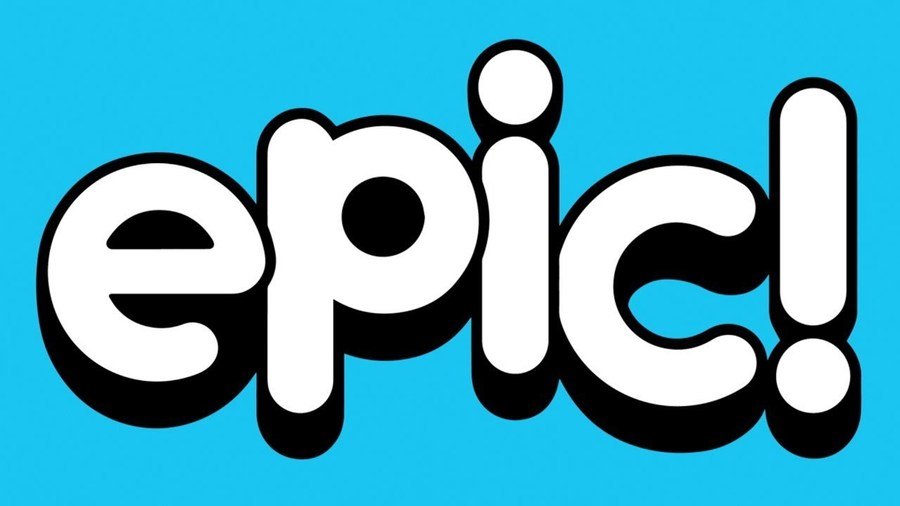 Epic is the leading digital reading platform—built on a collection of 40,000+ popular, high-quality books from 250+ of the world's best publishers—that safely fuels curiosity and reading confidence for kids 12 and under.
Epic is available free-7 am - 4 pm, Monday to Friday
During these hours, you can log in from anywhere using your class code. During this time, you can read as long and as much as you want
Instructions for using Epic
1.Click on the above link or download the free epic app for ipad/iphone or android
2.Enter the Class Code which was sent to your parent/carer.
3.Click on your name- It says Grade 5 which is American for Y6
4.Start exploring the wide range of free books, audiobooks, videos and lots more.