This is where you will find work for Mrs Ward's Dahl class. There will be daily Numeracy and Literacy along with ongoing Phonics and Spelling activities and a mix of Science, Topic and RE along with other enrichment activities to keep your children's brains busy.
Please can you continue to read daily with your children and to practise times tables using Time Tables Rockstars.
If you have any worries or concerns, please use the Remind App to contact me and I will get back to you ASAP.
Please just do what you can to help your children during these difficult times and take plenty of breaks. I do NOT expect you to complete all the work every day but would love to see what you do get done on Remind.
We miss you all and can't wait to have you back in class,
Mrs Ward, Mrs Henman and Mrs Otter.
TIMES TABLES
https://www.topmarks.co.uk/maths-games/hit-the-button
We are looking at the 3 and 6 times tables this week. Please use the links above to practice using TTRS or Hit The Button.
Adults, please help by quizzing your children.
Worksheets-
LITERACY
Something a bit different this week! Choose a letter a day and complete the activity.
GUIDED READING
Mon 8th - Free Snot Broth.pdf
Tues 9th-Home Alone.pdf
Wed 10th-Pete's Silver.pdf
Thurs 11th-The Queen's Elephant.pdf
Fri 12th-The Whoopsit.pdf
SPELLING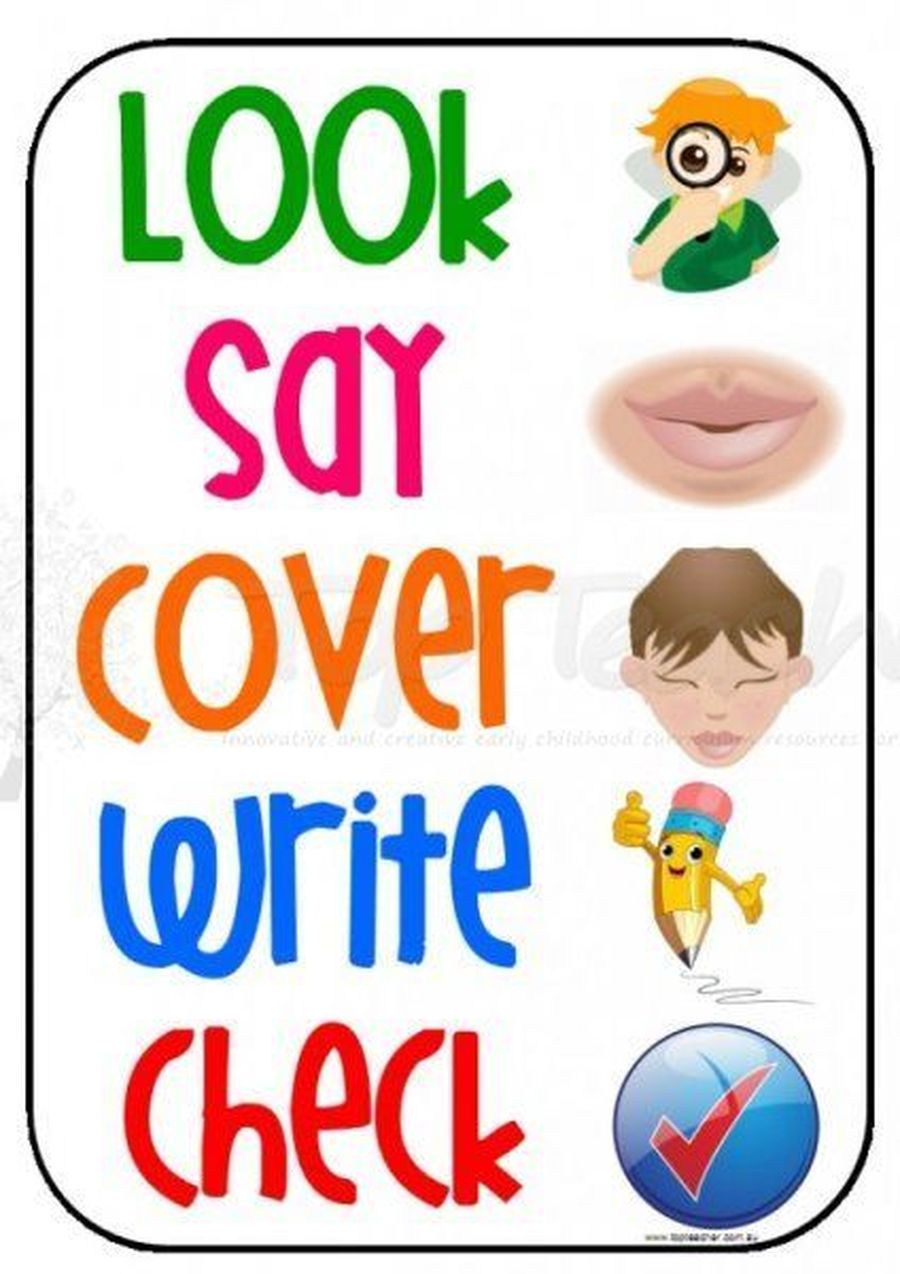 Please help your child to learn these and test them at the end of the week. These words are taken from the Year 2 Common Exception word list.
Week 6 Spellings Week 6.doc
Some online spelling practice-
http://www.ictgames.com/mobilePage/lcwc/index.html
We all know how important it is to look after ourselves at this time (and always!) Please ensure you take some time with your children to take care of your mental and physical wellness too. I will upload a range of activities aimed at taking some 'me' time. These are not essential, just suggestions, but I would love to hear about anything you and your children are doing.
Some suggestions-
-Doodling Mindfulness Doodling instructions.pdf
TOPIC
Read about Norman Castles on the information sheet linked below. Would you like to live in one? Can you draw and label a Norman Castle, adding as much information as possible. Don't forget to share with me on Remind :)
PE
Here's a collection of useful PE websites to keep active and boost your wellbeing. We would love to hear which ones you have tried. Let us know on the Remind App.
Keeping active and having fun!
RE-Thankful Thursdays
To keep morale up and to take time to practise some positive thinking, we will complete one activity a week aimed at exploring belonging, meaning and purpose in the context of belonging to a community.
Can you think of something you are thankful for, for every letter of the alphabet? It can be big or really really small.