This is where you will find work for Mrs Ward's Dahl class. There will be daily Numeracy and Literacy along with ongoing Phonics and Spelling activities and a mix of Science, Topic and RE along with other enrichment activities to keep your children's brains busy.
Please can you continue to read daily with your children and to practise times tables using Time Tables Rockstars.
If you have any worries or concerns, please use the Remind App to contact me and I will get back to you ASAP.
Please just do what you can to help your children during these difficult times and take plenty of breaks. I do NOT expect you to complete all the work every day but would love to see what you do get done on Remind.
We miss you all and can't wait to have you back in class,
Mrs Ward, Mrs Henman and Mrs Otter
TIMES TABLES
https://www.topmarks.co.uk/maths-games/hit-the-button
We are looking at the 4 times tables this week. Please use the links above to practice using TTRS or Hit The Button.
Adults, please help by quizzing your children.
Worksheets-
Wednesday- multiplying by 10
LITERACY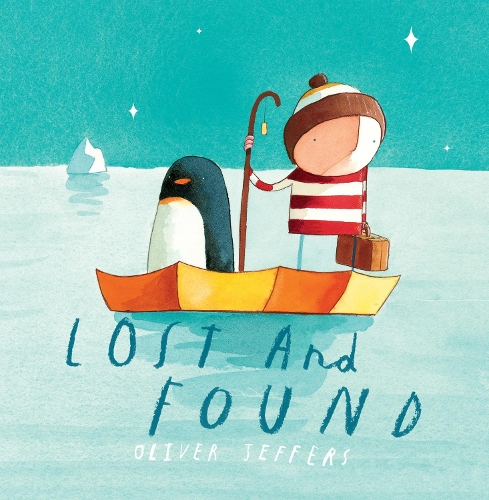 Watch-Lost and Found By Oliver Jeffers I Read Aloud - YouTube
Watch -Lost and Found - Trailer - YouTube
Watch- https://www.youtube.com/watch?v=RbyUrb0X5iU&t=94s
Mon 22nd - Resources and activities.docx
Tues 23rd- Tues Resources and activities.docx
Wed 24th- Wed Resources and activities.docx
Thurs 25th-Thurs Resources and activities.docx
Fri 26th- Fri Resources and activities.docx
GUIDED READING
Mon 22nd-Gifts for the Twins.pdf
Tues 23rd-Manchester.pdf
Wed 24th-Terrible Tornadoes Activity Card.pdf
Thurs 25th-Terrific Travel Competition Activity Card.pdf
Fri 26th-The Lost Sandwich.pdf
SPELLING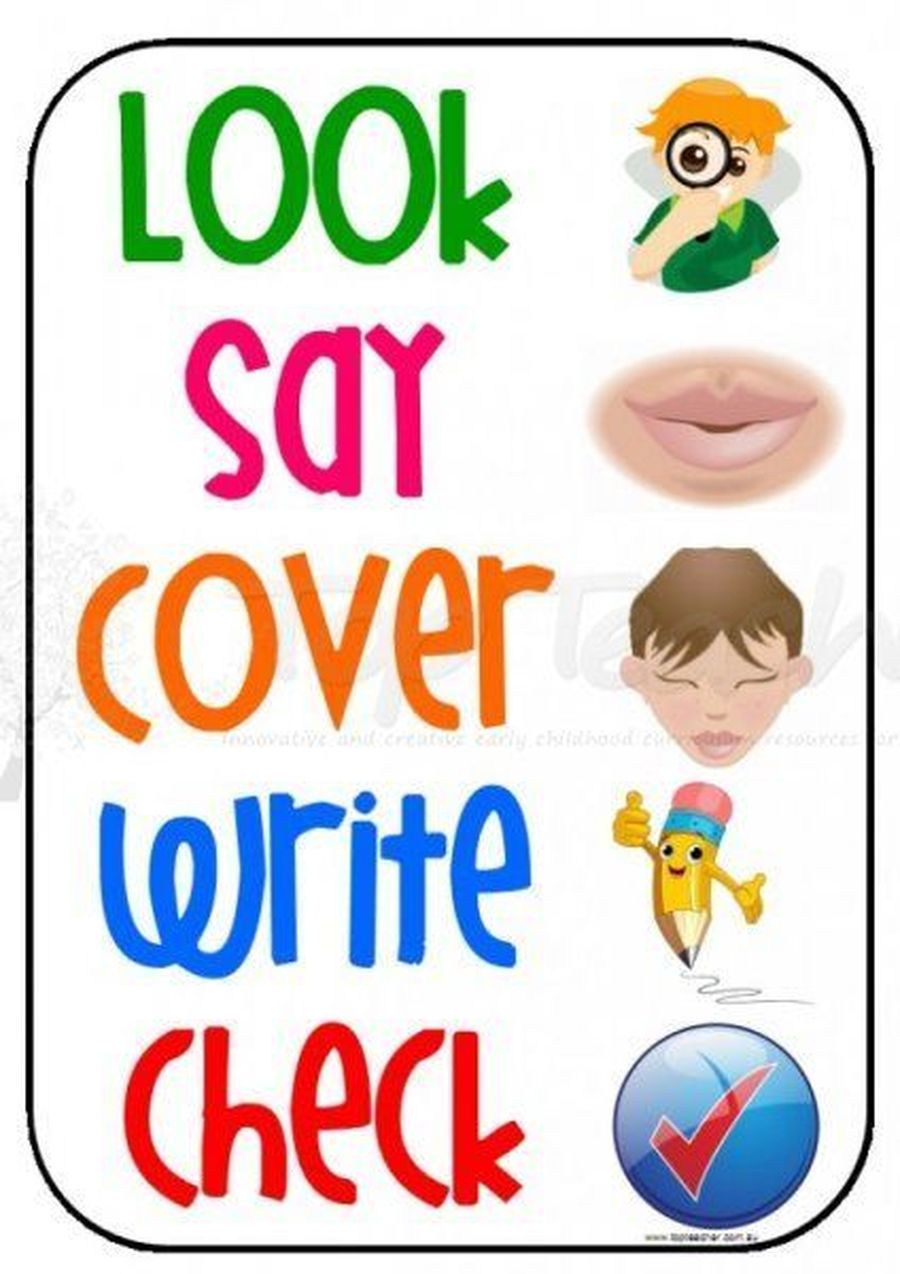 Please help your child to learn these and test them at the end of the week. These words are taken from the Year 2 Common Exception word list.
Week 7 Week 7 spellings.doc
Some online spelling practice-
http://www.ictgames.com/mobilePage/lcwc/index.html
This week we are looking at the sounds
-ir, ur and er
-ou and ow
Please have a look at the sound cards, say them aloud. The look at the words, sound them, read them and finally write them. Use those Freddy Fingers!
Resources-
This website has loads of phonic activities to keep you busy!
SCIENCE
Over the next few weeks we are going to look at a few great inventors and scientists. Get yourself in the mood by creating your own amazing invention.
We all know how important it is to look after ourselves at this time (and always!) Please ensure you take some time with your children to take care of your mental and physical wellness too. I will upload a range of activities aimed at taking some 'me' time. These are not essential, just suggestions, but I would love to hear about anything you and your children are doing.
Some suggestions-
-Doodling Mindfulness Doodling instructions.pdf
TOPIC
After the Normans invaded England and won the Battle of Hastings against the Anglo Saxons, they made a special project to mark the events – the Bayeux Tapestry. It's actually not a tapestry, but a very large embroidery made up of small stitches outlining different pictures on a piece of fabric. The pictures show what happened during the Norman invasion and the Battle of Hastings.
See what you can find out about the Bayeux Tapestry and then try one of the activities.
PE
Here's a collection of useful PE websites to keep active and boost your wellbeing. We would love to hear which ones you have tried. Let us know on the Remind App.
Keeping active and having fun!
RE-Thankful Thursdays
To keep morale up and to take time to practise some positive thinking, we will complete one activity a week aimed at exploring belonging, meaning and purpose in the context of belonging to a community.
This week, can you design and make a Thank You card. Think of somebody you would like to thank, for anything at all, and write a note inside explaining. Give/ post the card to them to spread a little joy.