School Council
Our new school council is made up of 2 representatives from each year group. They meet a few times each term to discuss issues in the school or ideas for fundraising. Here are our current school council representatives.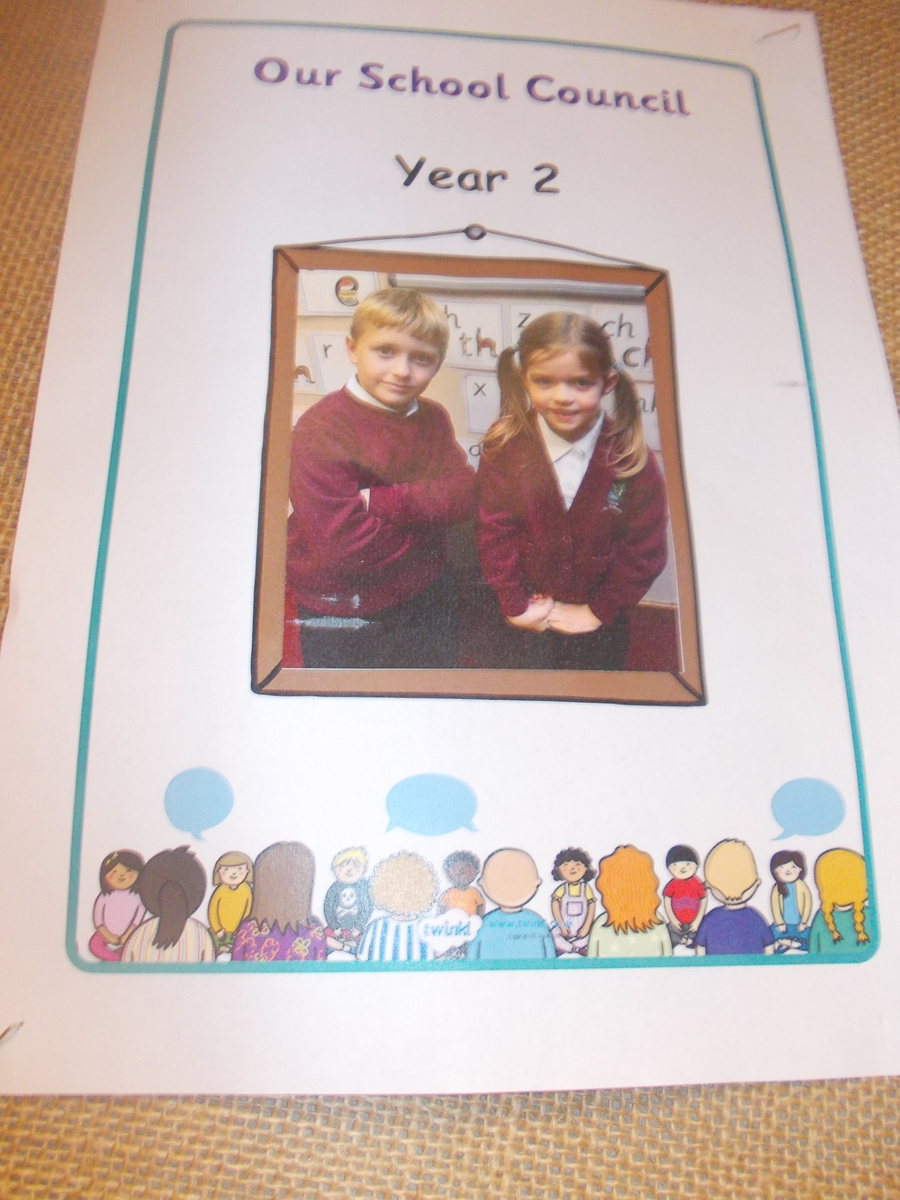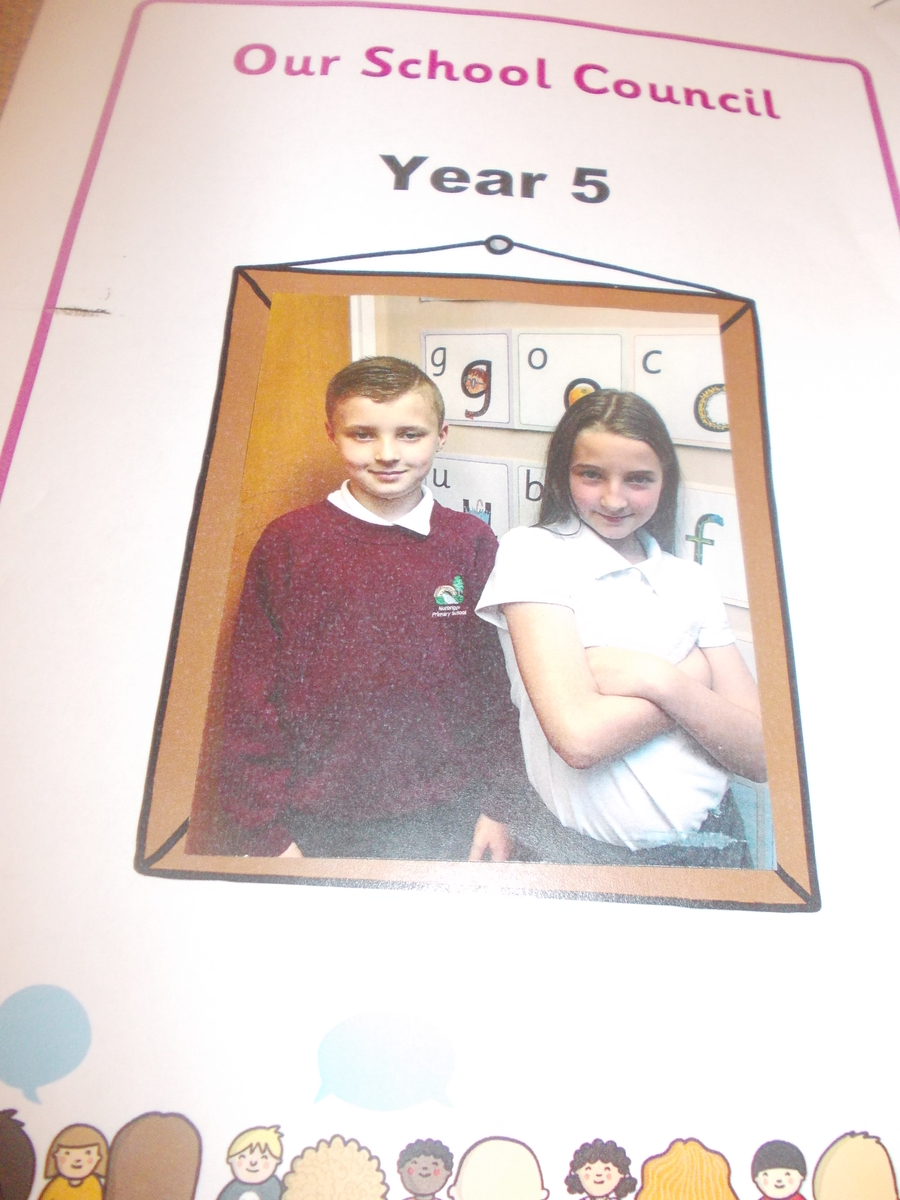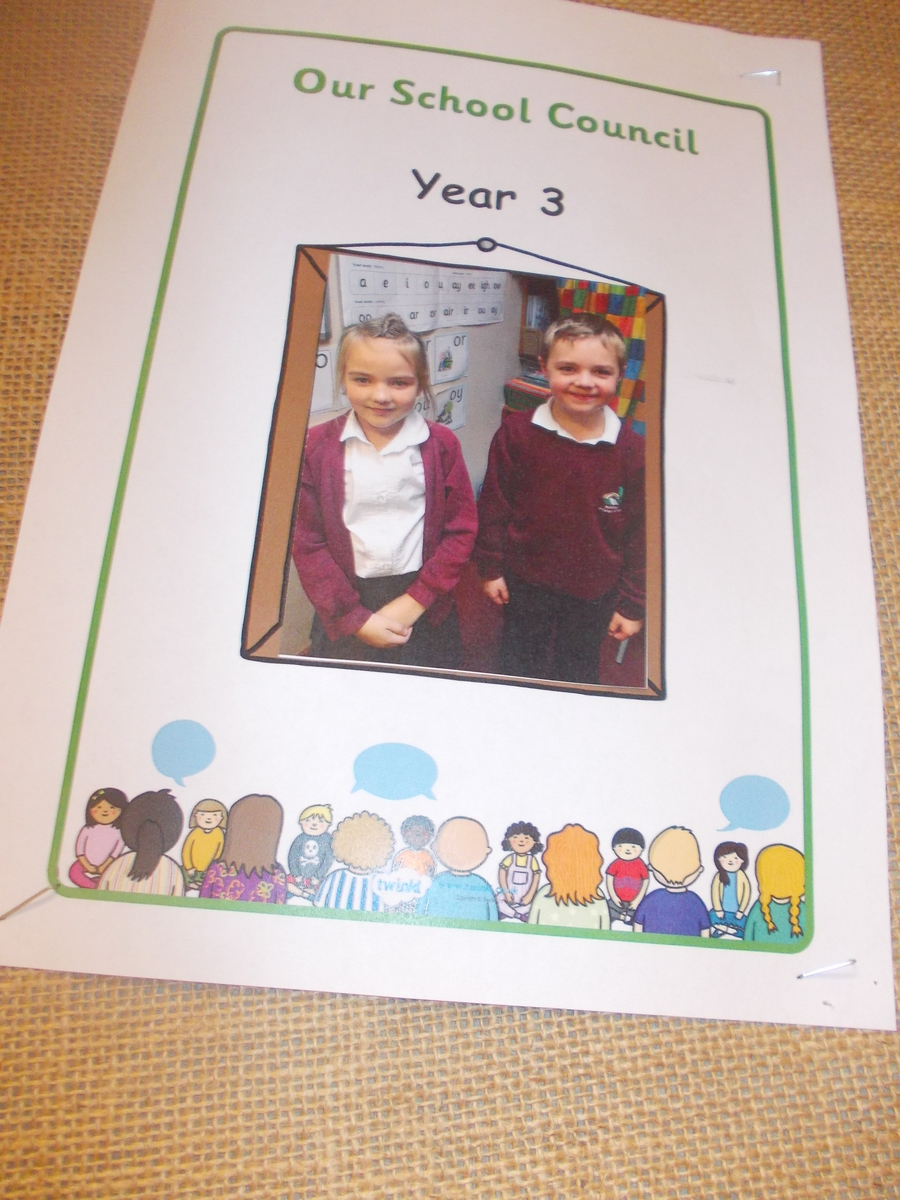 The last topic we were discussing whether we preferred the new style of lunchtimes (getting their own lunch) or would like to go back to how it was (family dining)...
Good points:
Like the new menu

Can sit with friends

It's faster

Enjoyed getting their own dinner

It's cleaner
Bad points:
Scared about dropping their tray
We came to the conclusion that the change was a good one!