World Book Day 2021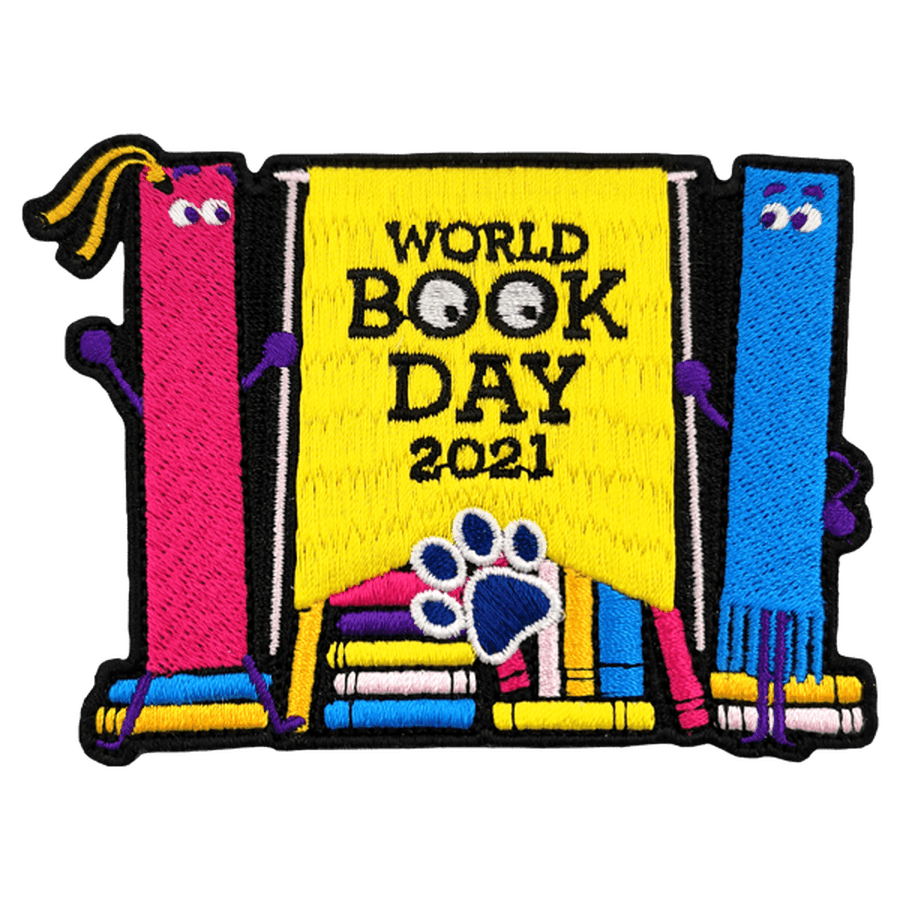 Norbriggs Primary Staff reading
' Funnybones'
by Janet and Allan Ahlberg
The video above has a slight lip sync distortion towards the end because the file had to be compressed to fit on the website.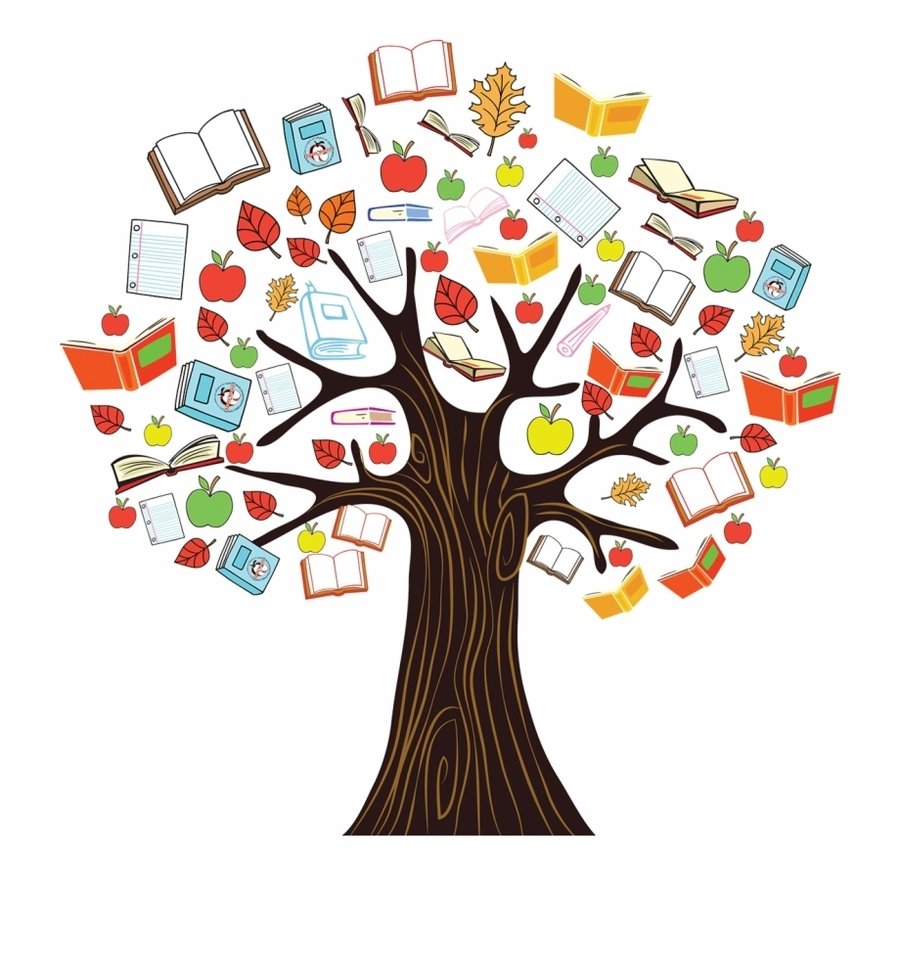 Can you guess the members of staff from their childhood photograph and then see if you can decide which was their favourite book?
How many did you get right?
Photo Gallery.- First Guess the staff
These are your choices-
Mr Scragg, Mr Taylor, Mrs Goodall,
Mrs Bentley, Mrs Otter (Ahlberg),
Mrs Gill (Ahlberg), Mrs Parnham,
Mrs Ward, Miss Sanders,
Mrs Walsh, Mrs Greaves,
Miss Spetch, Miss Dicker, Mrs Henman,
Mrs Gill (Dickens), Mrs Robinson,
Mrs Richardson, Miss Nuttall
Gallery of favourite books- Then
World Book Day Class Competition Winners
Our World Book Day competition was to design a butterfly pattern. We have chosen two winners from home and two made at school. Levi and Nisa are the winners from school and Enid and Evie made a fantastic effort at home. Thank you everyone for taking part..
Thank you all so much for your fabulous entries in our Super heroes and villains competition. It was really difficult to choose a winner. In the end we chose two! Congratulations to Toby and Scarlett, you both have prizes waiting for you at school on Monday.
Our World Book Day Competition was to make a book character from a potato. The entries were amazing, it was so hard to choose. We want to thank everyone for taking the time to enter, we have a little prize for all of you!
We've chosen 2 winners one that was made at home and one made at school.
Our winners that will receive a free book are: Ollie for making a whole scene from 'Aliens in Underpants Save the World' with characters and scenery and Willow for making a brilliant Elmer the Elephant!
We've also chosen an extra winner for the unusual places photo as we all thought this photo was incredible! Well done Spencer!
Our World Book Day Competition was to make a book character from an every-day object. We had some amazing characters (you can see them on our class page). Thank you to everyone who entered. The judges had a very difficult job choosing a winner.
Our winner was...Molly for making an amazing peg doll Ariel from The Little Mermaid
Our competition was to redesign our favourite book covers, with the option to design our own original if we wanted. It was very difficult to choose a winner but we went with the most original design, especially as we were very taken with the name 'The Hope of a Balloon and a Rainbow'.
Our winner was Saliha!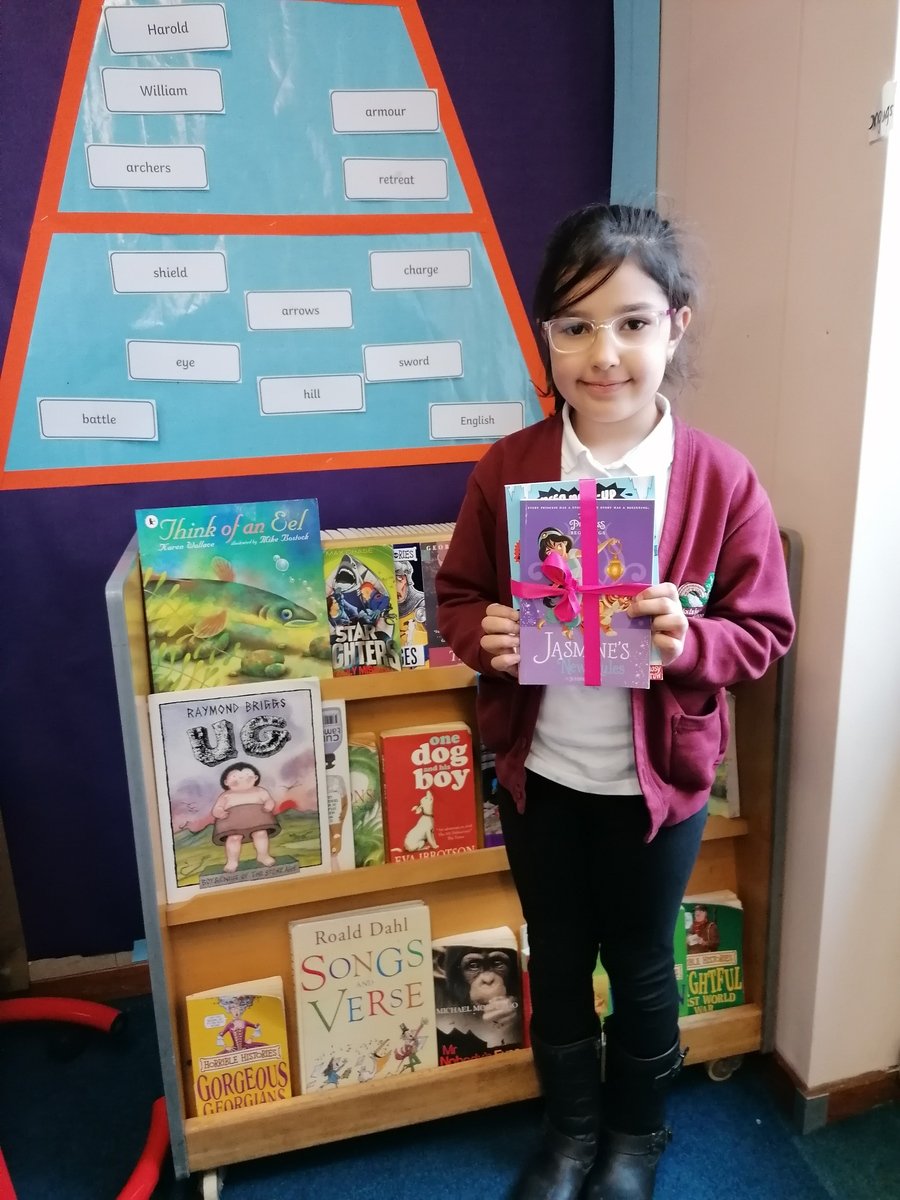 Our class competition was to design an original book cover with title. It proved to be such a difficult decision for our judges that we had two winners! Amelia designed a positive affirmation book 'Love Yourself' based on our recent work in class and Ruby's book 'A Boy Called Hope' was inspired by hope for the future. Well done to everyone that took part. Extra team points all round.
Our class competition was to create a story scene or a character using every day objects. Our winners were Tyler T with Skullduggery and Riley S. with his Diorama of Gangsta Granny. Well done to everyone who entered something you will be rewarded with generous team points.