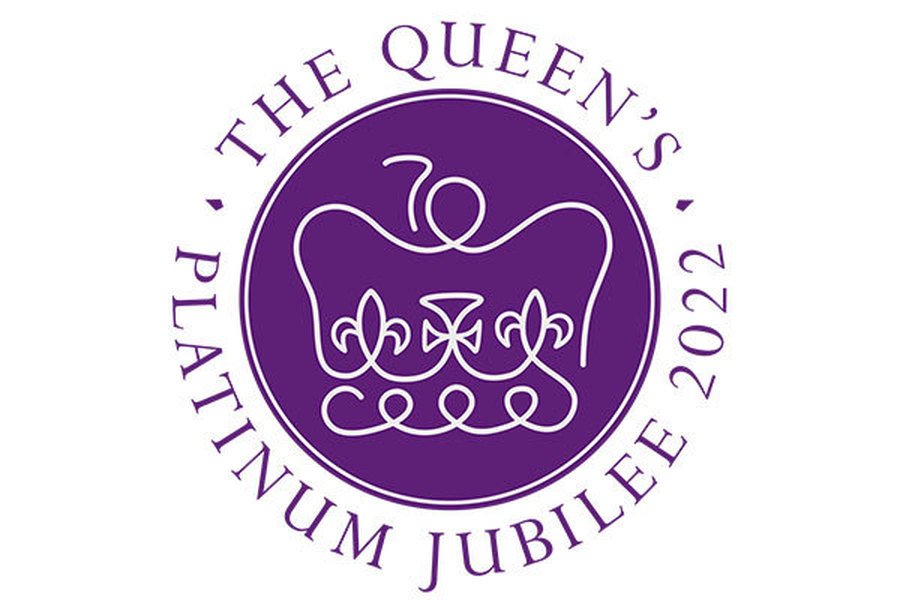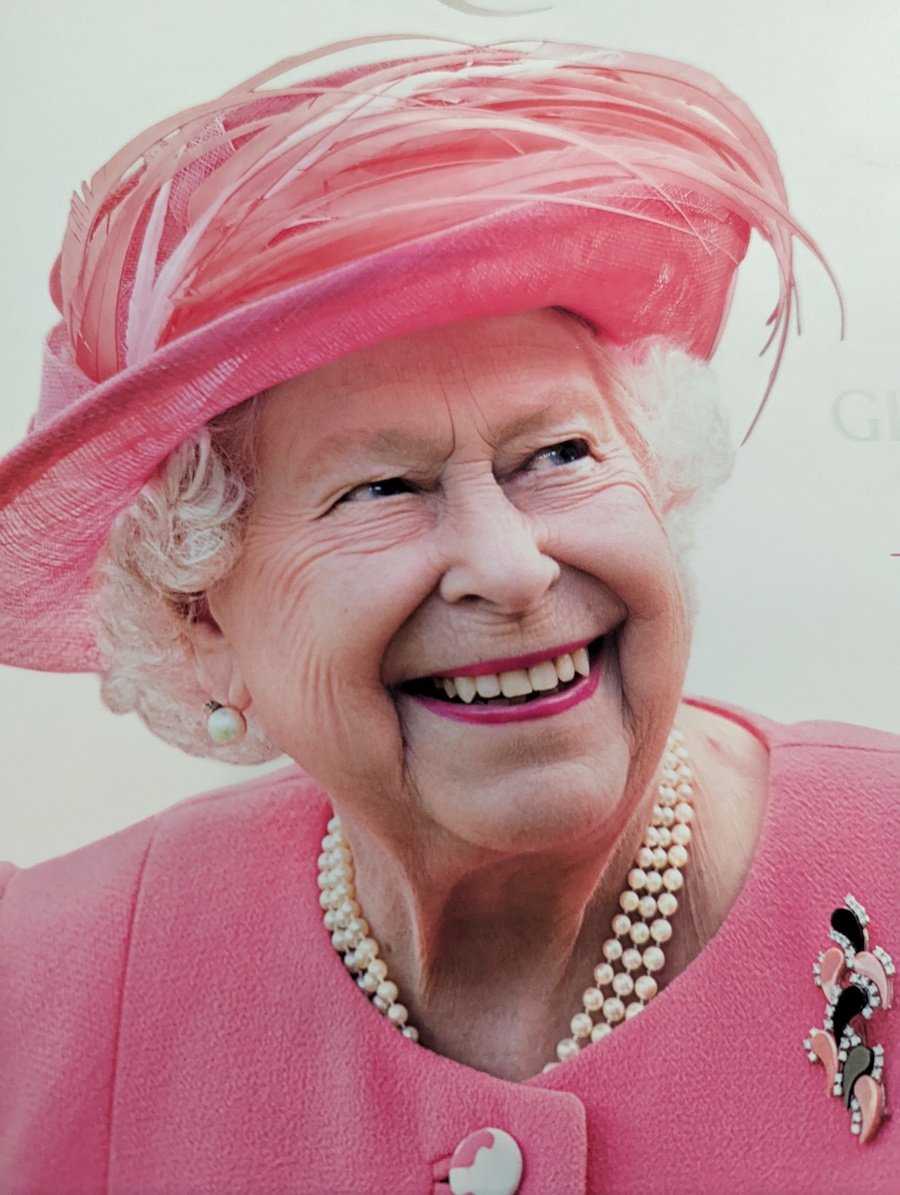 Queen Elizabeth II is celebrating her 70th year as Queen of our country and the commonwealth.
She is the longest serving female monarch in history.
She has stood steadfast through triumph and tribulation,
and through monumental changes that have shaped our world.
This remarkable Queen has remained devoted to crown and country.
The whole school has been celebrating our Queen's wonderful achievement.