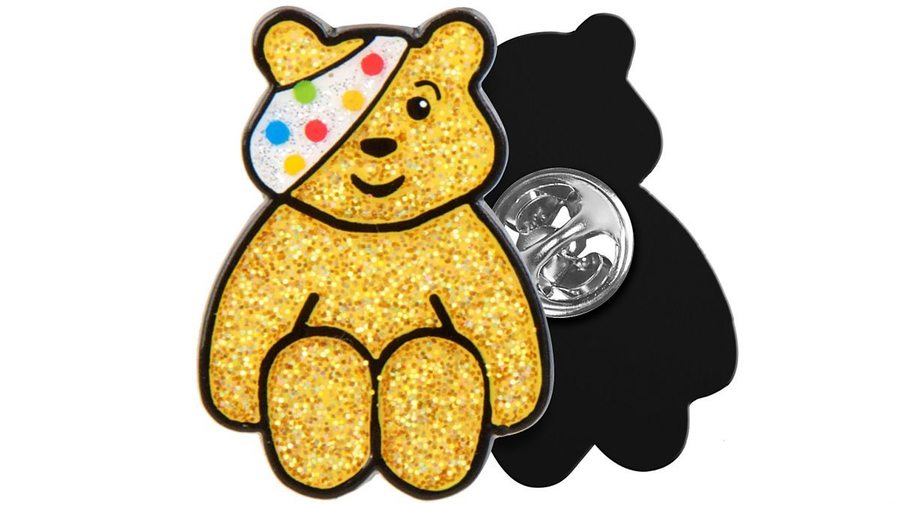 Children in Need 2021
We raised awareness about Children in Need, we came to school dressed in pyjamas.
In the afternoon children, who had got through to the final of Norbriggs has Talent, put on a show for the whole school. There were many different types of acts including; singing and dancing, a magic card trick, keyboard and accordion playing and basketball skills.
The Winners of the Talent Show.
Magic card trick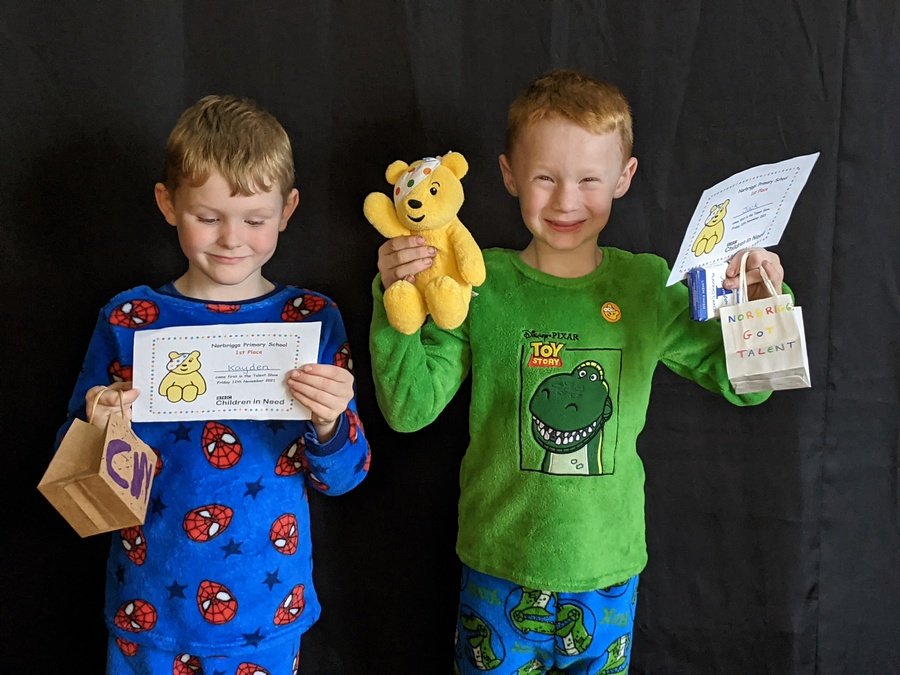 Second place
Y6 dancers- Friend like me.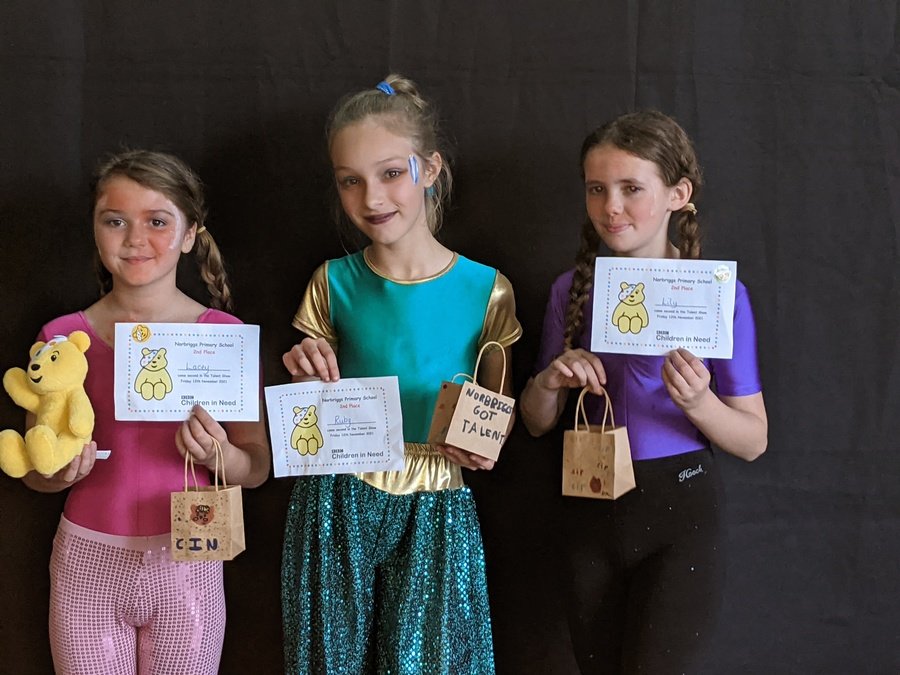 Third place-
Song- Old Town Road