Our Summer Term has been lots of fun.
Each class chose a country to focus on. Then, they created activities and art work around it.
We displayed all of our achievements in the hall. It looked spectacular.
Have a look below at the photographs of all the displays.
On 1st July the whole school performed Carnival dance routines on the school field to parents inline with government restrictions. It was a fantastic afternoon; fun, carnival atmosphere and something that was long-time needed to lift our spirits after the last 16 months of restrictions.
Summer has begun at Norbriggs.
The children had been learning these dances with Caroline, an amazing dance instructor and on the day the performances were fantastic. Have a look below at each dance.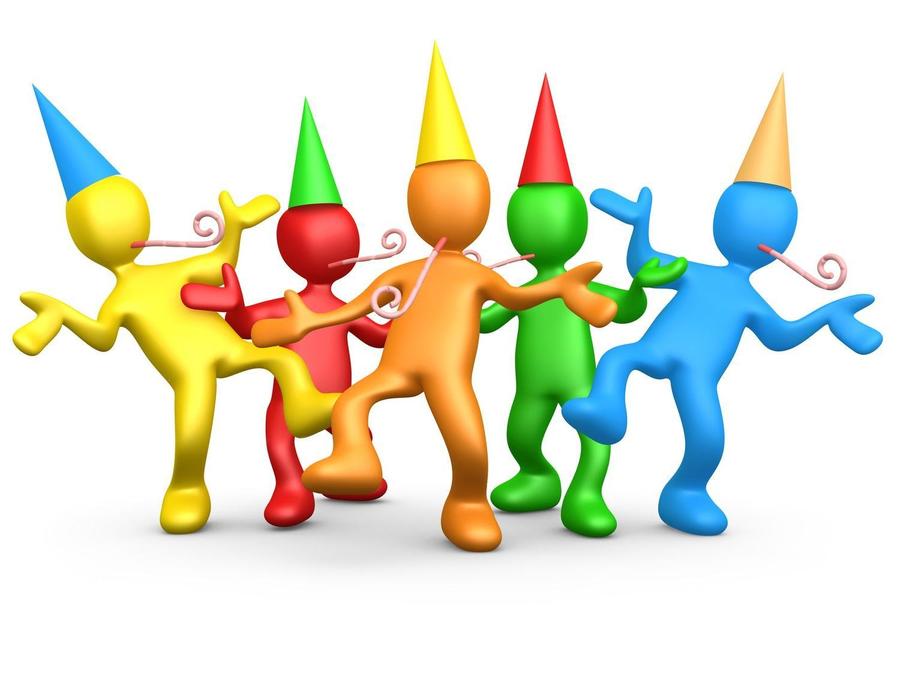 Dahl 2/3-
Trinidad and Tobago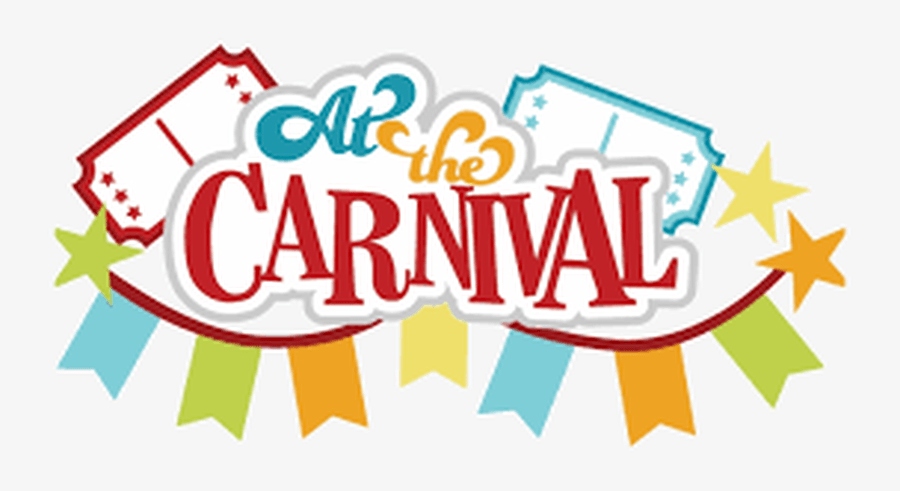 Donaldson-Spanish Flamenco
Have a closer look at our artwork and creations in this gallery.