Morpurgo Class Summer Term.
Bike Ability Level 2
Our Year 5 children in Morpurgo were trained on bicycle safety. They had on the road training too and learned hand signals. they also learned some signs of the Highway Code.
Children used sport skills to try and crack a code.
Our Year 5's have been learning about properties and nets of 3D shapes. They used polydron to make the nets of the shapes and had to identify which nets belonged to which 3D shape. They also had a challenge to find out which layouts of nets made cubes and cuboids.
NSPCC Online Assembly and Activities
Children in Morpurgo watched an online assembly by the NSPCC. It featured well-known celebrities Ant and Dec. The children learned how to ask for help if something was worrying them including learning the action for the childline number 08001111
We have been getting ready for Norbriggs Carnival. Our country is Mexico. We have been learning all about the country and especially their celebration of life known as 'Dia de los Muertos'- The day of the dead.
Have a look at our gallery.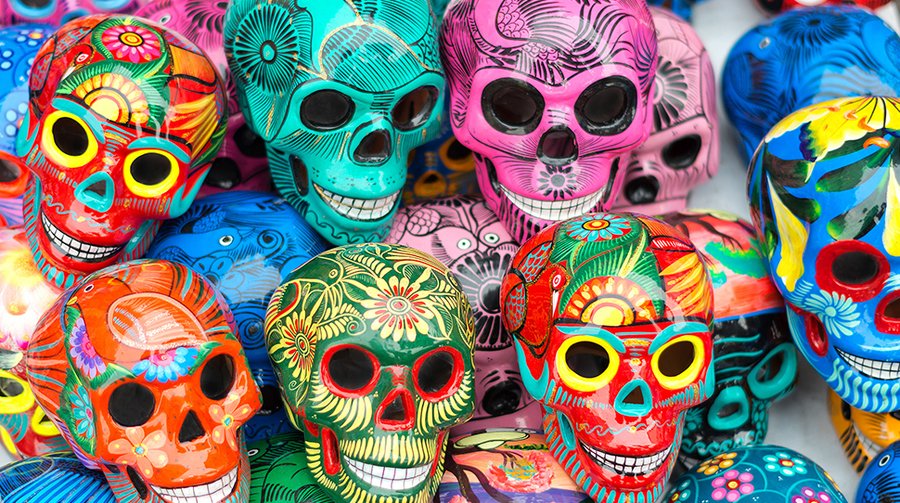 We painted the Mexican flag and drew our own crest for the centre- it wasn't easy.
We created posters of information about Mexico and the Day of the Dead.
Some of us painted an Ofrenda bean bag challenge game.
We created papel picado a Mexican bunting and made our individual sugar skulls.
We also made masks from papier mache and painted them to go with our very own style fabric painted designed t-shirts.
Our Mexico board was designed by Blake and he chose friends to help him to paint it.
Our final rehearsal of our Mexican Salsa before the carnival.