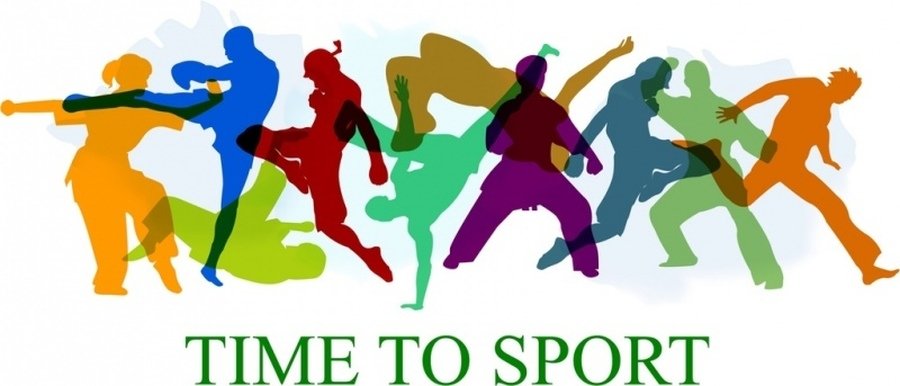 Sports Day Events
We held our annual sports day on the field. We took part in obstacle, egg and spoon, relay, bean bag retrieve and the usual sprinting and long distance races. We concluded the afternoon with the Gambia bucket race.
Boccia
Boccia is a precision ball sport, similar to bocce, and related to bowls and pétanque. The name "boccia" is derived from the Latin word for "boss" – bottia. The sport is contested at local, national and international levels, by athletes with severe physical disabilities.
Football
Morpurgo V Walliams
We split into 6 teams and played non-stop football
There was also a penalty shoot out at the end.