Click on the above link to read about the things we are doing this term.
Dahl Class have had a wonderful time at Graves Leisure Centre doing fun multi-sport activities.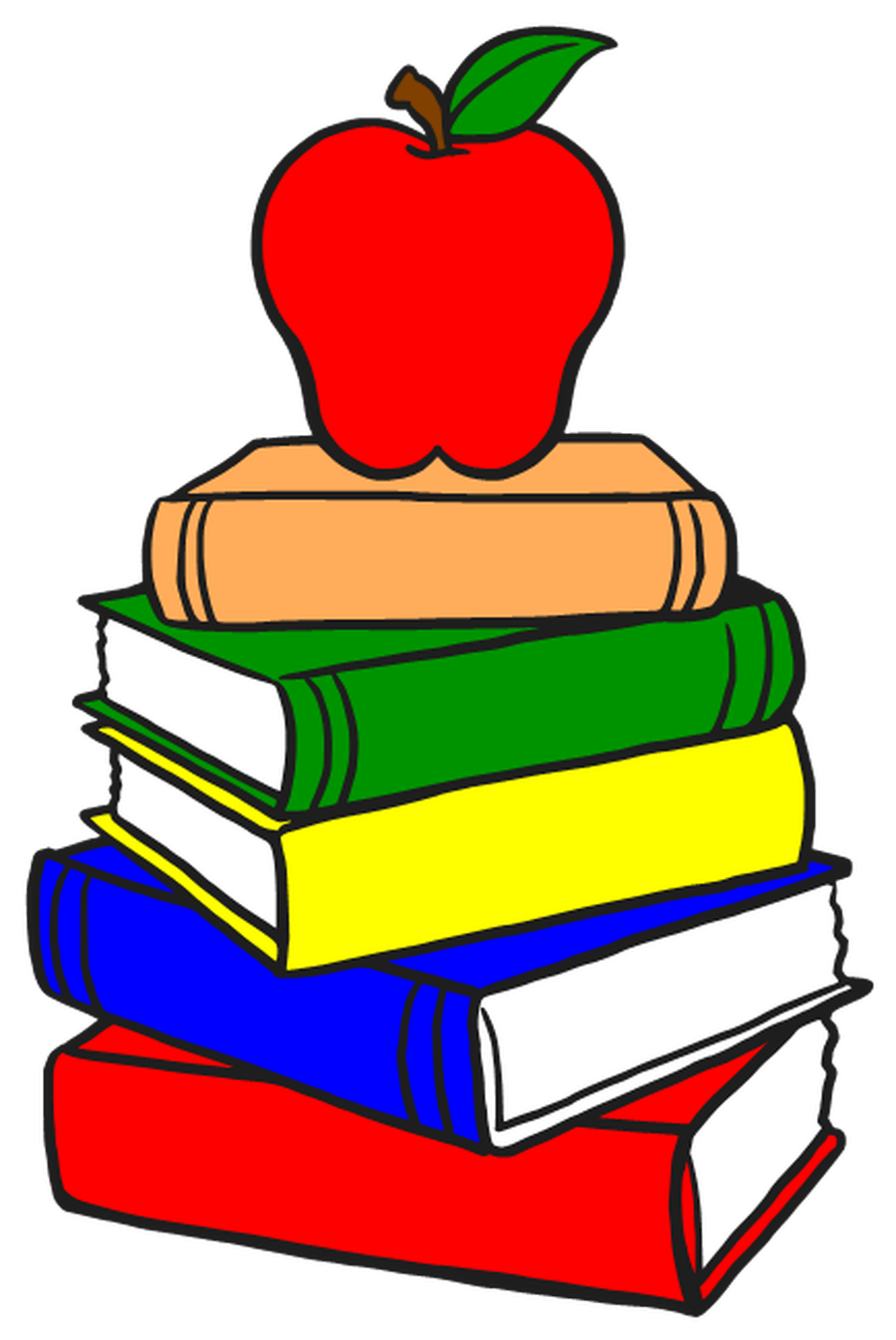 We have introduced a special space display to encourage and celebrate reading. We have introduced this to encourage reading for pleasure with the hope of building our comprehension skills. When children reach the top planet they will receive a certificate in celebration assembly. The children are very excited to see their names climb higher.