We have been busy learning about prehistoric beasts and drawing them for our cave display.
We think they look great.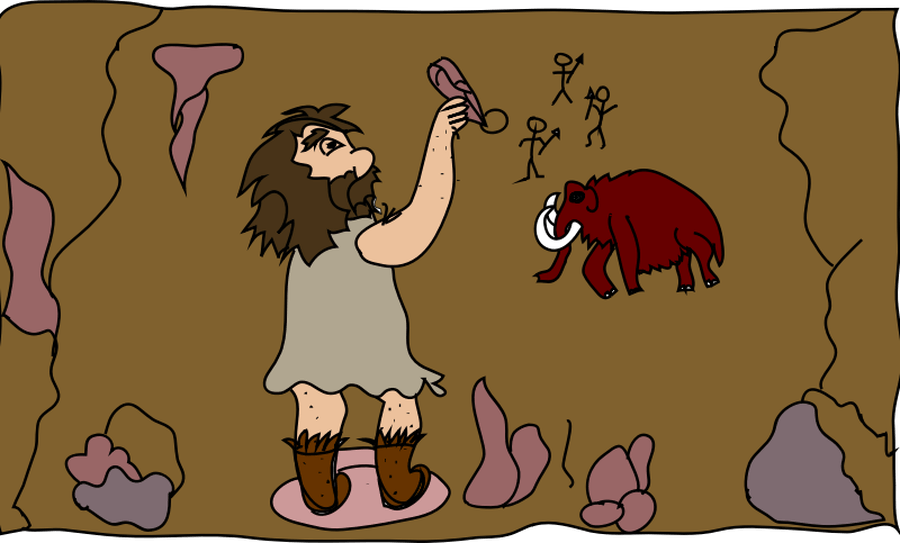 The children now appreciate how hard it must have been for Stone Age people to cover their caves in paintings. The children enjoyed having a go at decorating their caves.
Maths
We have been busy learning how to se the column method to add 2,3 and even 4 digit numbers.
History
We have been learning about the past. We looked at the 'evidence' from a day in our class and decided it can be tricky to interpret artefacts. Historians must work very hard to piece together historical evidence.