Autumn Term
The Tudor period is the time when the Tudor family came to the throne. Henry VIII is the most famous Tudor king. You can see many Tudor houses in England today. Some of them are over 500 years old!
Most ordinary homes in Tudor times were half timbered - they had wooden frames and the spaces between were filled with small sticks and wet clay called wattle and daub. Tudor houses are known for their 'black-and-white' effect.
Year 6 have been very creative during the half term holidays and have produced some amazing Tudor Houses for our Tudor topic.
They used a variety of materials such as cardboard boxes, paint and wood work. Some children could even give 'The Great British Bake Off' a run for their money as they made their Tudor Houses out of cake (different varieties chocolate and ginger to name a few) which went down a treat.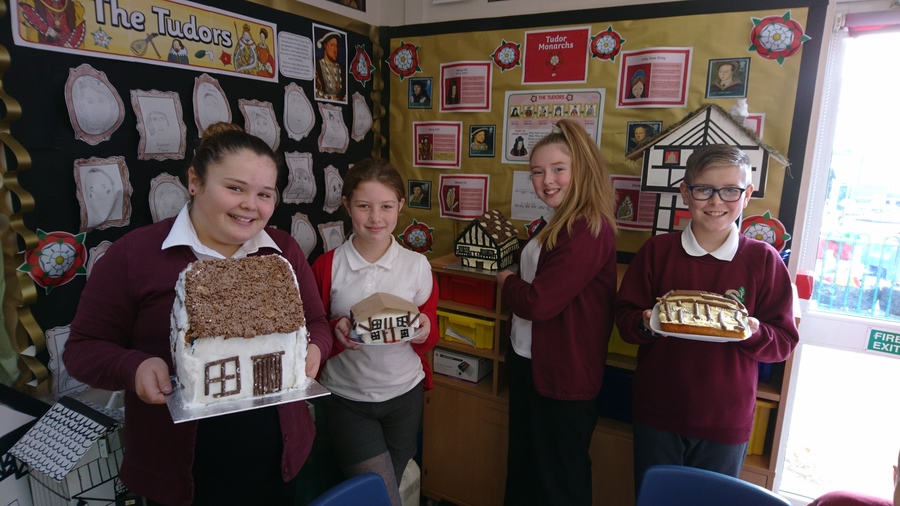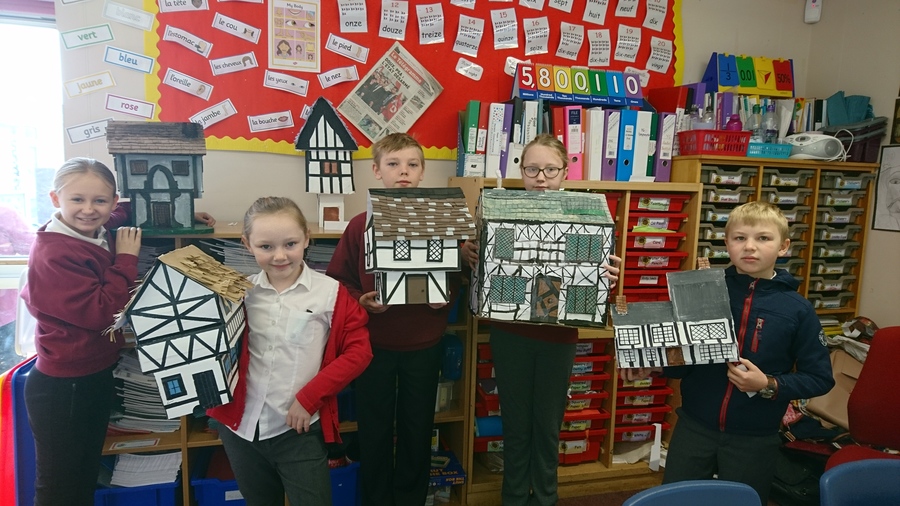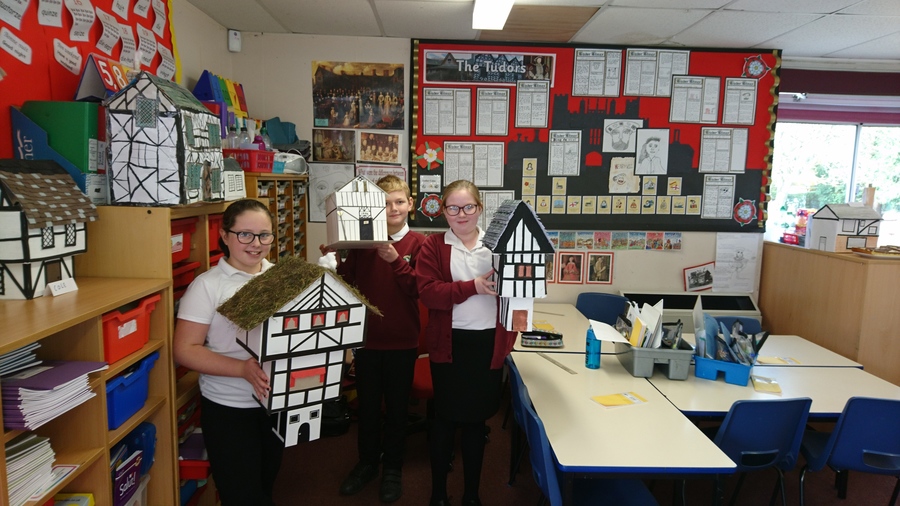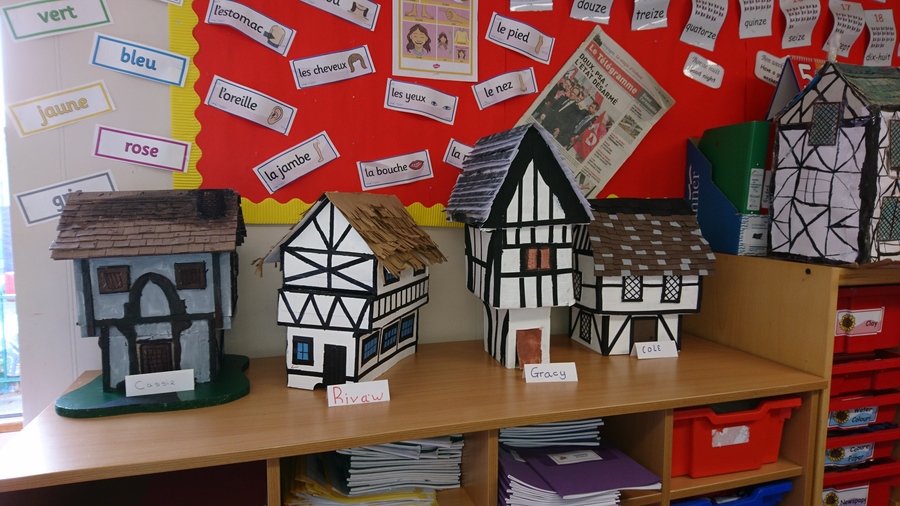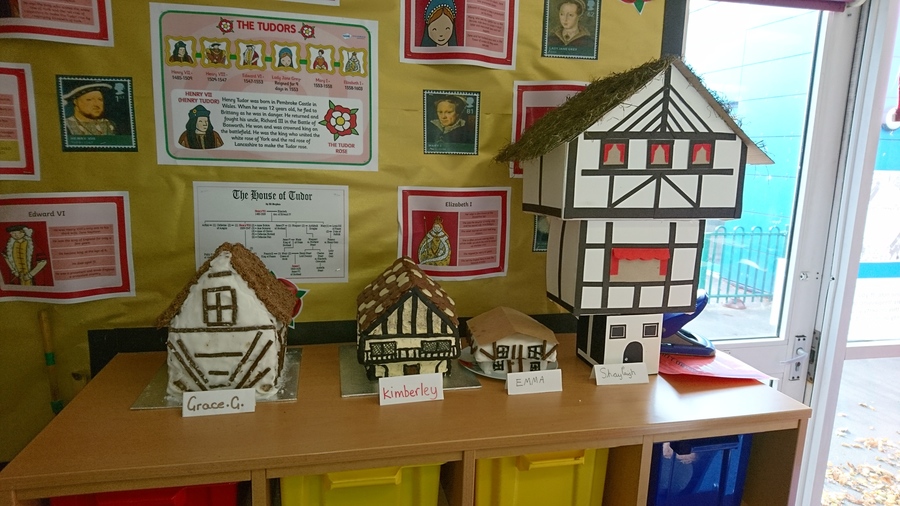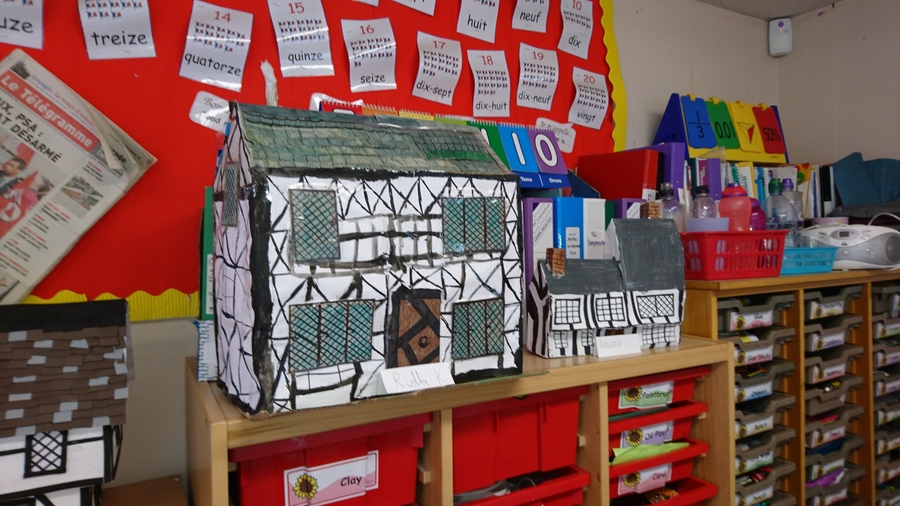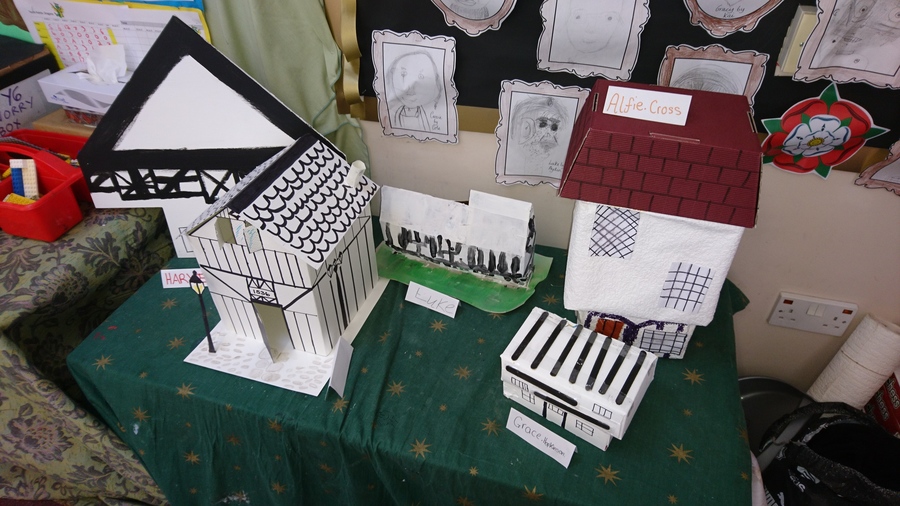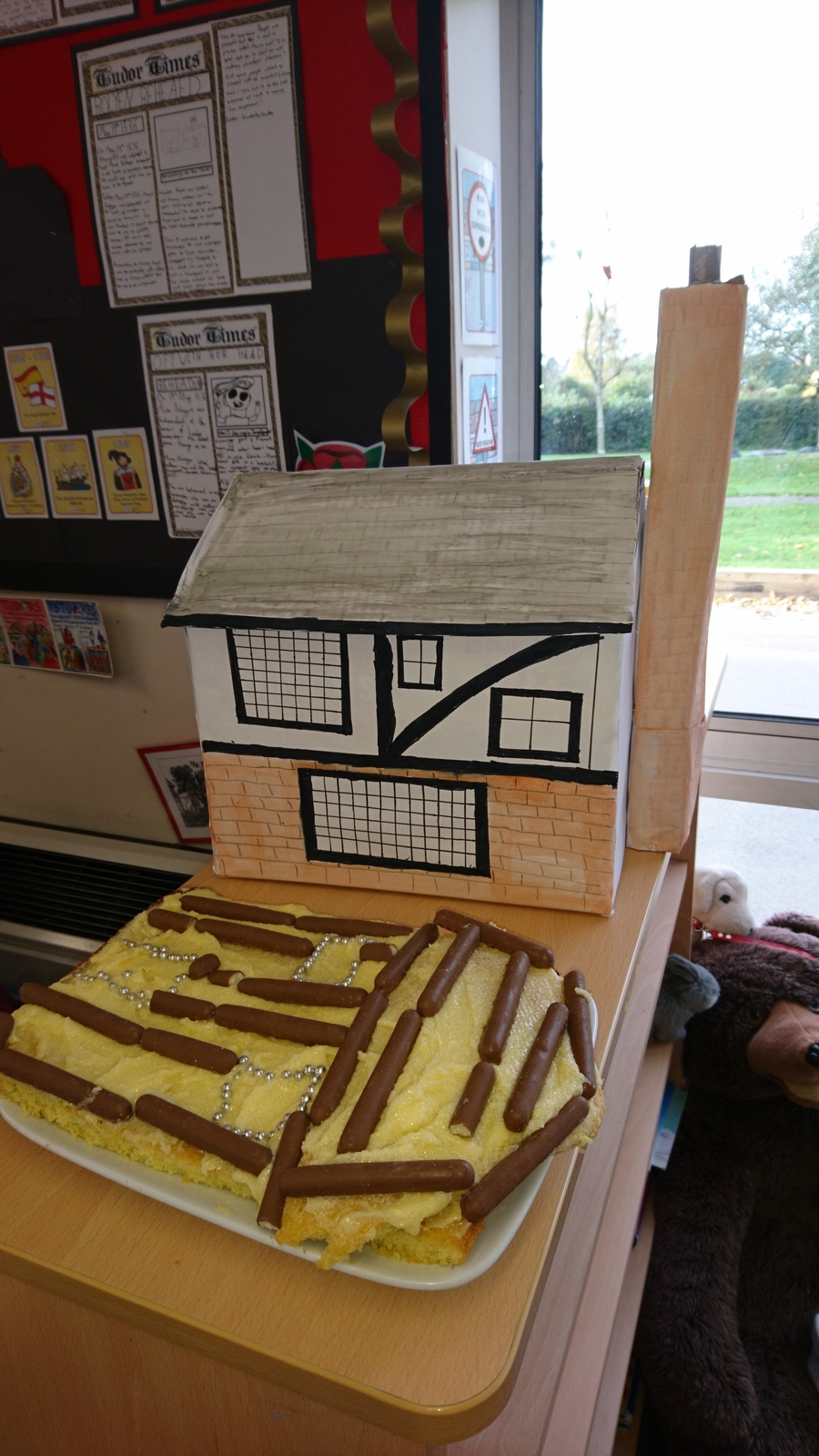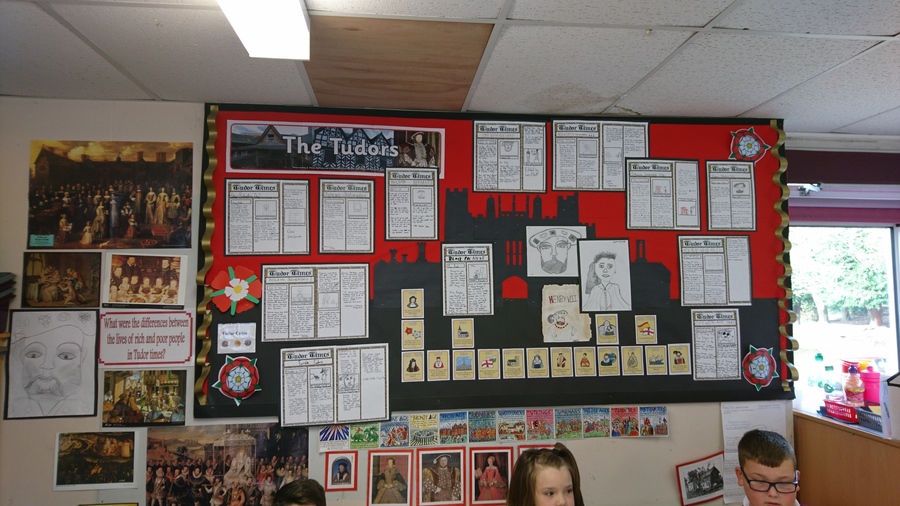 Have a look at our recent newsletter to find out what we are learning about after October half term.