Autumn Term
The children in year four had a lot of fun finding out how the digestion system works. They experimented with a peanut butter sandwich to find out what happens to it as it passes through the body!
We also visited Tesco's to take part in their "Farm to Fork" workshop. It was very interesting finding out what goes on behind the shop floor. We stood in the freezer which was -22degrees c – very chilly!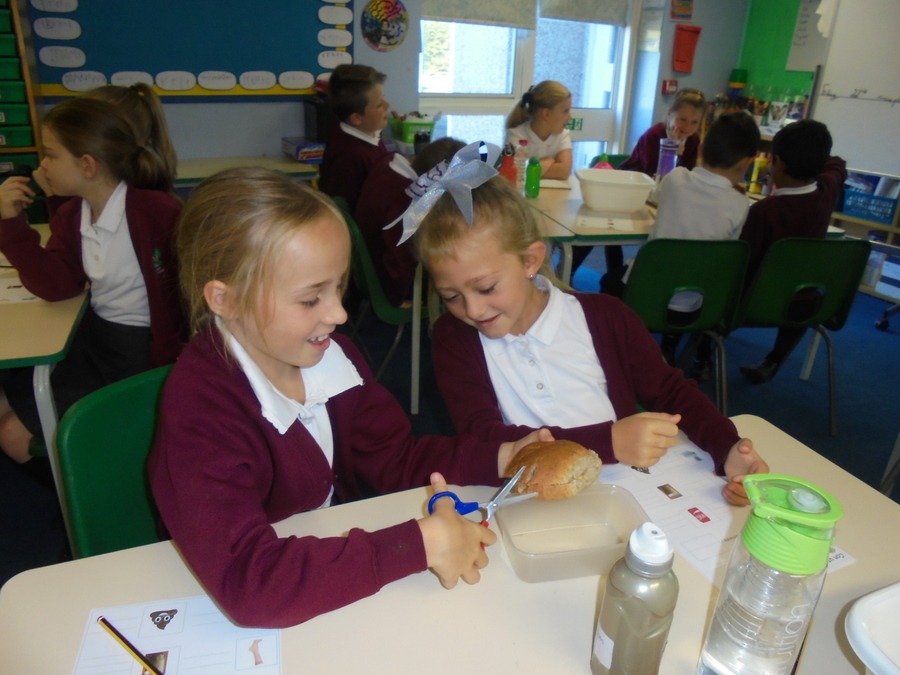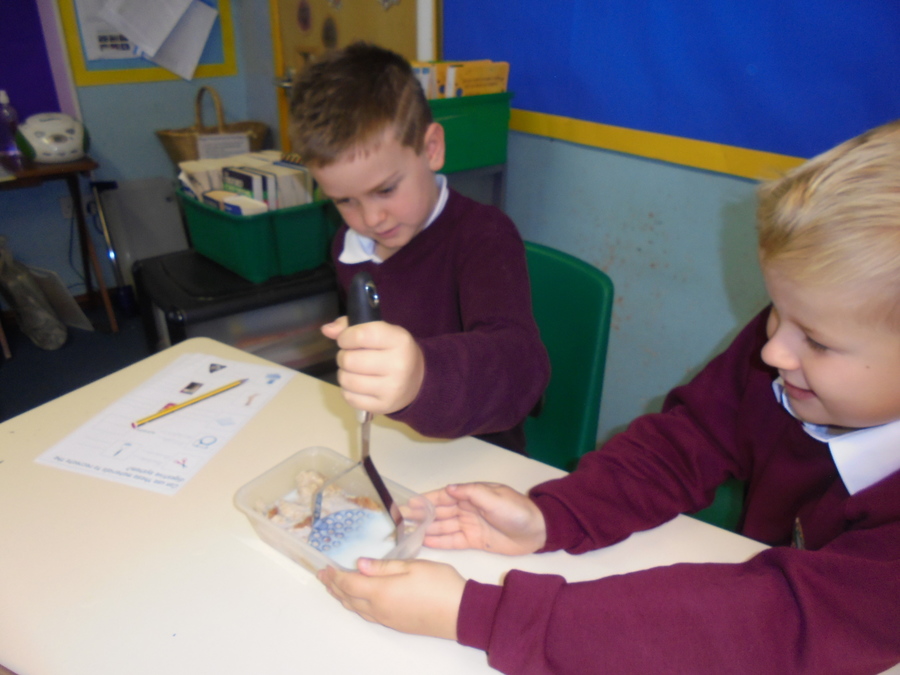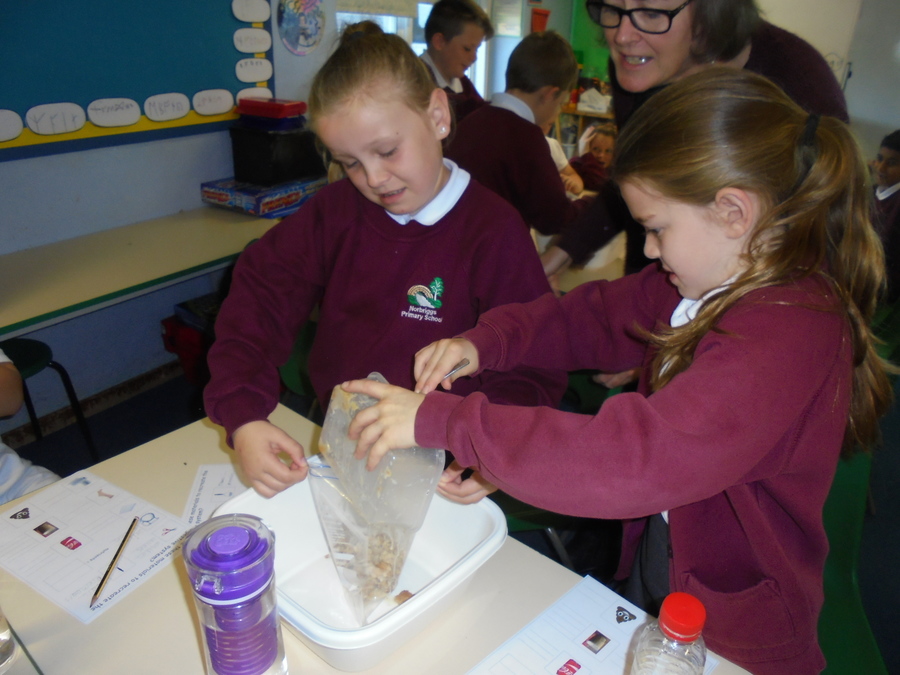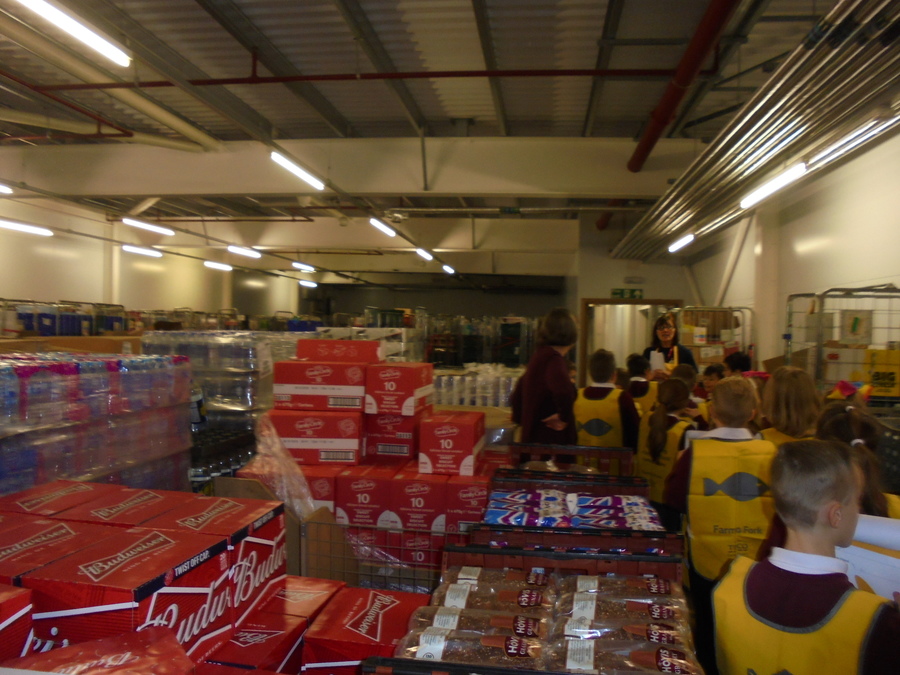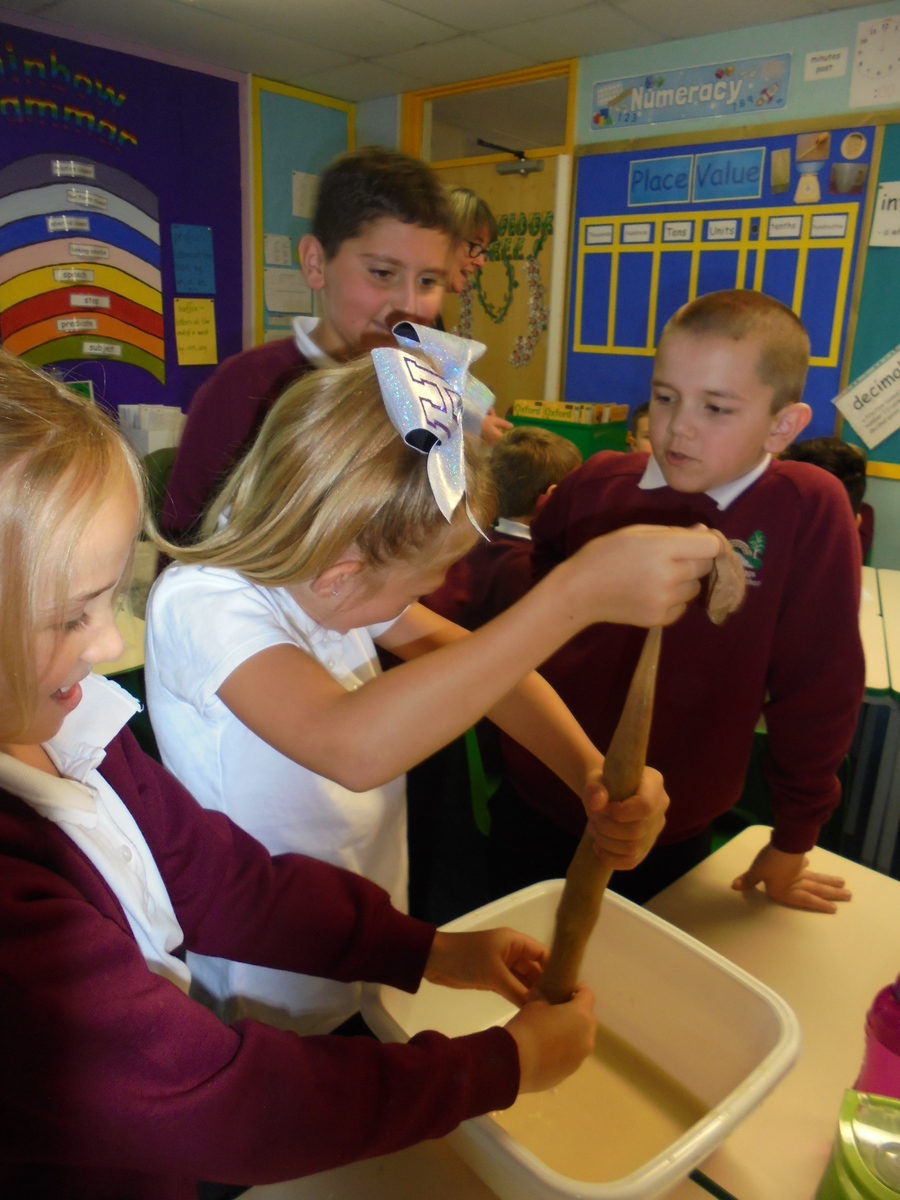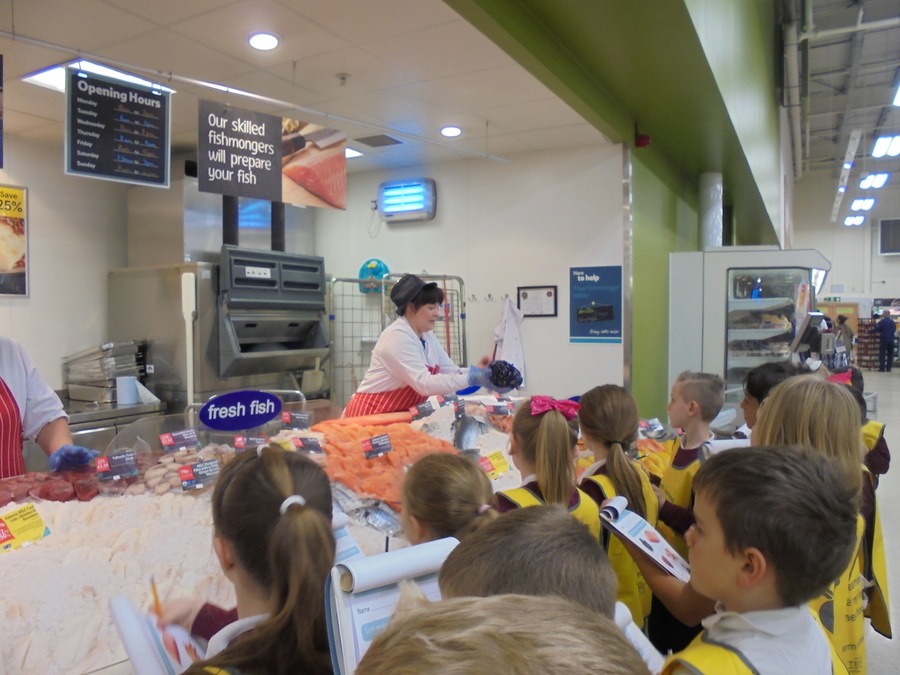 Have a look at our recent newsletter to find out what we are learning about after October half term.